Meet Clare...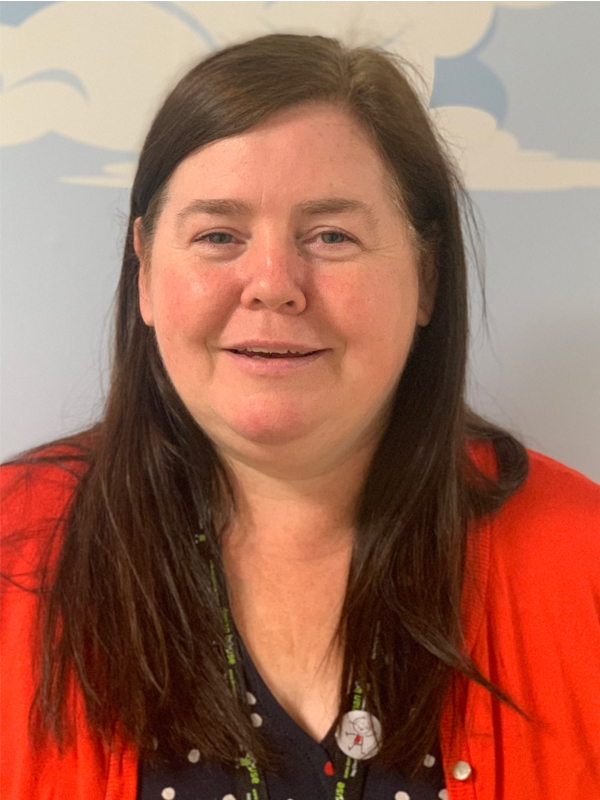 Clare Grady Smith
Community Service Manager
As the Community Service Manager my role is to support the community teams to ensure families have choice of where their child is cared for, allowing them respite, End of life care, symptom management and care after death at home.
I started my career as a nursery nurse in a local special needs school before commencing my career in nursing nearly 30 years ago. Firstly, in adult nursing then as a children's nurse working in local hospitals across the north west, before coming to Derian 21 years ago, working in various departments before commencing my present role. Throughout this time, I have continued to study for a Degree in Paediatric Palliative and End of life care and at Masters level in Non-Medical Prescribing and Management. This knowledge, experience and skills allows me to support and guide the teams, ensuring they provide care for the child and families at the highest standard.
I balance my role with the support of my husband, three teenage sons and extended family.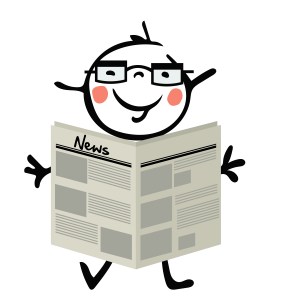 Keep informed by signing up to
Derian's newsletter
What Our Families Say...
The most perfect place for peace and support at such a difficult time when losing a son and grandson.
The stuff that goes on behind those doors is heart-warming.
What an amazing place full of amazing people!
We are very grateful to be a part of the Derian family.
We cannot thank you enough for looking after us all through the toughest time.
Thank you for helping us make memories with our little girl that we will treasure forever.
We will be forever grateful.