Derian at Home
If our families need or prefer it, we can take our services to their home.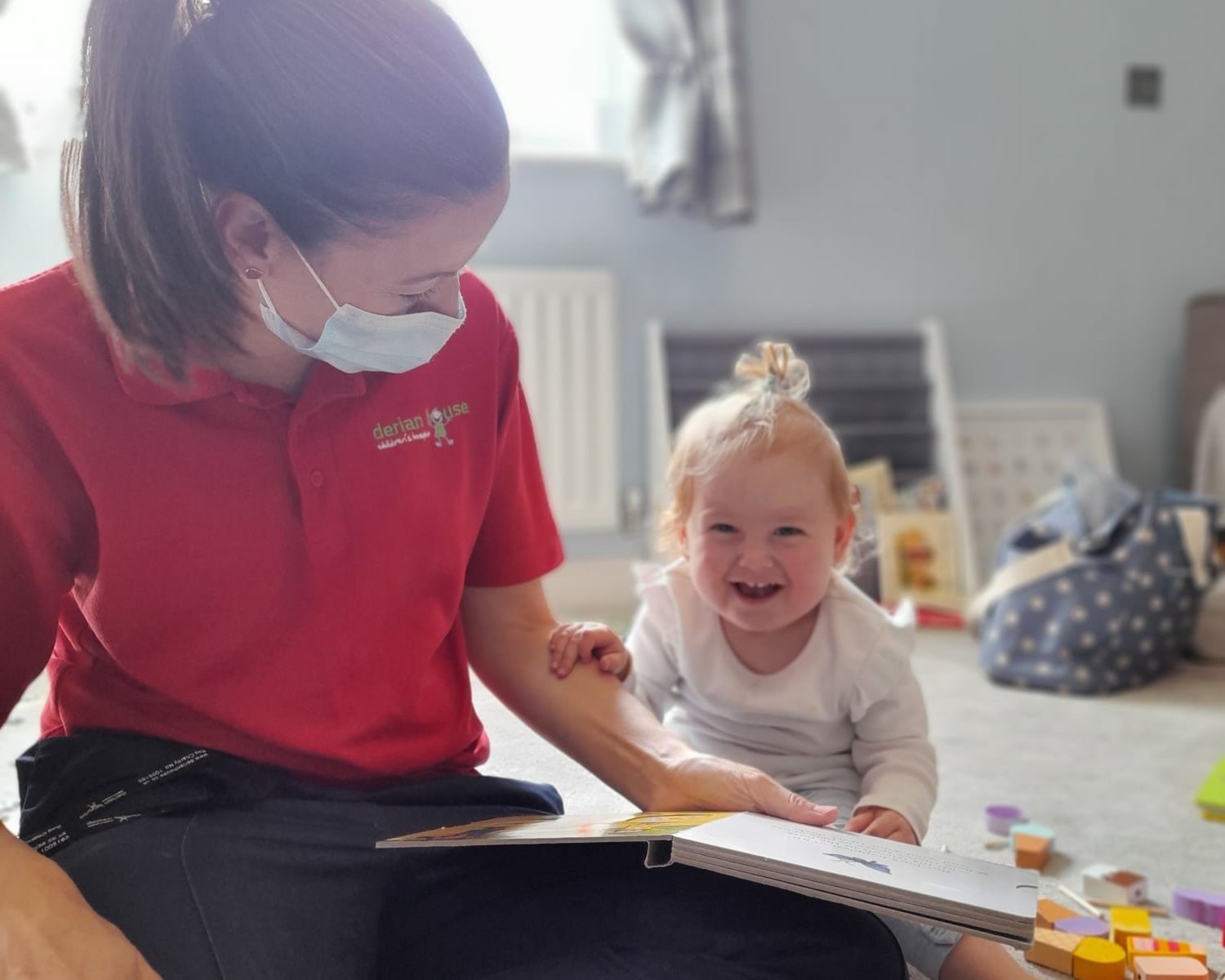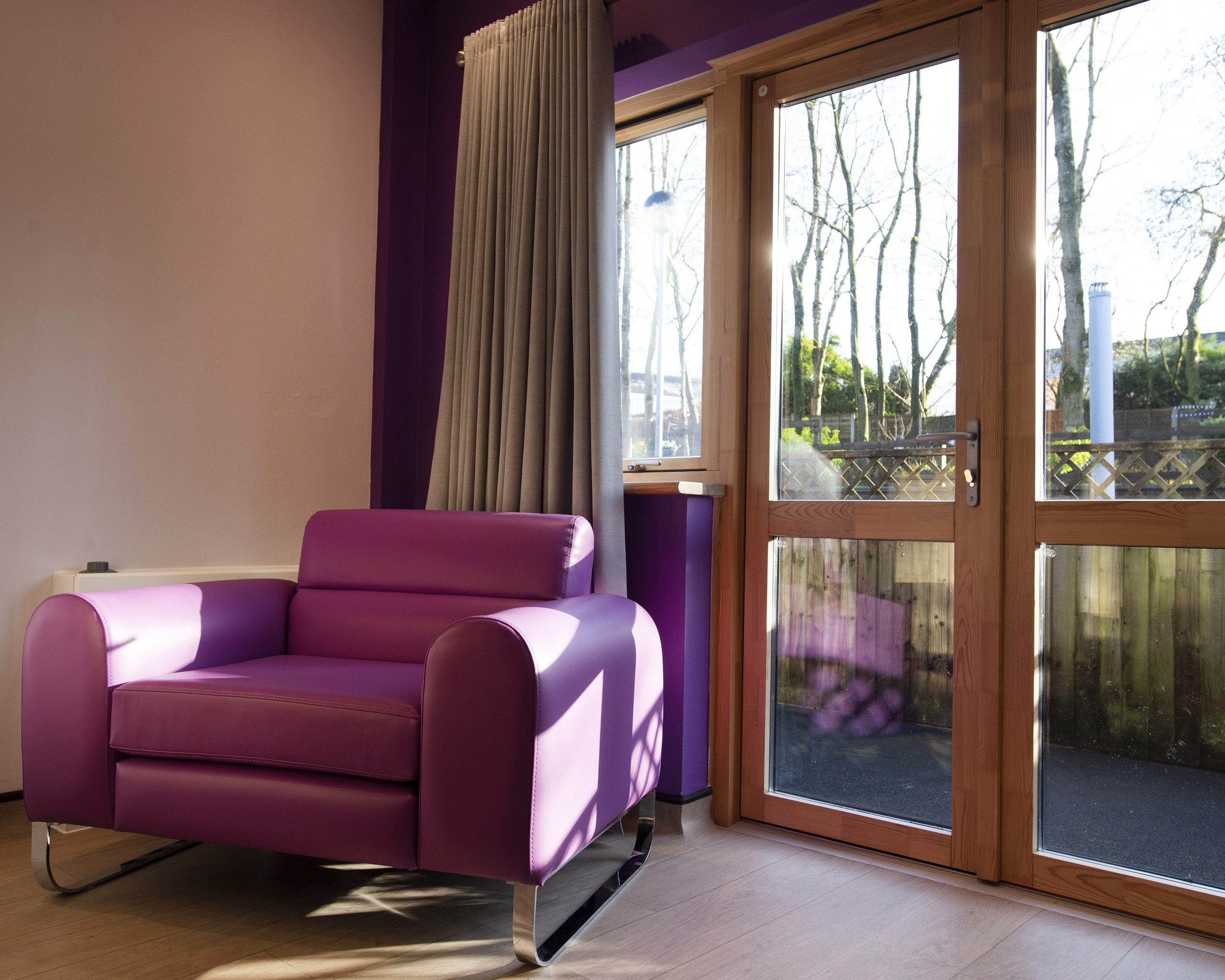 Respite at home
We offer short visits to our families' homes to enable parent to attend appointments, carry out shopping, complete household chores – or even just have some time to themselves.
Each visit is different, depending on the child's needs, and can include activities like arts and crafts, sensory play, and music and dance.
Palliative care at home
Children are able to spend their last days in the comfort of their own home surrounded by their loved ones.
Our Derian at Home nurses work with the family to plan ahead practically and to liaise with health professionals to make sure everyone's wishes are met.
Families can also access emotional and practical support later on, including counselling, therapeutic massage, and regular support groups for parents, siblings, and grandparents.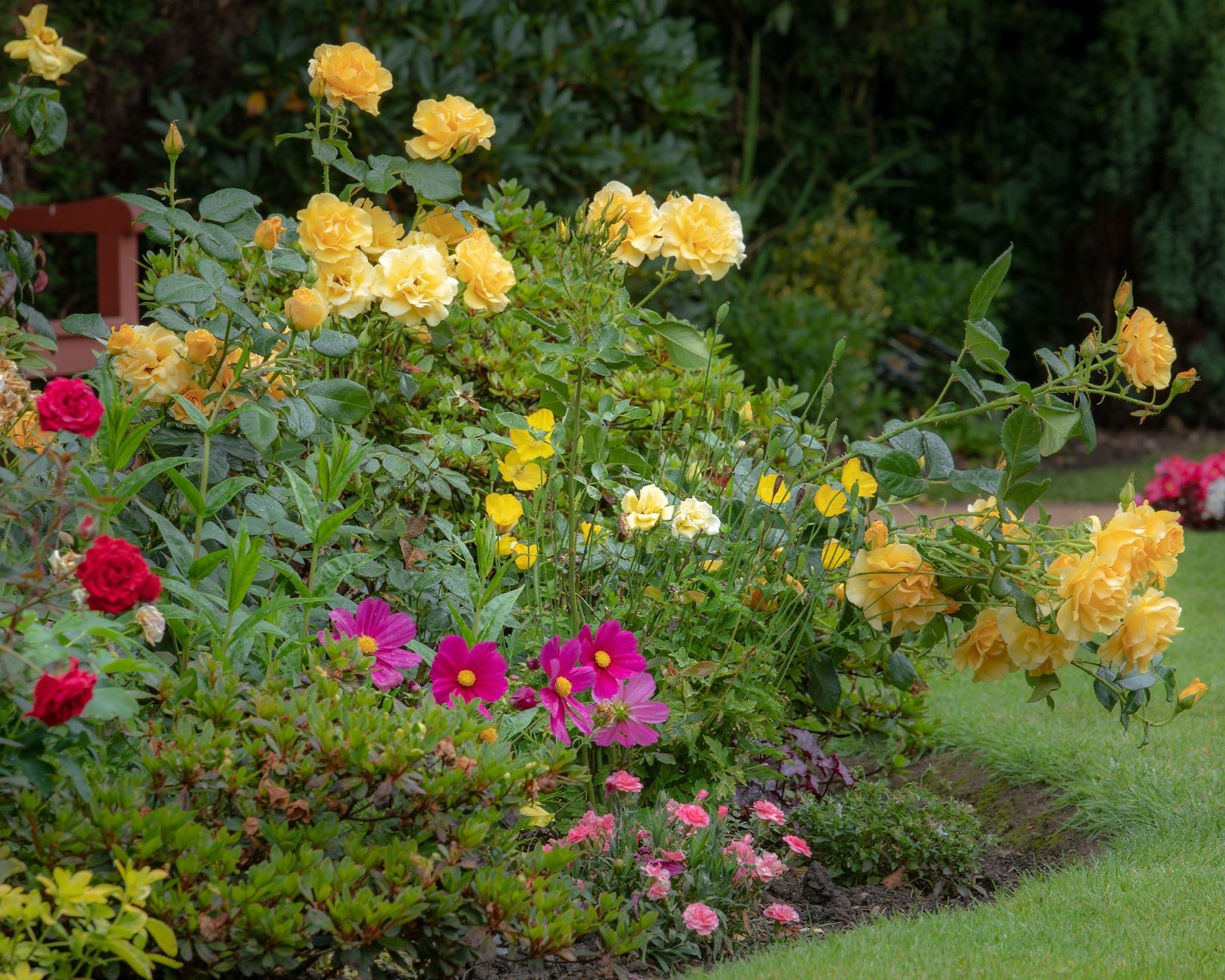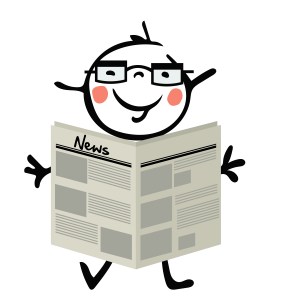 Keep informed by signing up to
Derian's newsletter
What Our Families Say...
The most perfect place for peace and support at such a difficult time when losing a son and grandson.
The stuff that goes on behind those doors is heart-warming.
What an amazing place full of amazing people!
We are very grateful to be a part of the Derian family.
We cannot thank you enough for looking after us all through the toughest time.
Thank you for helping us make memories with our little girl that we will treasure forever.
We will be forever grateful.