At Derian House we help children and young people, whose lives are too short, to make happy memories in an environment of fun, respect and above all, Outstanding Care.
We support families from across Lancashire, South Cumbria and Greater Manchester who have a child diagnosed with a life limiting or life threatening condition.
Our care can begin if a diagnosis is received prior to birth and straight afterwards through our Perinatal Service right through to a referral at any time throughout their childhood.
We look after children and young people right up until their 26th Birthday offering palliative care, respite stays, day care, holidays and end of life support. We continue to offer transition support for those young people who are leaving us up until their 28th Birthday ensuring they have a well established network of support in their community.
The help we provide isn't solely for the child and young person, but extends right across the family to brothers, sisters, parents and grandparents.
The care we provide is free for families, but services cost over £5 million to run every year with only 12 per cent of funding we need coming from the government.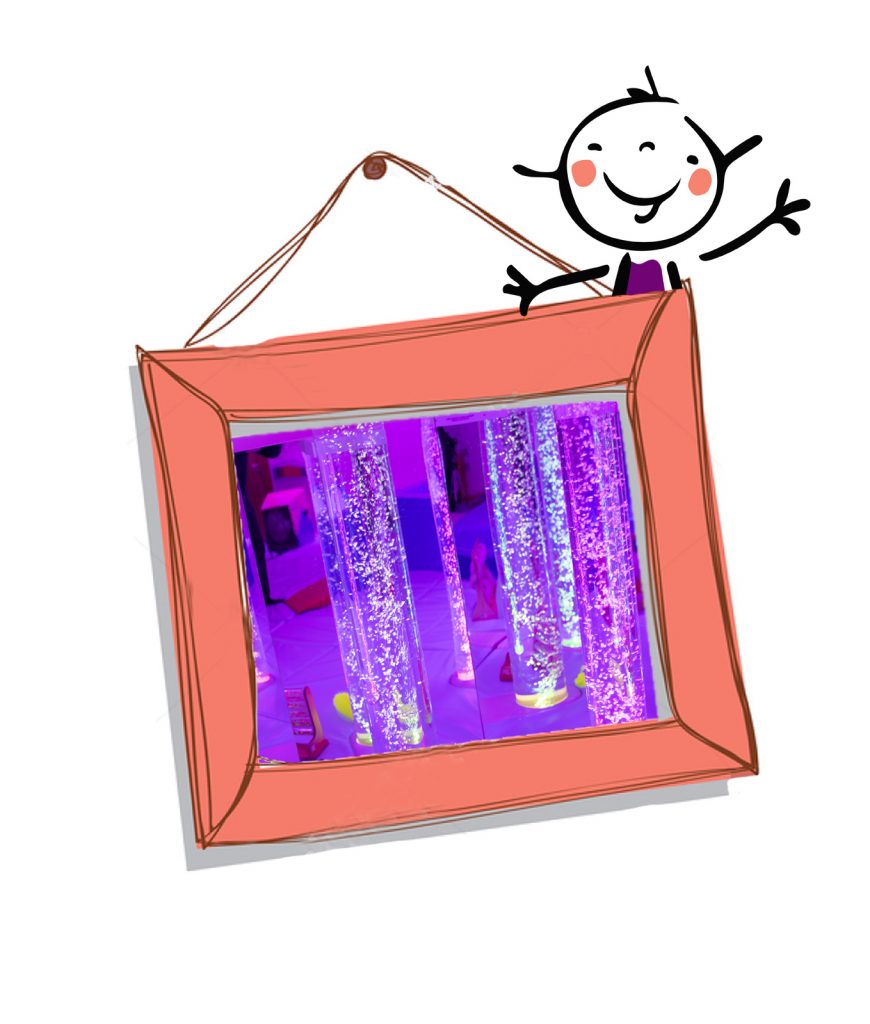 Take a Tour of Derian House
We've recently completed a million-pound refurbishment of our hospice, giving us some of the best facilities in the country. Come and take a peek at our new cinema, PlayZone and state-of-the-art sensory room…
Hydrotherapy Pool
Sensory Room
Messy PlayZone
Snug
Derian at the Movies
Smile Park
Tour of derian House