Bail Me Out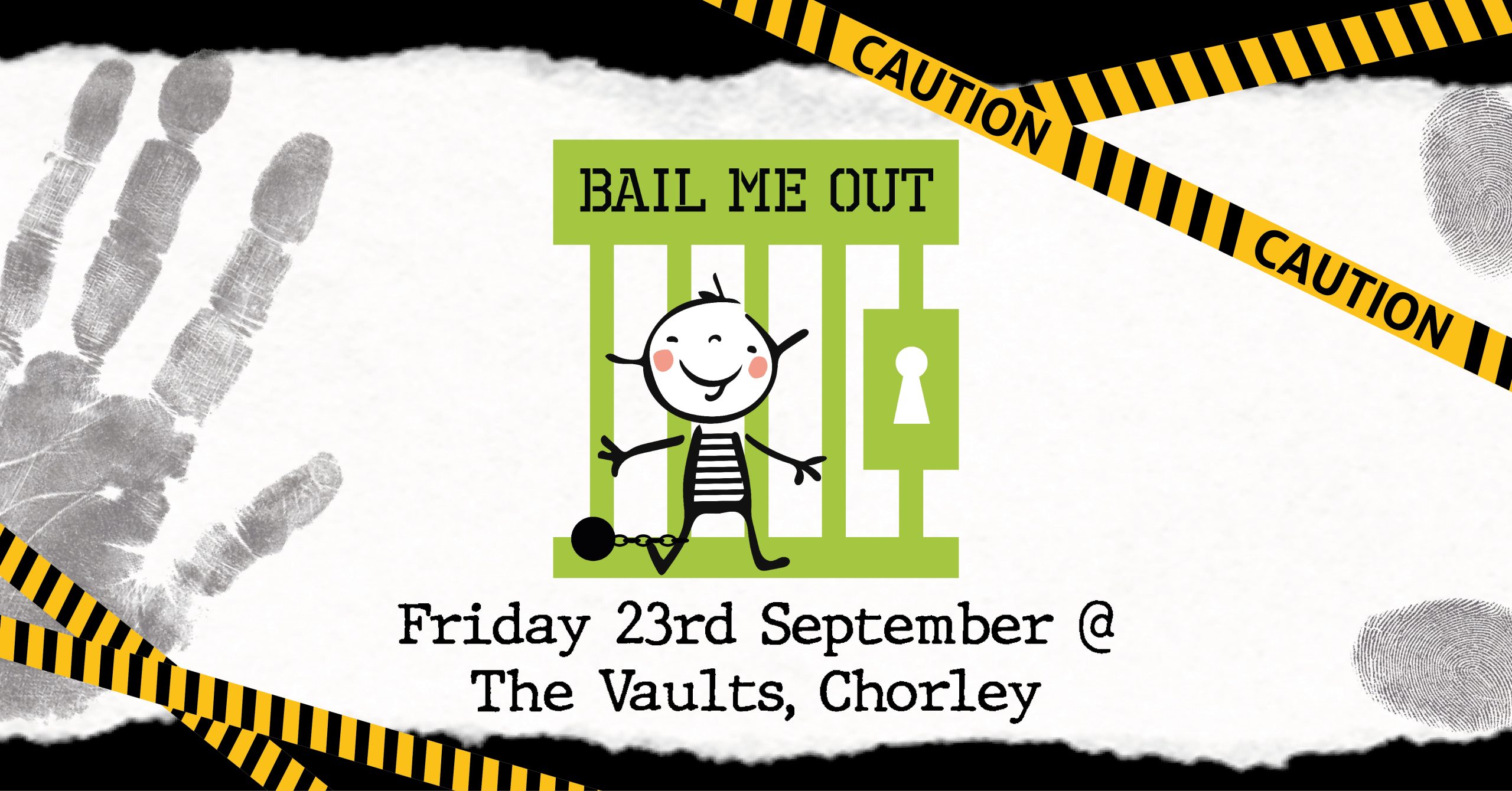 Lock up your boss… Bail Me Out is BACK! 
We're looking for CEO's, Managing Directors and high profile individuals to take part in this FUNdraising challenge which will see your boss (fictitiously!) arrested, charged with crimes and then placed on trial!
When they are found guilty of these dastardly deeds (which they will, it's kind of pre-determined!) they will be banished to the cells in
The Vaults
in Chorley, only to be released once they have made £999 in bail money. All funds raised from this unique event will help to care for children and young people with life-limiting conditions from across the North West of England.
To find out more about our tongue-in-cheek event and how you can get involved, fill in our contact form below and we will get back to you as soon as we have finished our doughnut.