Mandalorian Running Club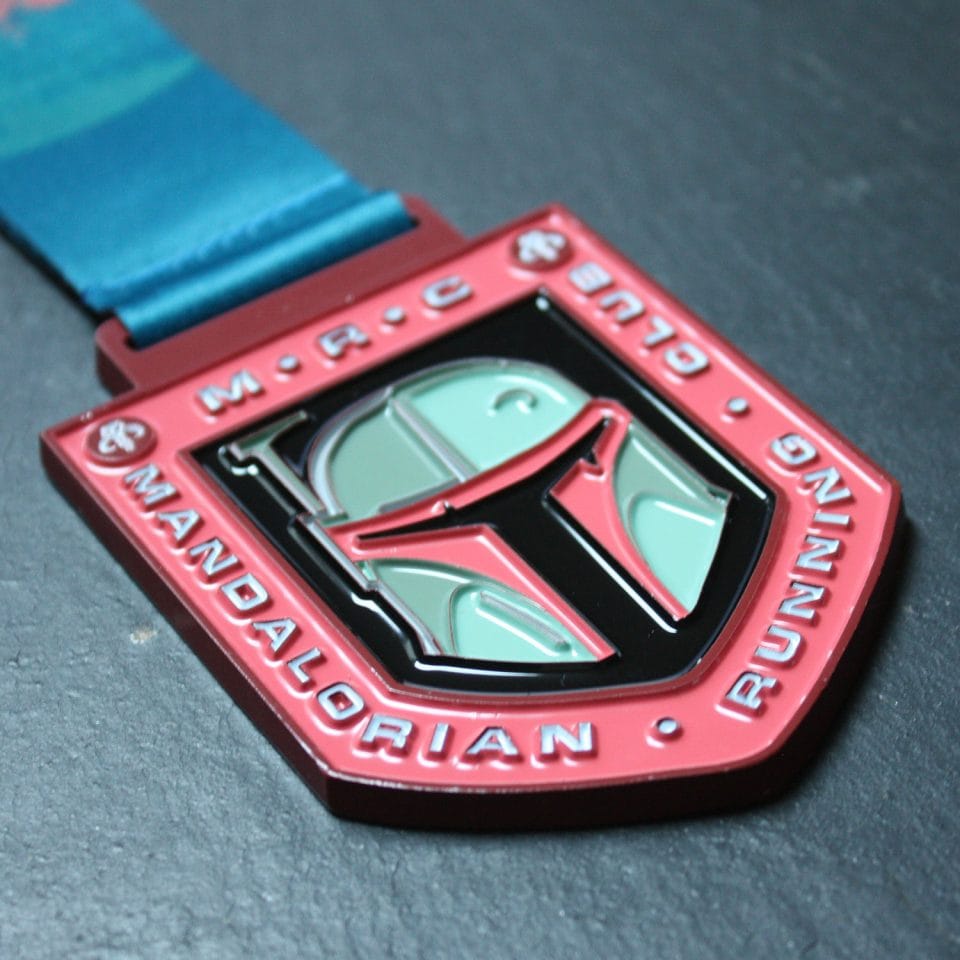 A Virtual Event from a galaxy far far away..
Desperate to get your lock-down exercise in and still want to help our cause? Why not take on this amazing virtual event to help the children and families of Derian House Children's Hospice.
The Mandalorian Running Club is believed to be the earliest known running club. Originally set up a long time ago in a galaxy far, far away, its purpose was to help bounty hunters stay in shape and keep their cardio up. This was essential for a bounty hunter at the time, traveling the galaxy, chasing down all manner of elusive outlaws…
All you have to do to join this club is run, walk, jog, swim or cycle 10k, easy right? £5 from every entry comes to us at Derian House Children's Hospice.
For more information or to sign up, visit the organisers page here.
03 March
Tuesday @ 08:00 am - 05:00 pm
Details
Start:

Mar 03 @ 08:00 am

End:

Oct 29 @ 05:00 pm

Event Category:
Organizer
Challenges @ Derian House