Supercar Showtime 2022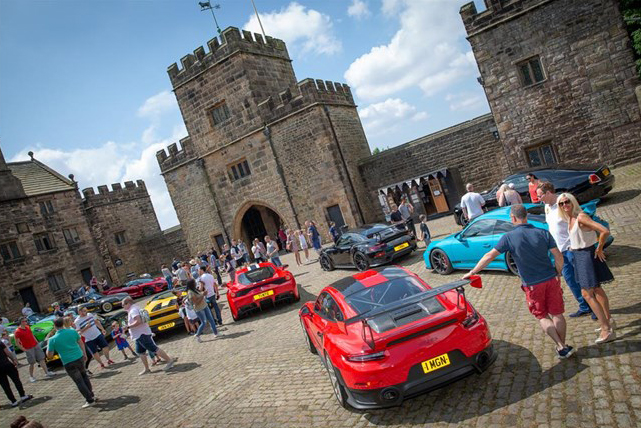 Vrooooom!
One of the largest events of our yearly calendar "Supercar Showtime" is back for 2022! Hosted at Hoghton Tower in Preston, Supercar Showtime brings together the finest examples of Porsche, Ferrari, Lamborghini and many more household super car names from across the country all in one place . Since the beginning of the event in 2017 the team at Supercar Showtime have raised over £100,000 for the children and families of Derian House Children's Hospice.
Tickets are available now, for more information take a look at the teams website here.