Tough Mudder 2022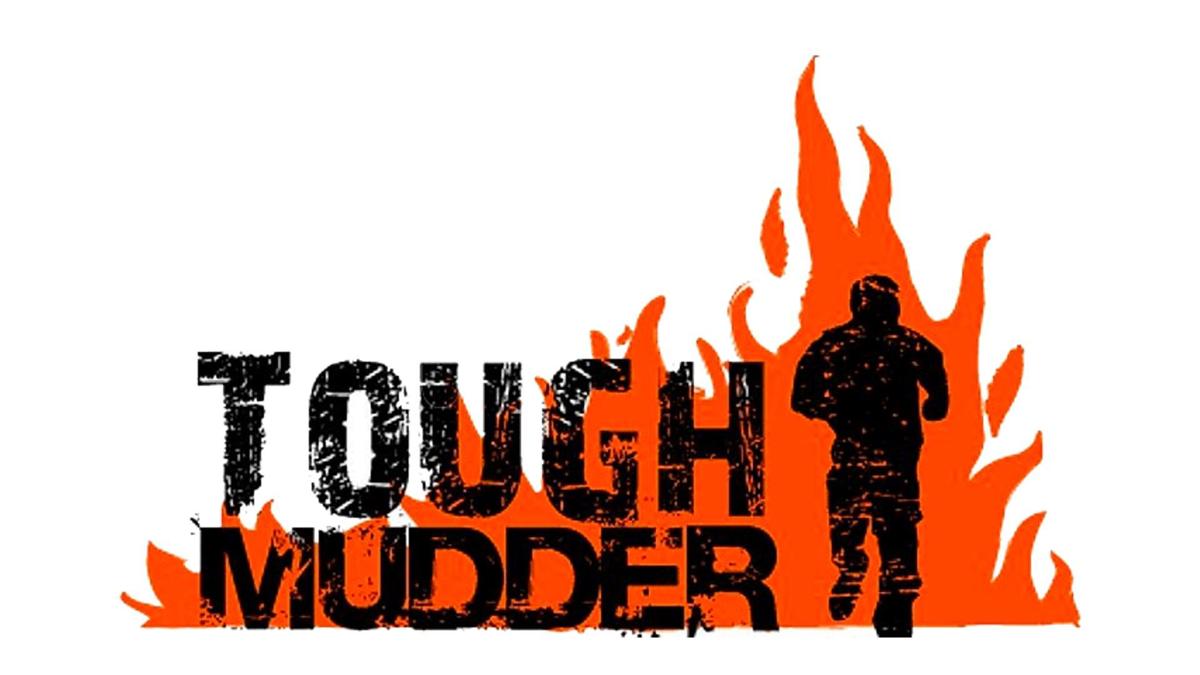 Let's get muddy!
On the 22nd of October why not join Team Derian as we fly through the best and toughest set of obstacles Manchester's Tough Mudder has to offer!
The entry fee to join Derian's Tough Mudder team is FREE – all we ask is that you raise a minimum of £250 in sponsorship via JustGiving. Your potential resulting pain and lack of cleanliness (and of course sponsorship money) will go a long way in allowing us to provide our services for children across the North West of England with life-limiting or life-shortening conditions. These services cost Derian House over £5m per year to provide, with only 12% of this figure coming via any statutory sources.
To sign up, complete the enquiry form below and we will get back to you asap.