Like most charities, Derian House is governed by a Board of Trustees.
They make sure we have good governance – this is the right systems and processes in place to keep us moving forward, effective and accountable.
Our board is made up of experienced professionals and a parent representative. They set the direction of the hospice, and our strategy to get there.
The Trustees' expertise guides the Chief Executive and the Senior Management Team in delivering the services the hospice provides, making sure that quality and sustainability is at the heart of everything we do. Members of the Board of Trustees are also directors under company law.
Board Meetings
The Board of Trustees meets, along with members of the Senior Management Team, on a quarterly basis or more frequently. There is also one Annual General Meeting (AGM).
Reporting
Derian House has a clear governance structure – the process of how we make decisions and how they are put into action. Members of the Board of Trustees chair a series of Sub Committees relevant to their expertise. Here key decisions are made based on their delegated authority. These committees then report to the board.
Regulation
Care facilities and services are regulated and audited by the Care Quality Commission (CQC)
Fundraising undertaken by Derian House is regulated by the Fundraising Regulator and the Charity Commission, and as a member of the Institute of Fundraising, Derian House works in conjunction with its Code of Practice.
Derian House is a member of Together for Short Lives – the UK organisation for children and young people who are not expected to reach adulthood and their families and a member of Hospice UK the national charity for hospice care.
Need to make a complaint?
Our aim is to deliver the very best care we can do at all times and we sincerely hope that you will never need to complain about Derian House.
But if you do have cause to complain, we ask that you speak to a member of our team straight away to ensure that any immediate action required can be taken.
If you have cause for complaint, we will make sure you will be treated with dignity and respect at all times and that any complaint is:
Taken seriously
Fully investigated and dealt with consistently, fairly, sensitively and within clear time frames
Handled, wherever possible, in a way to maintain the confidentiality of the complainant
Addressed at the earliest possible stage and in the most appropriate manner
Seen as a learning process and used to improve our service.
Any handling of a complaint will be in line with CQC Regulation 20: Duty of Candour and Regulation 16 of the Health and Social Care Act 2008 (Regulated Activities) Regulations 2014 (Receiving and Acting on Complaints).
All complaints will be in accordance with the Principles of Good Complaint Handling by the Parliament and Health Service Ombudsman.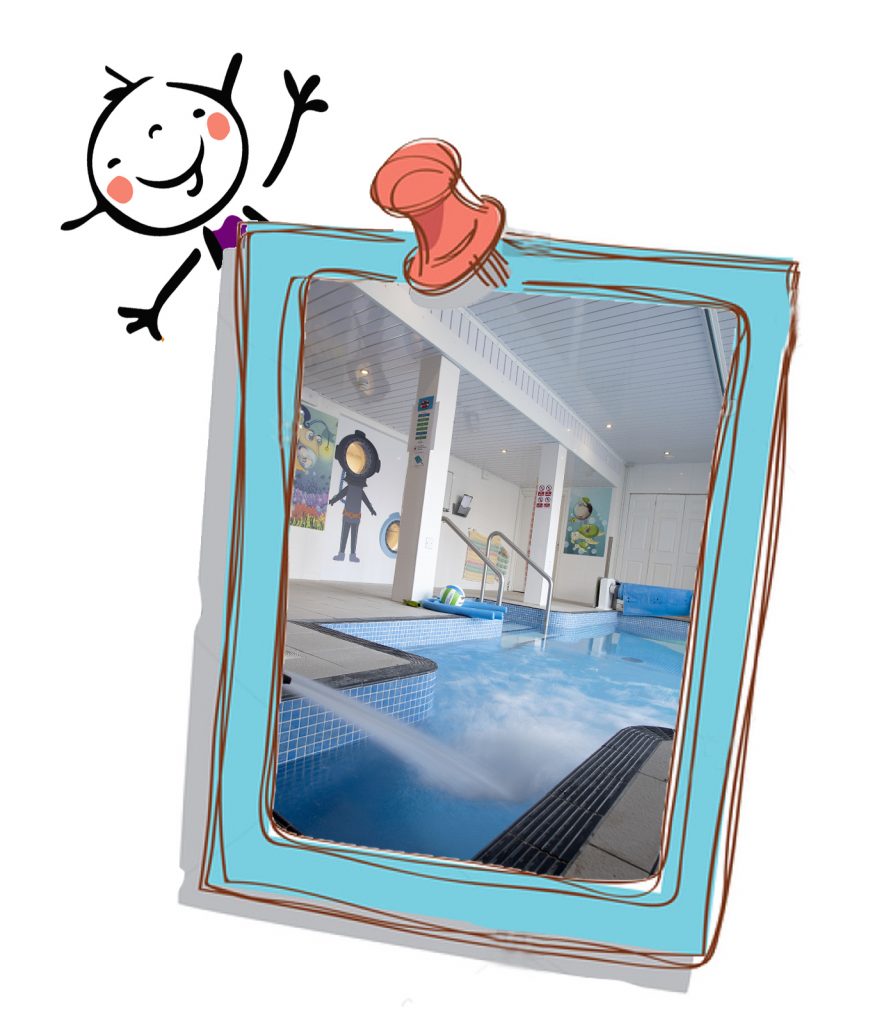 Take a Tour of Derian House
We've recently completed a million-pound refurbishment of our hospice, giving us some of the best facilities in the country. Come and take a peek at our new cinema, PlayZone and state-of-the-art sensory room…
Hydrotherapy Pool
Sensory Room
Messy PlayZone
Snug
Derian at the Movies
Smile Park
Tour of Derian House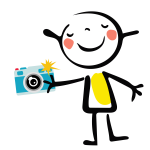 Gallery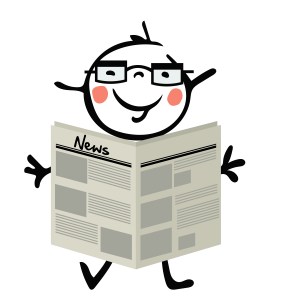 Keep informed by signing up to
Derian's newsletter
What Our Families Say...
The most perfect place for peace and support at such a difficult time when losing a son and grandson.
The stuff that goes on behind those doors is heart-warming.
What an amazing place full of amazing people!
We are very grateful to be a part of the Derian family.
We cannot thank you enough for looking after us all through the toughest time.
Thank you for helping us make memories with our little girl that we will treasure forever.
We will be forever grateful.