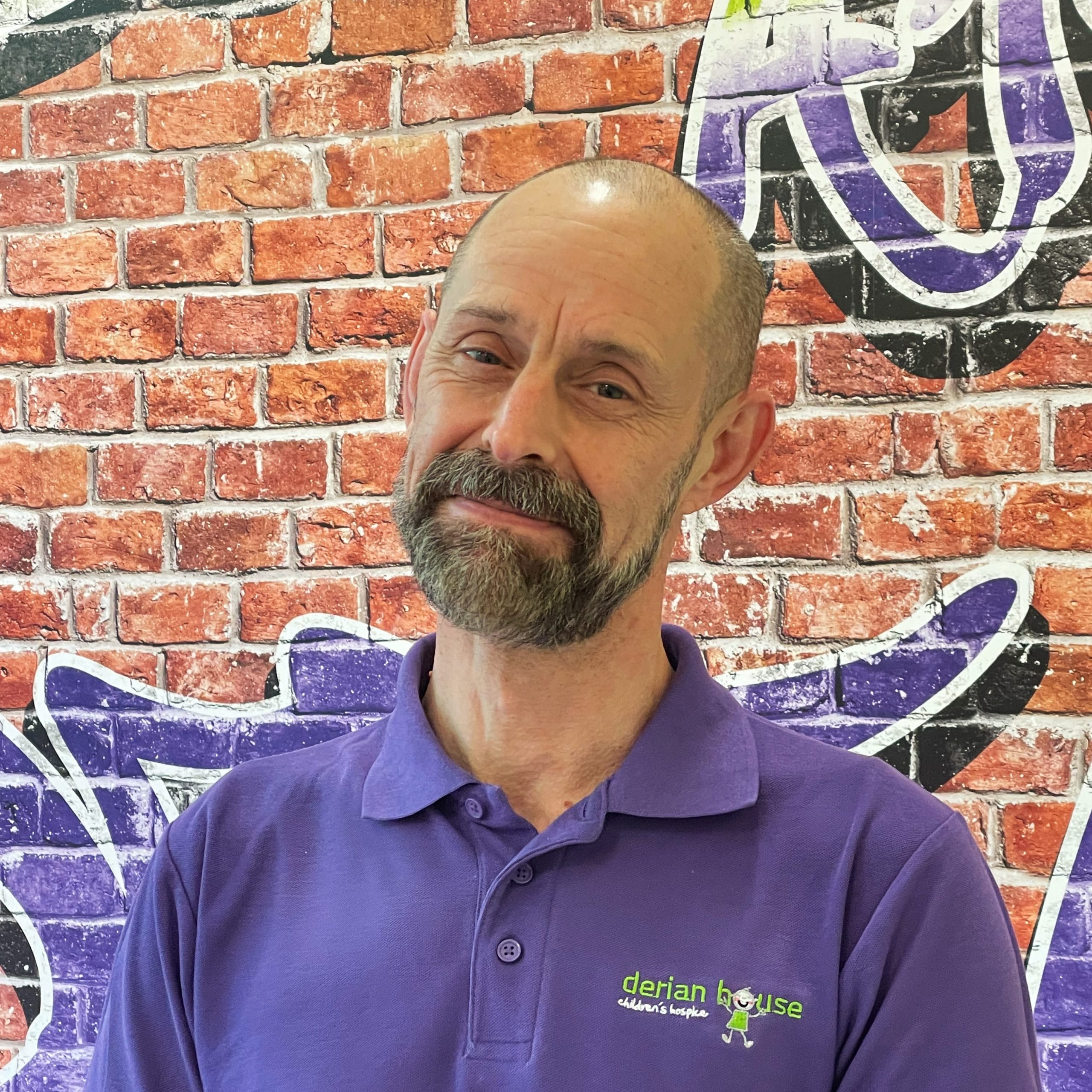 Lee Graham
Transition Nurse
I support our young people with the clinical aspects of their care and hope to form links with services within the Lancashire area.
I work towards personalised care, meeting not only a young person's clinical needs but their unique social needs to support their overall wellbeing.
I would also like to widen the choices and more importantly, widen the access to adult specialist palliative care and wellbeing services, for young people within Lancashire area who may benefit – and in particular for those young people and families who may previously have been marginalised from such choices.
Lee is very family-orientated and loves getting out and about biking and fishing with his son. He is also a big fan of music.