Our volunteers are amazing!
They are a crucial part of the Derian family who give up their time and expertise to support the important work we do every day.
Would you like to get involved?
There are plenty of interesting roles you can get involved in:
Supporting our Clinical Team
Play specialists
Reception & Administration
Catering
Gardening
Working in our shops
Driving, transport and warehouse support
Supporting our events
You could even become a Trustee!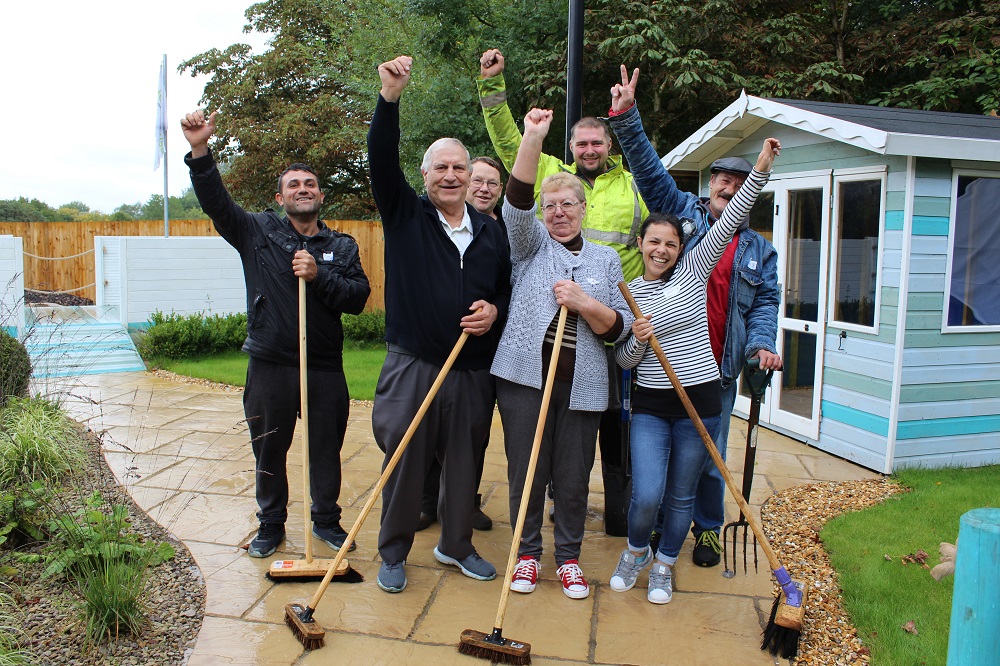 So how do I volunteer?
Take a look at the opportunities available using the tabs below where you'll find any contact details you need.
If you're unsure what you'd like to get involved in, just fill in the form at the bottom of the page and someone will be in touch!
If you would like to know more about any of the roles, or if you have any questions, feel free to call 01257 233300 or email volunteer@derianhouse.co.uk
We'll just need to carry out a few checks beforehand, but don't worry, it's straightforward.
Thank you – we hope to hear from you soon!
Volunteer Opportunities
Please complete the forms below to enquire about Volunteering for Derian House.
Telephone us on:
01257 233 300
We will put you in touch with the appropriate member of staff to deal with your enquiry.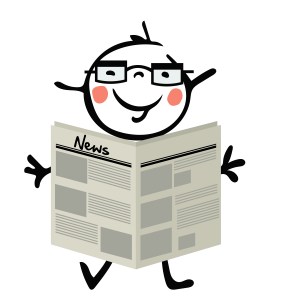 Keep informed by signing up to
Derian's newsletter