At Derian House Children's Hospice we recognise that each and every family is different. Experiencing the death of a child is one of the most devastating things that can happen to anyone.
The support we offer in the time before death, immediately after and in the following months and years is flexible and aims to work with the immediate family members through a variety of ways.
Following the death of your child, our Sunflower Rooms are available for your child to lay at rest before their funeral, as an alternative to using a funeral director. Should the family wish to stay at home with their child, we aim to enable this wherever possible.
 Our family support team can offer immediate emotional, practical and financial guidance. We can offer help with funerals, registration, collecting memories and sibling support all according to the family's wishes. 
Our ongoing support may include telephone contact, group sessions for parents, grandparents and siblings or counselling support for any family members if needed.
Our care and support for you and your family at Derian House will continue following the death of your child, we are here to support you and your family throughout your individual journey.
Email: families@derianhouse.co.uk
Telephone:  01257 233 300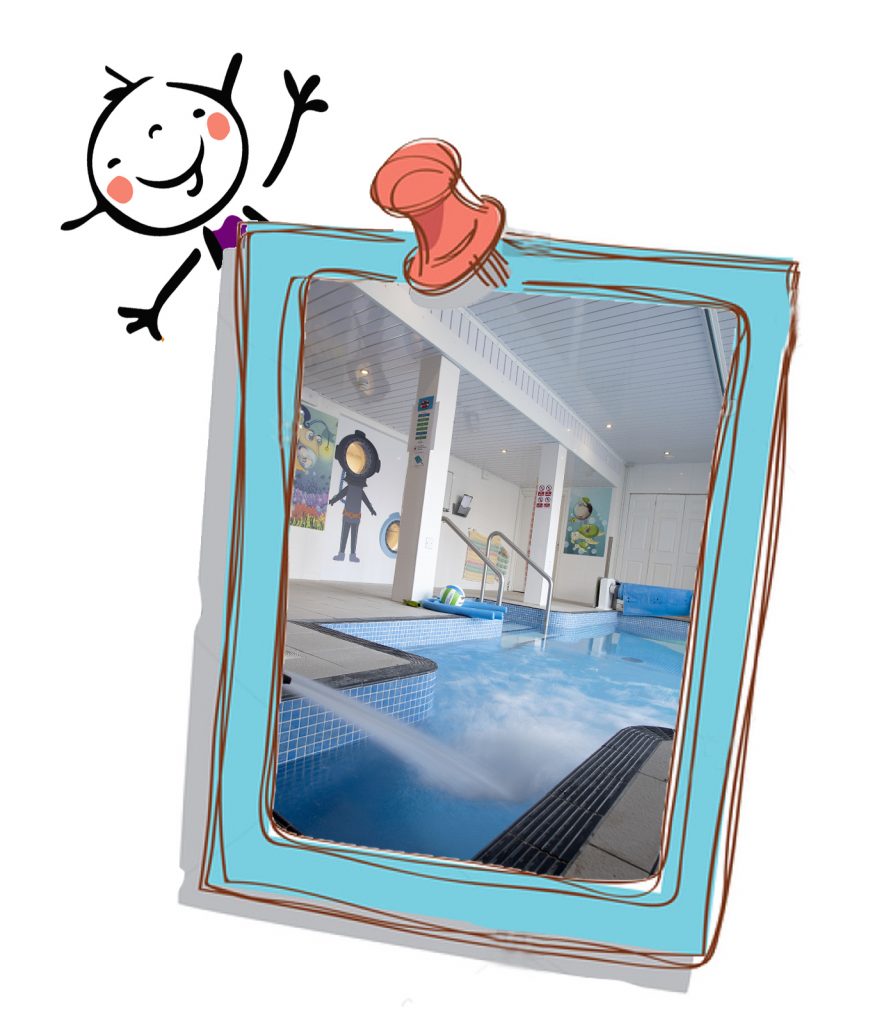 Take a Tour of Derian House
We've recently completed a million-pound refurbishment of our hospice, giving us some of the best facilities in the country. Come and take a peek at our new cinema, PlayZone and state-of-the-art sensory room…
Hydrotherapy Pool
Sensory Room
Messy PlayZone
Snug
Derian at the Movies
Smile Park
Tour of Derian House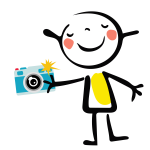 Gallery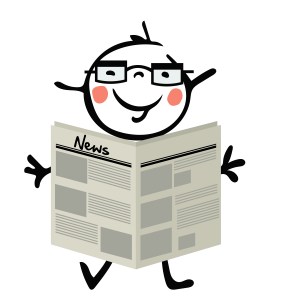 Keep informed by signing up to
Derian's newsletter
What Our Families Say...
The most perfect place for peace and support at such a difficult time when losing a son and grandson.
The stuff that goes on behind those doors is heart-warming.
What an amazing place full of amazing people!
We are very grateful to be a part of the Derian family.
We cannot thank you enough for looking after us all through the toughest time.
Thank you for helping us make memories with our little girl that we will treasure forever.
We will be forever grateful.