Derian Patrons & Ambassadors
Our celebrity supporters help us in many ways from spreading the word about the work we do here at Derian House to attending events, giving their time to our children and families and raising money to support the care we provide. We are very grateful for all their hard work and support. Find out more about our Patrons and Ambassadors and the work they do on our behalf by clicking on the photos below.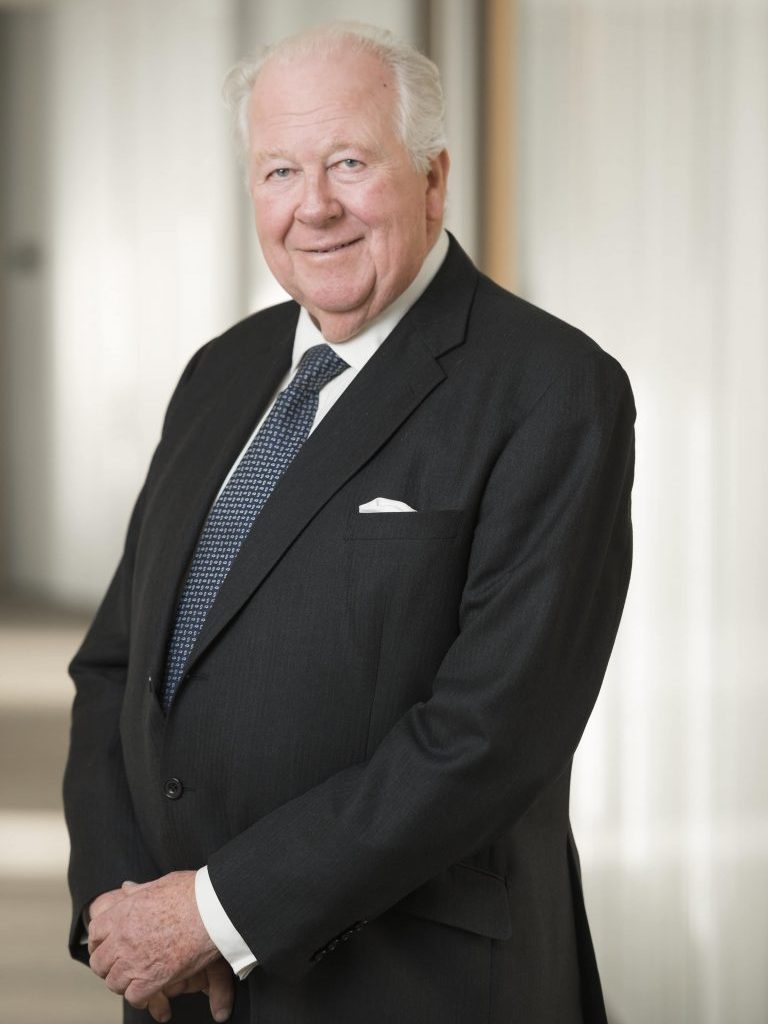 Lord Shuttleworth
Patron
Lord Shuttleworth has been Her Majesty's Lord-Lieutenant for Lancashire since 1997 and was Chairman of the Association of Lord-Lieutenants from 2008 to 2018.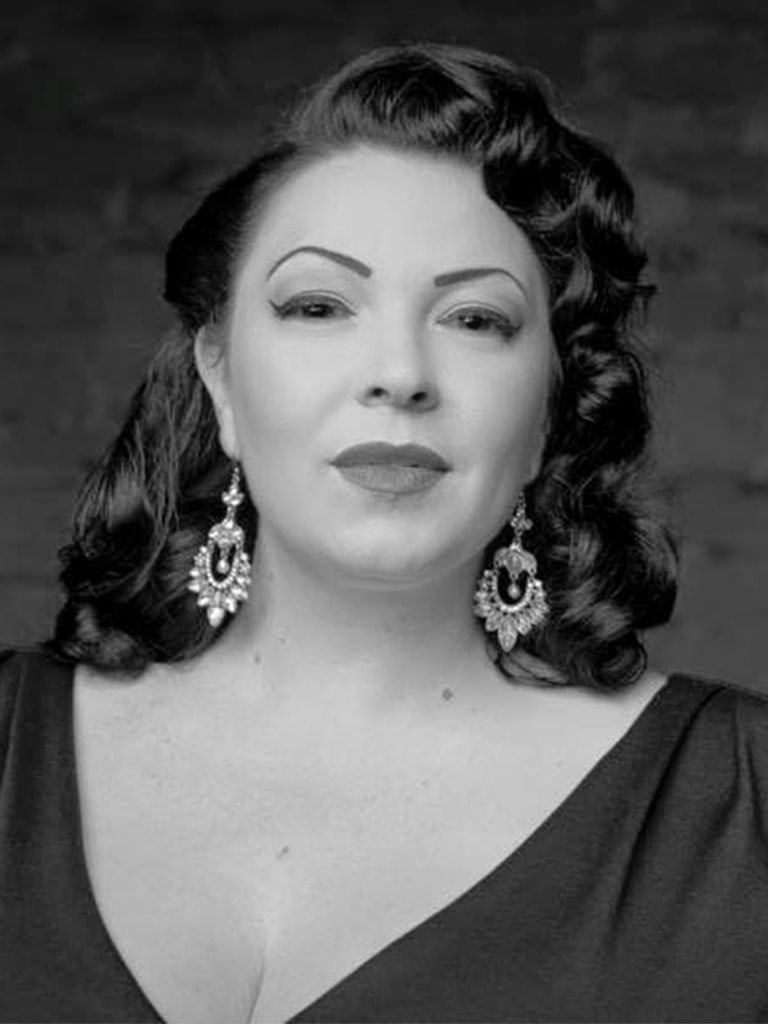 Kiki DeVille
Patron
Australian-born singer Kiki DeVille has been on the stage her whole life but shot to stardom on The Voice UK in 2014 as part of Team Will.i.am.
Derian Ambassadors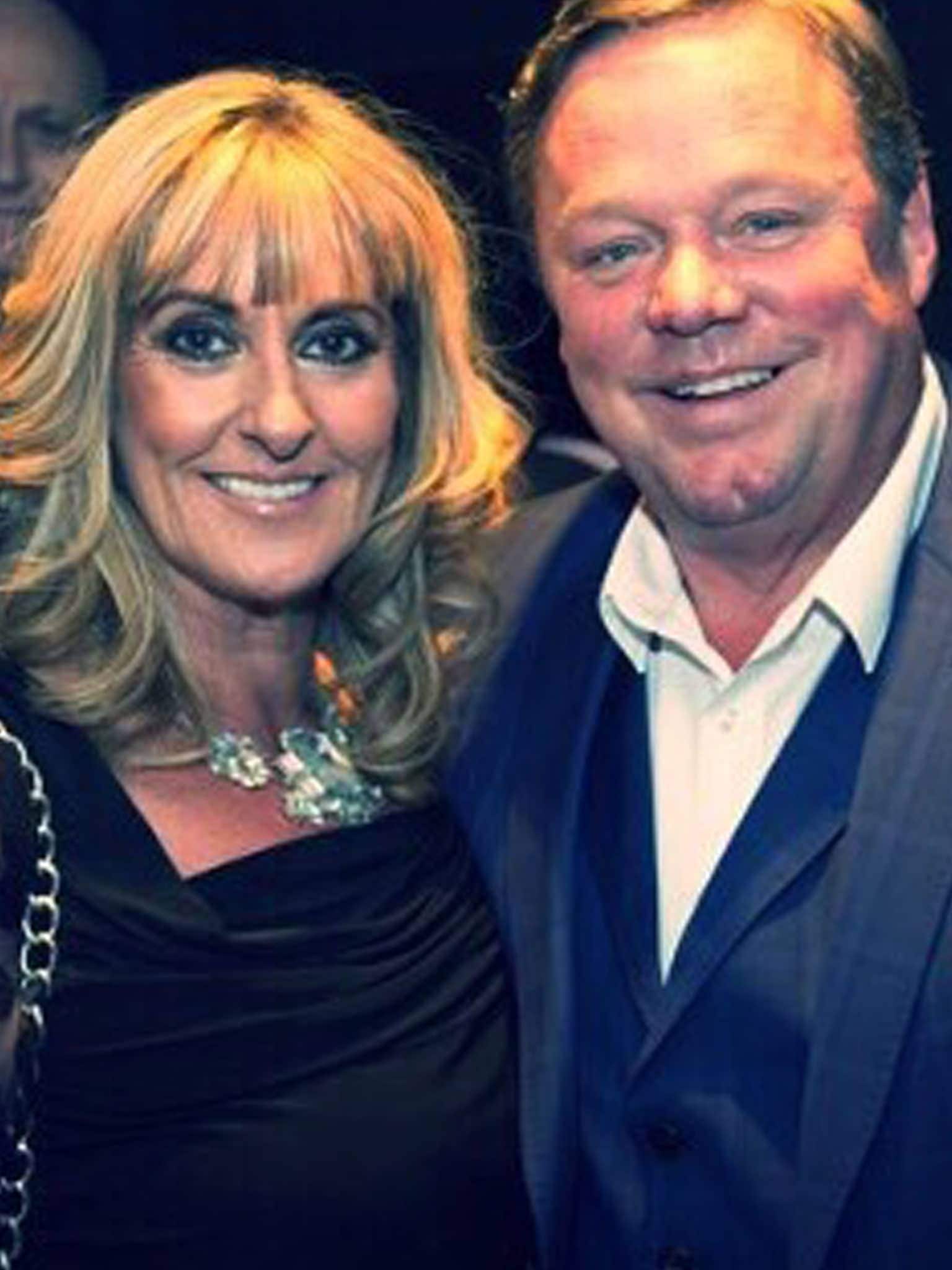 Ted & Judy Robbins
Derian Ambassadors
Ted is an actor, television presenter and radio broadcaster who currently presents the Sunday morning show on BBC Radio Lancashire.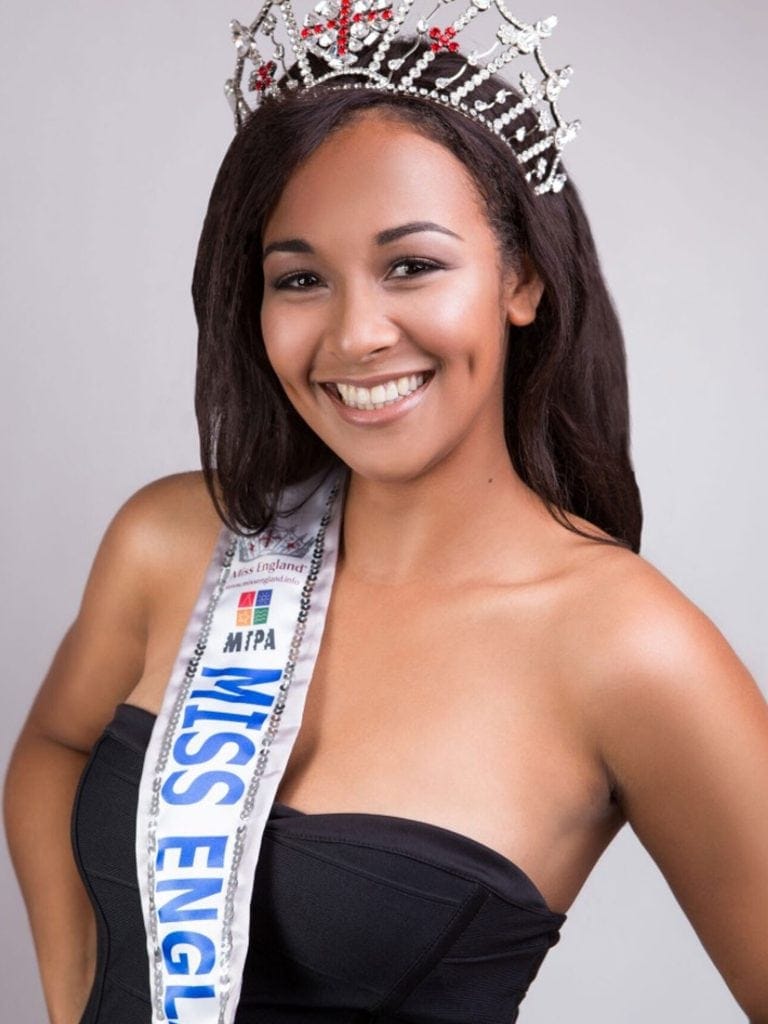 Elizabeth Grant
Derian Ambassador
Elizabeth won the title of Miss Preston in April 2016 before going on to win the national title Miss England in the same year.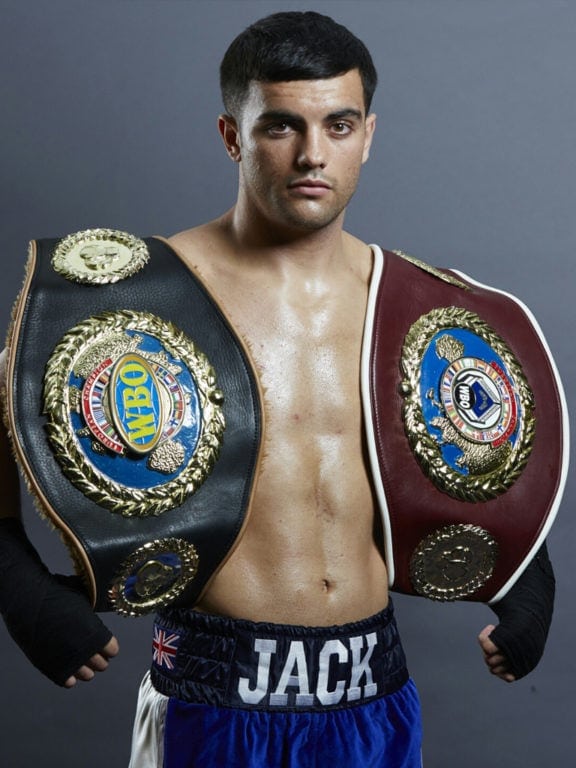 Jack Catterall
Derian Ambassador
Jack is a boxer from Chorley with an undefeated record. He currently holds the WBO Intercontinental Super Lightweight title.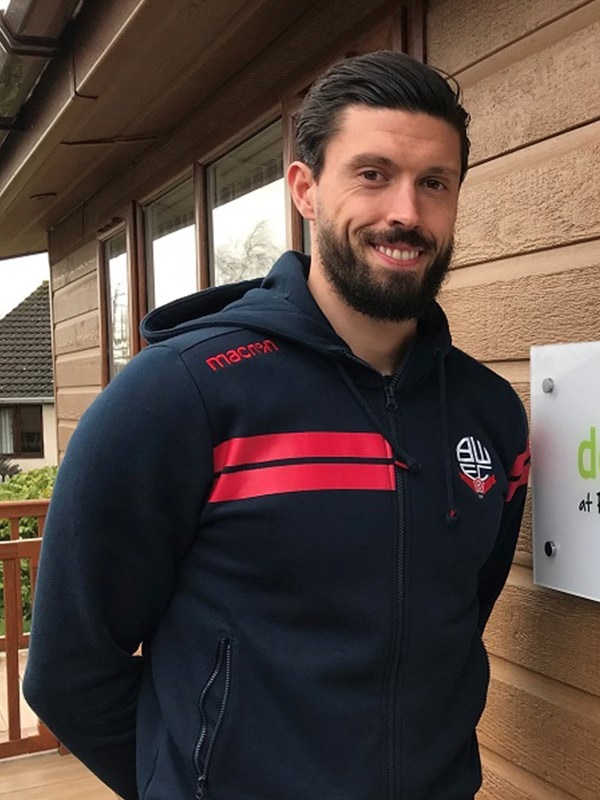 Jason Lowe
Derian Ambassador
Professional footballer Jason Lowe currently plays for Salford City FC. Originally from Leigh, Jason came up through the ranks at Blackburn Rovers.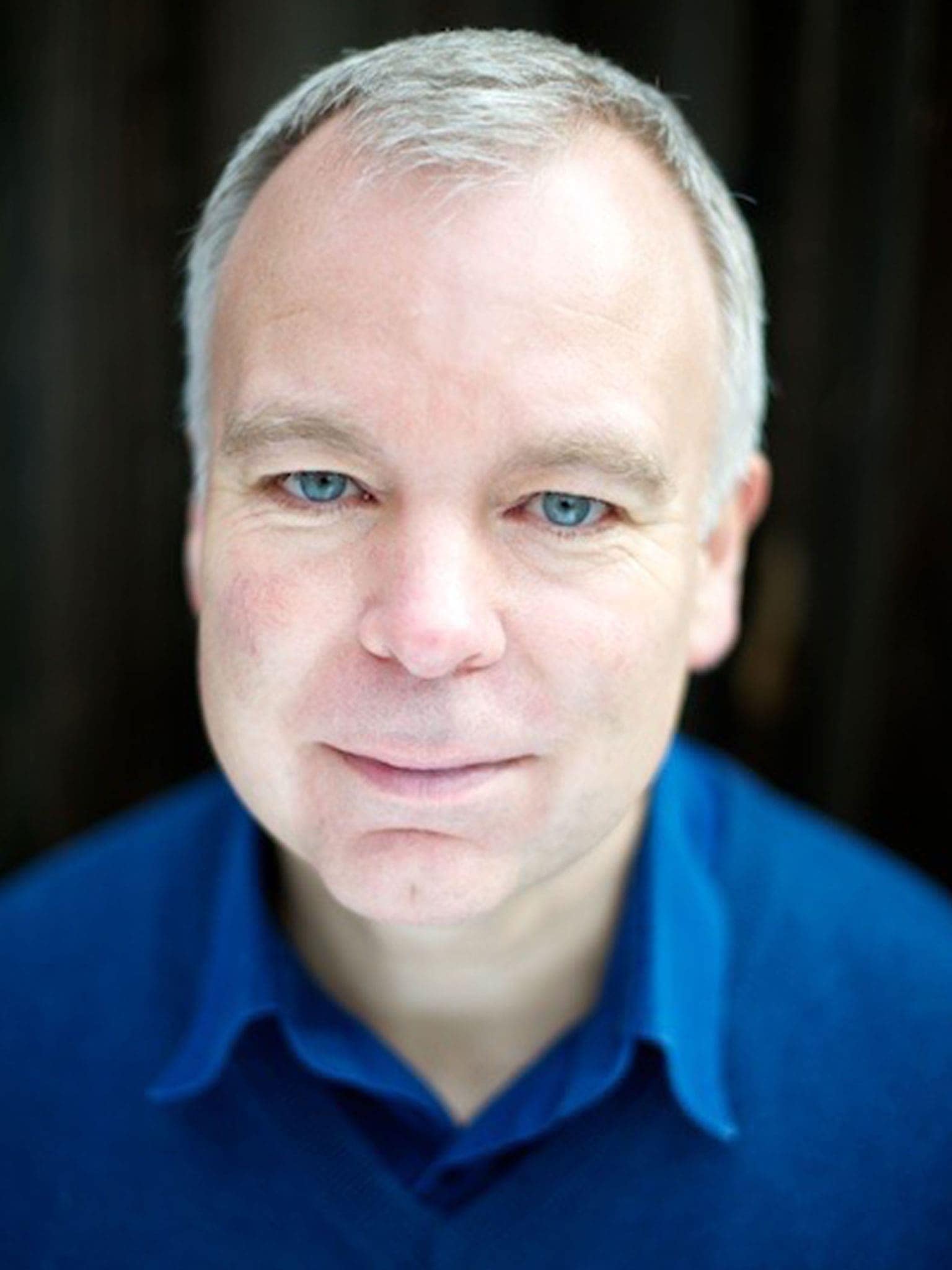 Steve Pemberton
Derian Ambassador
Steve is an actor, comedian and writer who rose to prominence as a member of The League of Gentlemen, winning several major awards including a BAFTA, RTS and the Rose D'Or.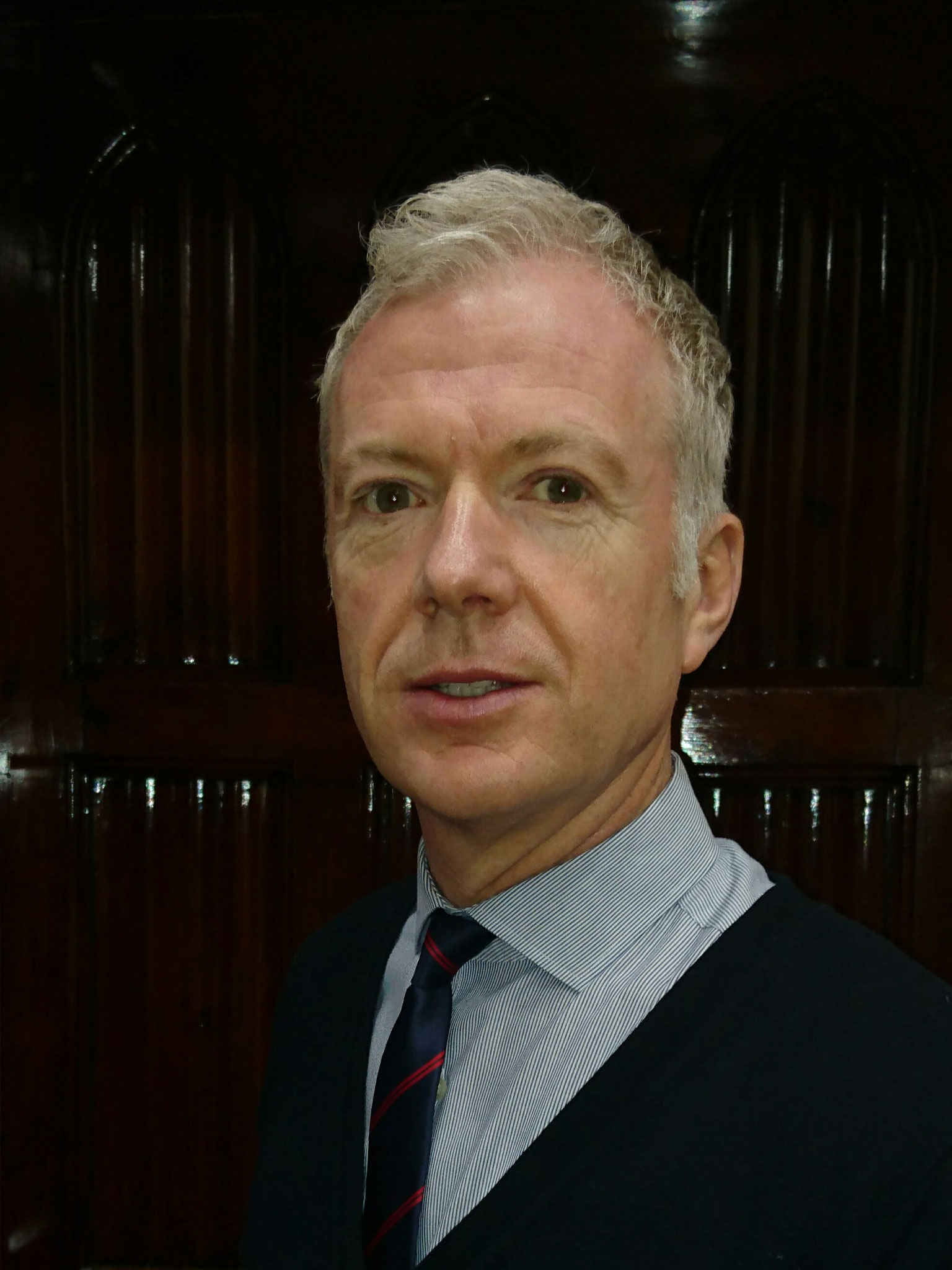 Andy Clarke
Derian Ambassador
Andy works closely with the biggest names in rugby and football, both as an agent and through his company The Sports Office.
Community Ambassadors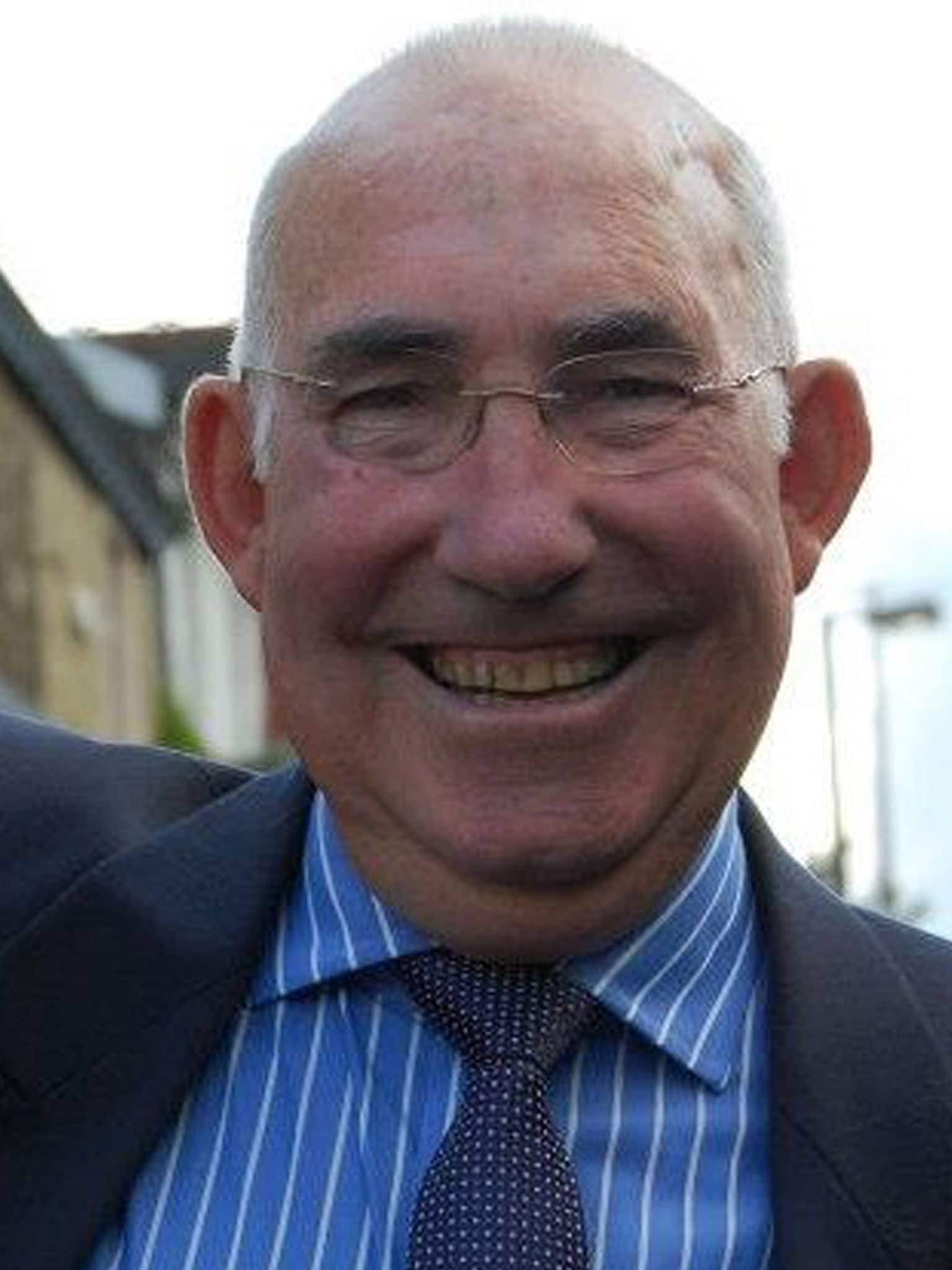 Stan Bamber MBE
Derian Ambassador
Born in St Helens, I joined the Army when I was 18, working very hard to climb through the ranks in locations all over the globe, before leaving 22 years later having reached the rank of Regimental Sargeant Major (RSM).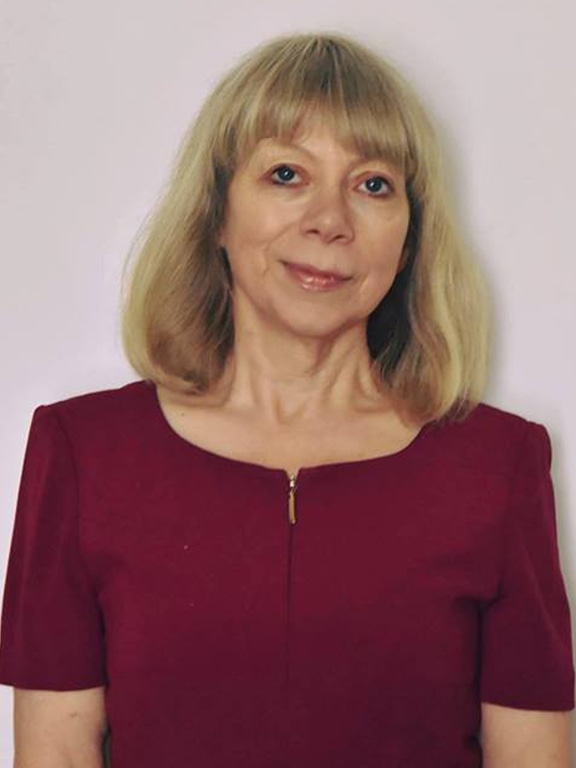 Sandra Robinson
Derian Ambassador
Sandra Robinson has worked alongside fellow Community Ambassador Stan Bamber for many years, setting up the Hyndburn Support group in 2011.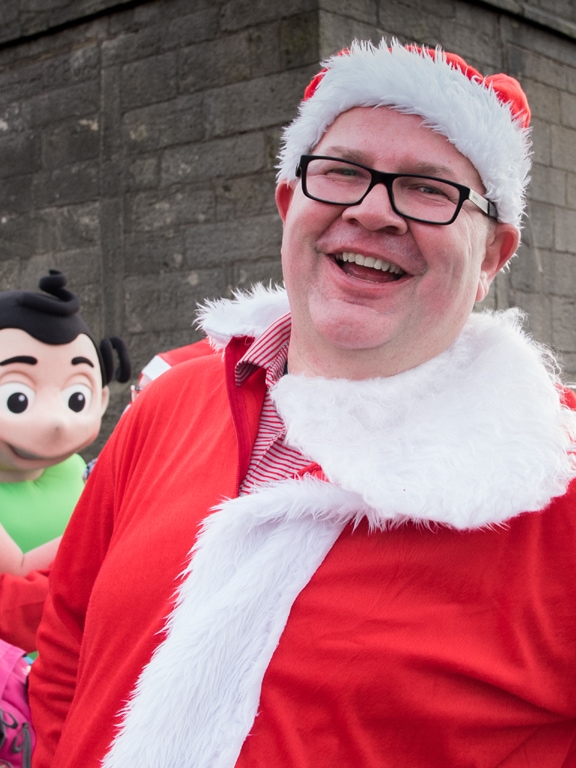 Neil Hailwood
Derian Ambassador
In 2012 Neil decided to raise money for Derian House in memory of his friend's son.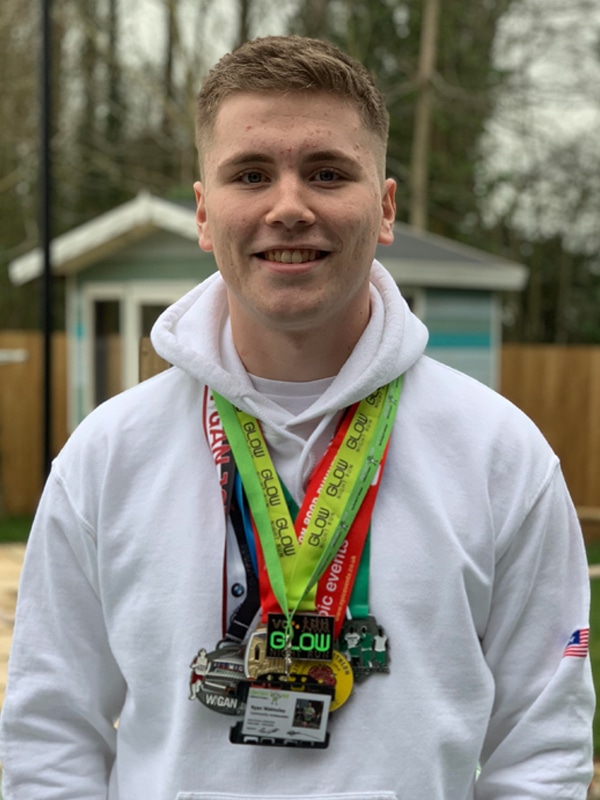 Ryan Walmsley
Derian Ambassador
In 2018, 19 year old Ryan Walmsley set himself a challenge to run at least 3 miles every day throughout the year for Derian House.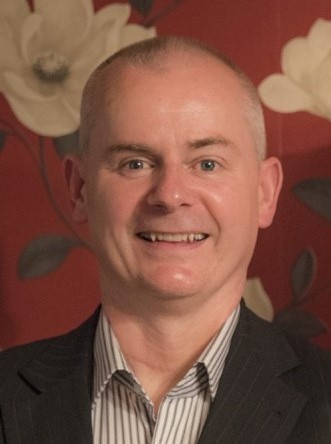 Wayne Hartley
Derian Ambassador
Wayne is a teacher at Darwen Vale High School, and over the last decade they have made close ties with Derian House and currently raised over £32,000 for us.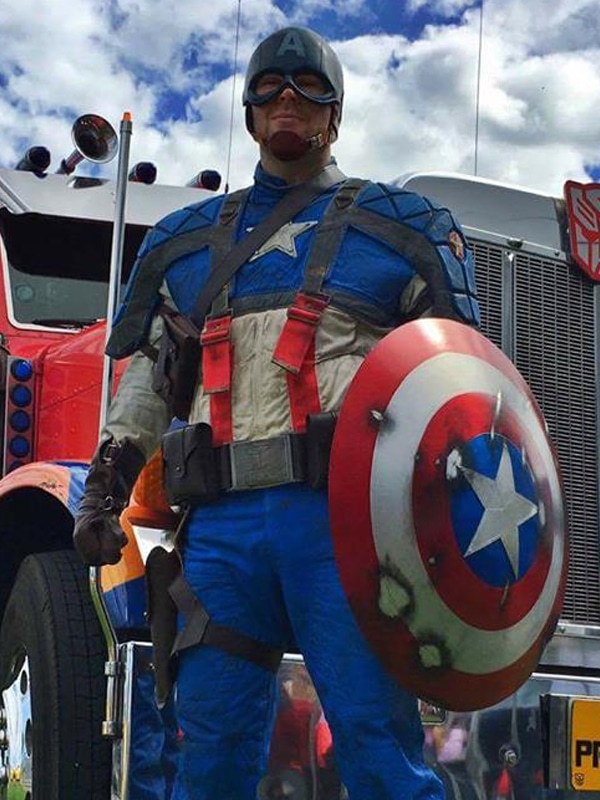 Colin Wilby
Derian Ambassador
Colin Wilby is half of the organisational team for Stars & Cars, in partnership with Derian House Community Fundraiser Mick Croskery.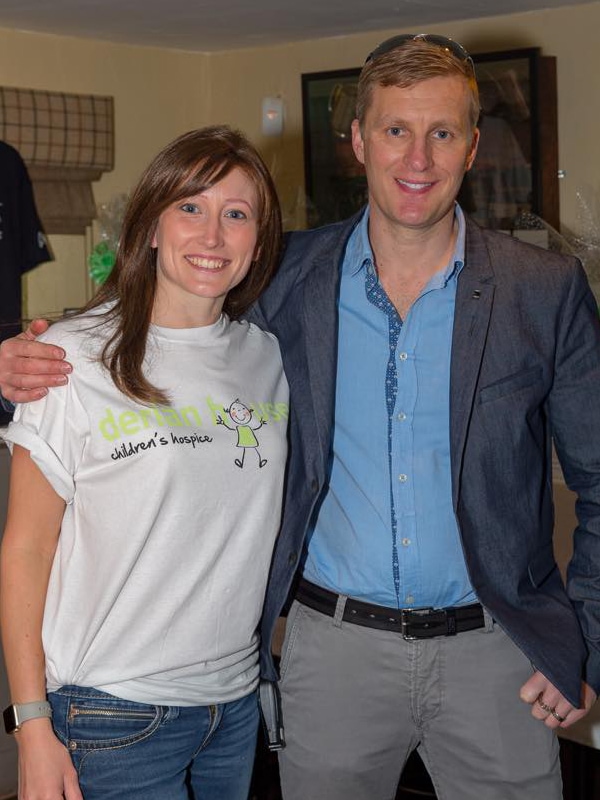 Karen & Nick Isherwood
Derian Ambassadors
Nick and Karen Isherwood have been supporting Derian House since 2017.