Meet The Trustees
Derian House Trustees offer guidance and support to the Senior Management Team through regular sub-committee meetings and bi-monthly Board meetings. Our Trustees are all volunteers and receive no financial reward for the significant amount of time they give to the charity.  Offering a wide range of skills to support the diverse nature of a hospice the Trustees ensure we maintain our culture, values and governance alongside providing the very best care and support to those who need our services.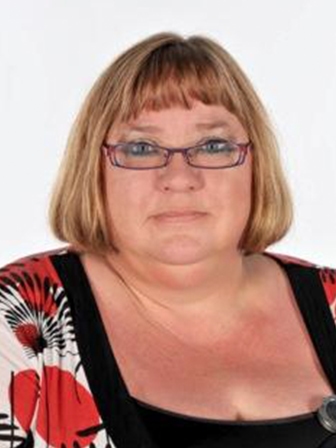 Karen Swindley
Chair of Trustees
As Chair, I am responsible for leading the Board of Trustees. We are responsible for developing the strategy and for holding the senior management team to account for delivery of the strategy and performance of the charity.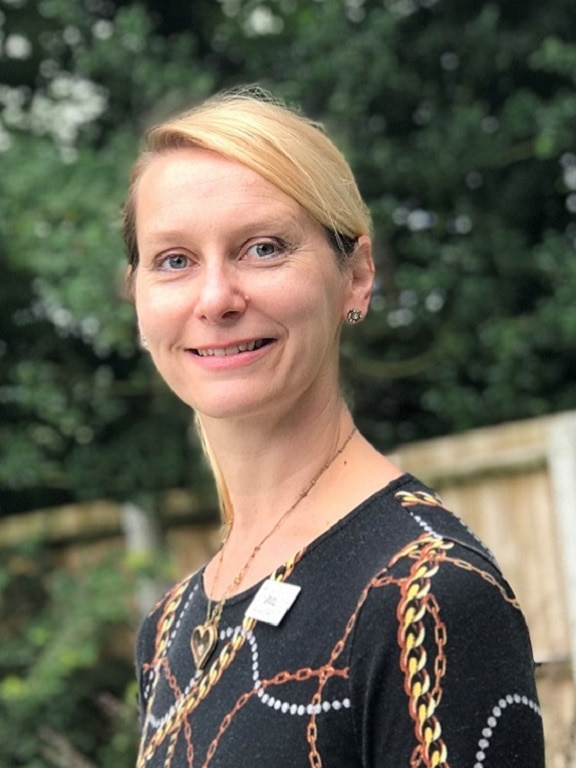 Helen Rotheram
Vice-Chair of Trustees
I am chair of the Finance and Investment Committee and ensure that the hospice adheres to relevant regulations and has sufficient funds to provide excellent care to our families.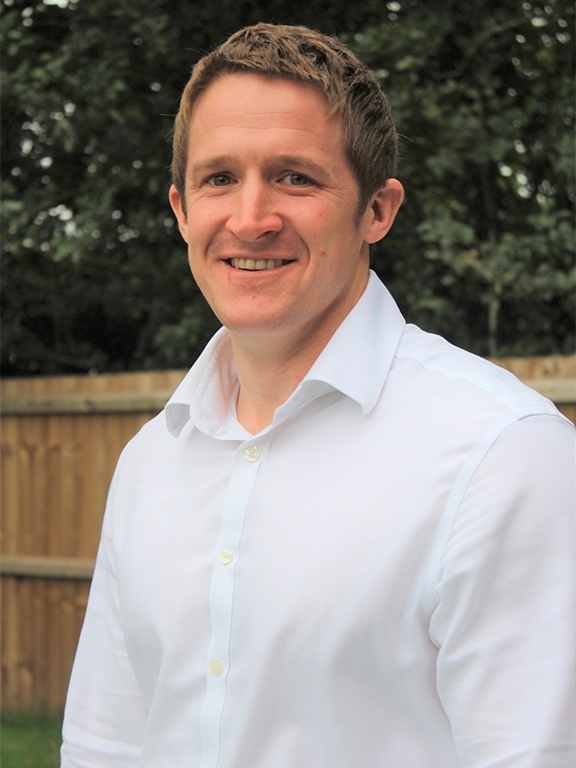 Matt Cowburn
Vice-Chair of Trustees
I'm the Vice Chairman of the Board and this involves being responsible for developing the hospice's high-level strategy. Through various sub-committees the board supports the Senior Management Team to deliver the strategy.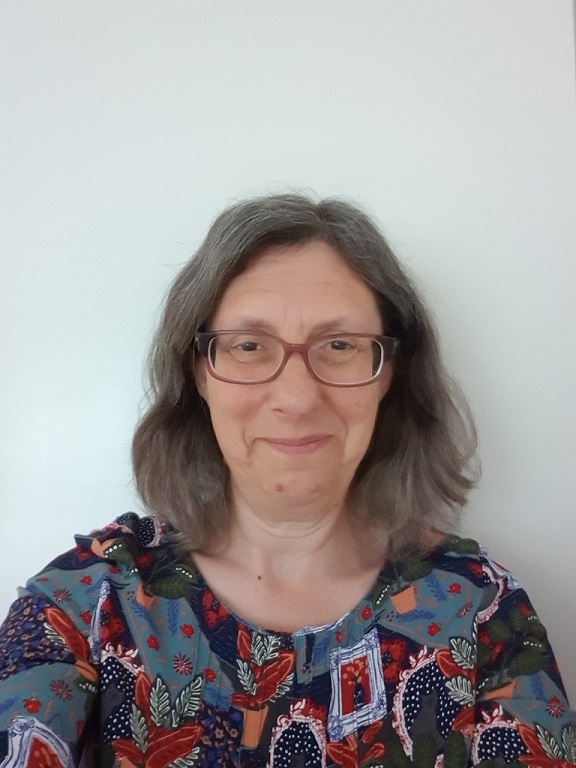 Lisa Kauffmann
Trustee
Currently: Senior Paediatrician Trustee since February 2019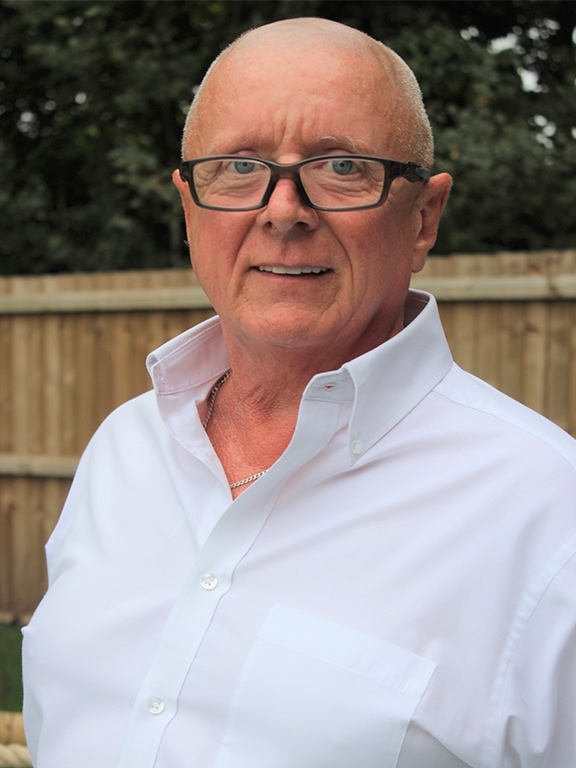 Steve Game
Trustee
It is my responsibility to always act in the best interests of the charity and remember that the key focus of everything we do is to provide the very best service to the children and young people we support.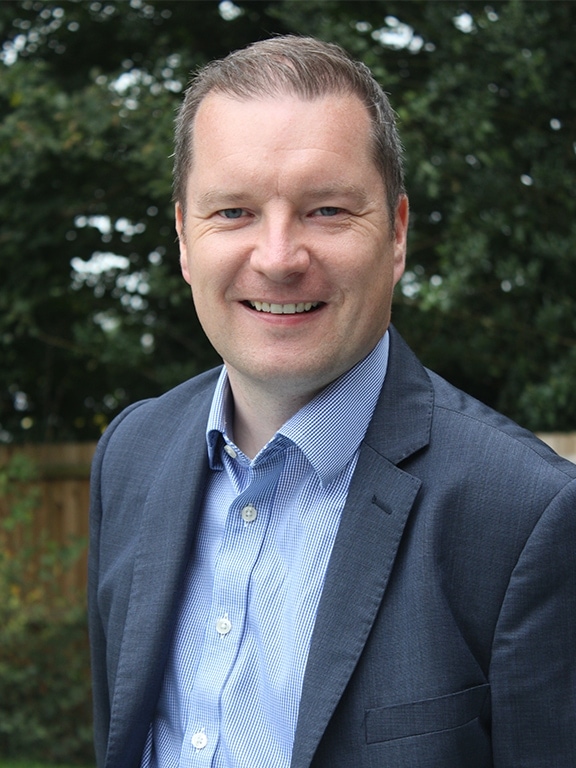 Chris Monk
Trustee
For me, it's about making sure that the organisation is being managed as it should be through being supportive and challenging as necessary. It's my job to make sure we're achieving our objectives.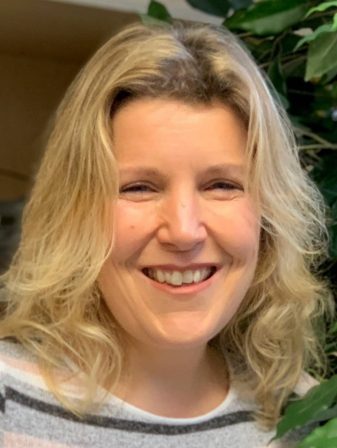 Jane Robinson
Trustee
Currently: Manager of The Space Centre, Preston Trustee since January 2019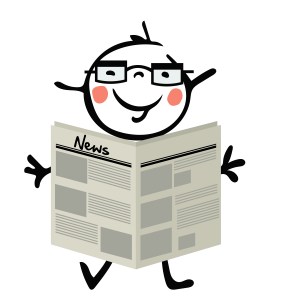 Keep informed by signing up to
Derian's newsletter
What Our Families Say...
The most perfect place for peace and support at such a difficult time when losing a son and grandson.
The stuff that goes on behind those doors is heart-warming.
What an amazing place full of amazing people!
We are very grateful to be a part of the Derian family.
We cannot thank you enough for looking after us all through the toughest time.
Thank you for helping us make memories with our little girl that we will treasure forever.
We will be forever grateful.