Remember someone special
You may wish to ask family and friends to make a donation to support the work of Derian House, instead of giving flowers at a funeral.
A tribute page or a donation in memory can be a way to remember and celebrate the life of someone special.
You can remember your loved one, whilst knowing you are making a difference to children and families supported by Derian House Children's Hospice.
We hope that knowing this can be some comfort to you during this difficult time.
An online funeral collection page is a special place for family and friends to come together to remember your loved one by donating, sharing memories, photographs, videos and much more.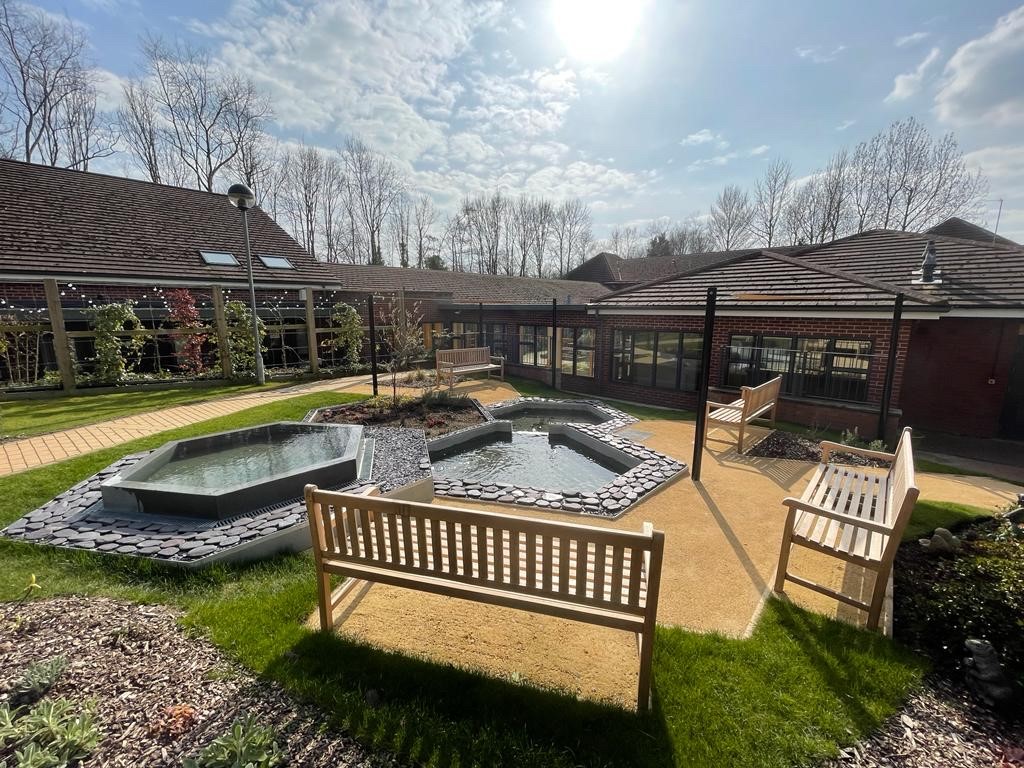 If you would like to talk to us about how you might like to remember someone special or if you need support setting up a tribute page, please call us on 01257 233300 or email us at ultimategift@derianhouse.co.uk