We are really grateful for the support we receive from across the community, young and old alike, who help us by raising vital funds for the children and young people who need our care.
In 2022 it will cost us £5.7 million to run services at Derian House with only 17% of this coming from statutory sources and the rest coming from people like you.
Whatever you're contemplating in these challenging times we will provide you with helpful hints and guidance to support your charity events plans.
We are here to give advice and support about your ideas and projects so if you need a little more help and feel a chat would be beneficial, then give our Fundraising Team a call on 01257 271271 and we'll do our best to help get your fundraising off the ground.
If you're one of the many people who has helped us in the past by making a fundraising idea become reality – thank you, let us know if you want to get it off the ground again or have another idea.
If you're new to fundraising, but want to do something that will ultimately help the children of Derian House – Welcome and we look forward to hearing from you.
COVID-19 has changed the face of fundraising, we are here to give practical advice and support if you have an idea but are not sure how to make it work. We have seen many great, creative ideas using social media to raise valuable funds for Derian House – we are here to help make it happen.
Together we can make a difference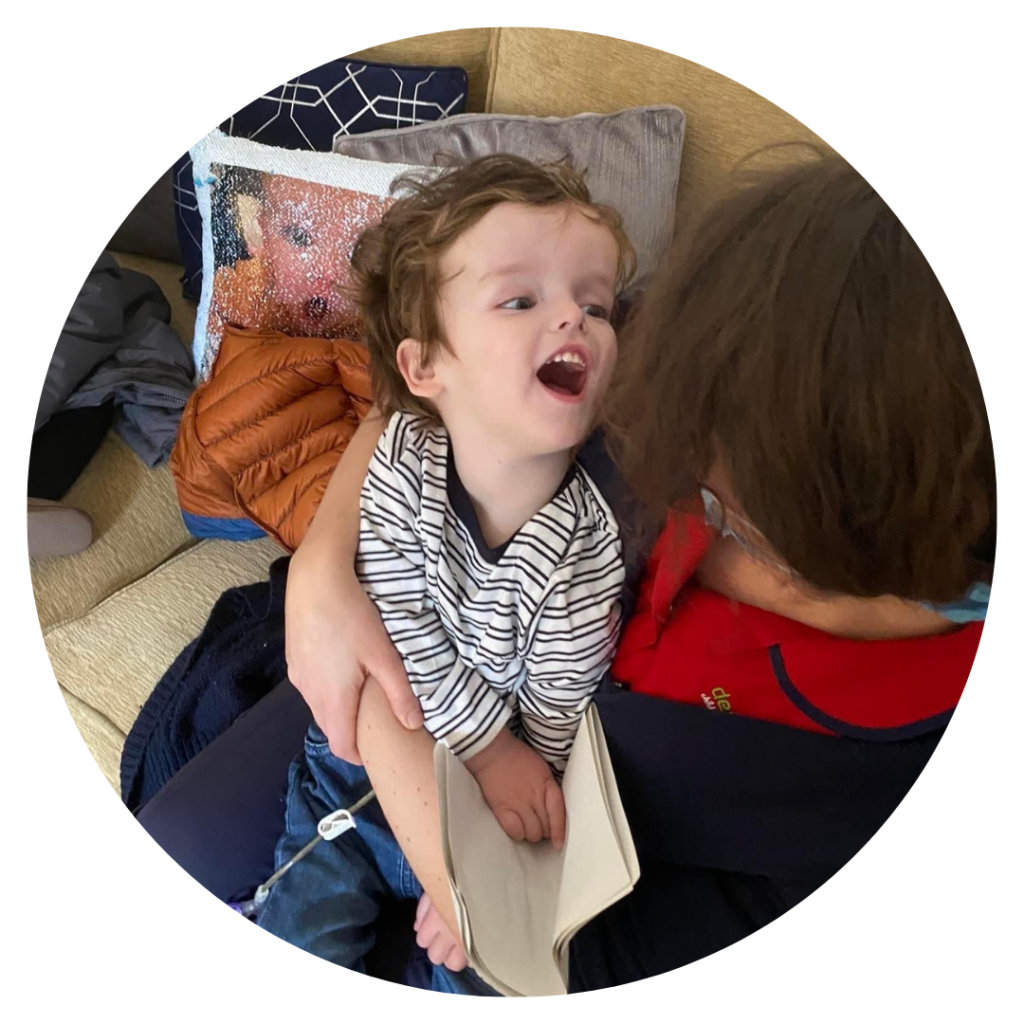 "When we were discharged from hospital, having Derian House there for aftercare was such a lifeline. I know that Derian will be there for me if I needed help and couldn't cope." – Alfie's family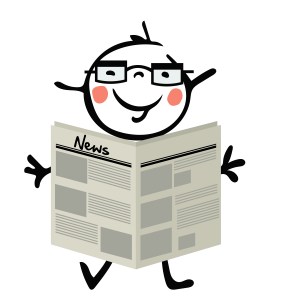 Keep informed by signing up to
Derian's newsletter
What Our Families Say...
The most perfect place for peace and support at such a difficult time when losing a son and grandson.
The stuff that goes on behind those doors is heart-warming.
What an amazing place full of amazing people!
We are very grateful to be a part of the Derian family.
We cannot thank you enough for looking after us all through the toughest time.
Thank you for helping us make memories with our little girl that we will treasure forever.
We will be forever grateful.