Derian House has a dedicated Sibling Support Service as part of the Family Support team offering both pre and post bereavement support to siblings of our children and young people referred using Derian House.
Support for siblings can be tailored to individual needs, likes, circumstances and experiences.
Sibling Support operates an open referral system which can come from children, young people, families, schools or any professional involved with the family. Requests for support will be assessed on an individual basis by the Sibling Support Worker and initial contact will be made by phone or in person to the family or young person.
A visit will be arranged to meet the family to discuss what support is needed and an assessment may be completed to capture the sibling's needs.
We have a range of services to meet the needs of siblings in a way which is age appropriate and relevant to individual circumstances.
If you would like to discuss Sibling Groups and Support please call 01257 233300 or email siblings@derianhouse.co.uk 
One to One Sessions
Danni's Club (a group for children ages 8 -13 to meet up and have fun)
Chill Out and Chat (a group for young people age 13-17)
Sibling Outings
Treasure Days – making cherished keepsakes to remember our siblings
Pebbles Group – to help bereaved siblings through their grief
Call our Sibling Support team on 01257 233300 or email siblings@derianhouse.co.uk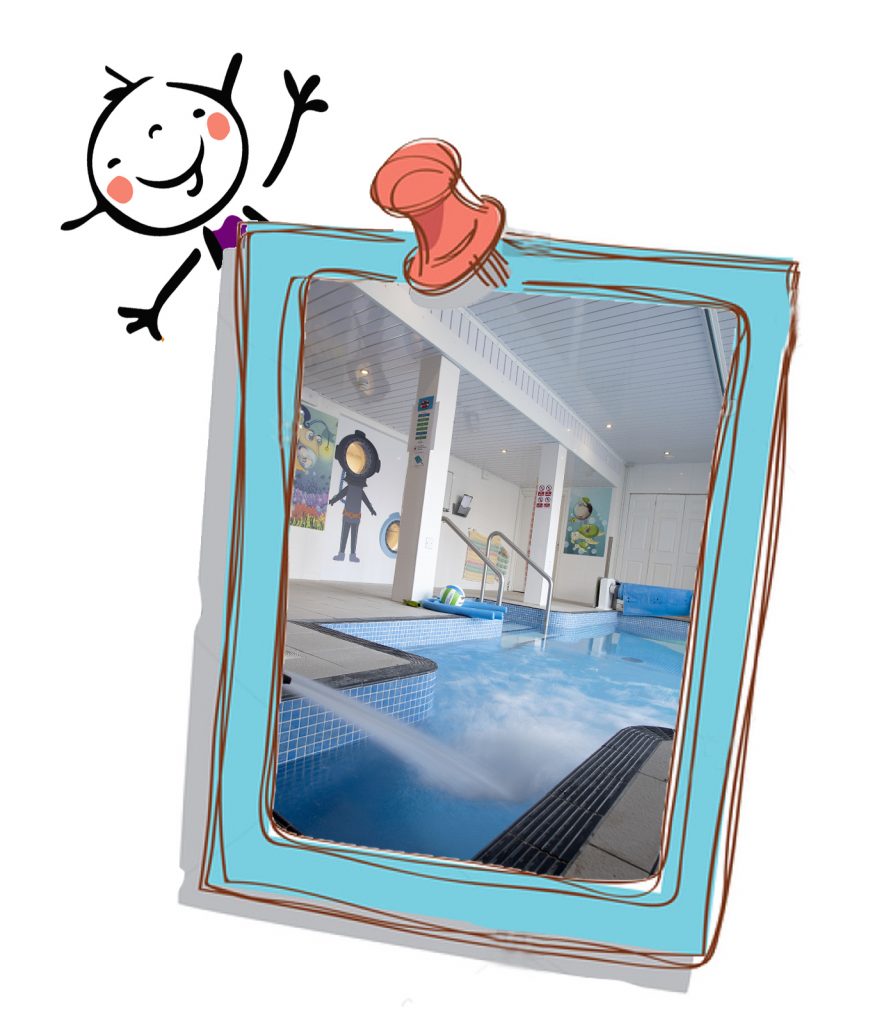 Take a Tour of Derian House
We've recently completed a million-pound refurbishment of our hospice, giving us some of the best facilities in the country. Come and take a peek at our new cinema, PlayZone and state-of-the-art sensory room…
Hydrotherapy Pool
Sensory Room
Messy PlayZone
Snug
Derian at the Movies
Smile Park
Tour of Derian House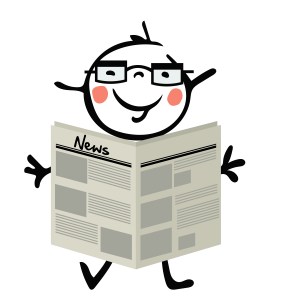 Keep informed by signing up to
Derian's newsletter
What Our Families Say...
The most perfect place for peace and support at such a difficult time when losing a son and grandson.
The stuff that goes on behind those doors is heart-warming.
What an amazing place full of amazing people!
We are very grateful to be a part of the Derian family.
We cannot thank you enough for looking after us all through the toughest time.
Thank you for helping us make memories with our little girl that we will treasure forever.
We will be forever grateful.