Derian House Children's Hospice Research
In September 2020 we commissioned djs Research to help us understand two things:
Are we still delivering the services our families need?
What commissioned services should we providing to our 18 Clinical Commissioning Groups?
djs Research interviewed 100 of our families and contacted 19 CCG's.
The results were: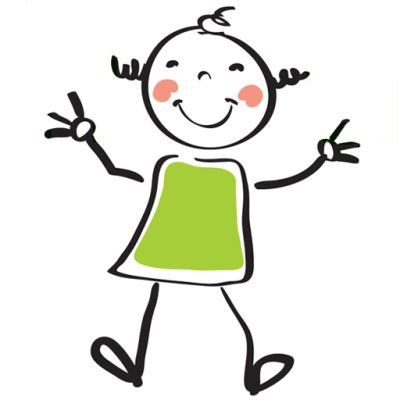 Our families thought these services were the most important
Planned overnight respite care – 62%
Use of our hydrotherapy pool – 42%
Derian on Holiday – 40%
Emotional support – 16%
As a consequence, we have:
Amended our respite allocation system.
Trained and recruited more Advanced Clinical Practitioners.
Bought two additional new holiday lodges at South Lakeland Leisure Village.
Built additional counselling and wellbeing space.
Developed a 3 year strategic plan based on our families feedback including carrying out a viability study for a regional Wellbeing Study.
Our CCGs recognised
There were gaps in children's and young people's palliative care and end of life provision across the CCGs.
There was a dependency on services being provided by Derian House which would be unsustainable without their support.
They didn't fully understand how complex children's and young people's palliative care and end of life provision is.
As a consequence
Some of our CCG's have commissioned additional services from us.
Some of our CCG's have invited us to help them understand and develop their Children and Young People's palliative care and end of life strategies and services.
Some of our CCG's have recognised more work needs to be done to help their Children and Young People move from a Children's Hospice into an Adult Hospice environment.
Some unexpected outcomes from the needs assessment were
It has raised our profile allowing us to influence policy makers including NHSE/I who now see DHCH as an Exemplar model of delivery.
Sharing our findings with other Hospices is leading to closer partnership working and adopting shared practices.
It is driving other Hospices to undertake similar research to understand their future direction.
Watch the video and find our full research information below to see what we found…
If you would like a printed copy of the research, please contact research@derianhouse.co.uk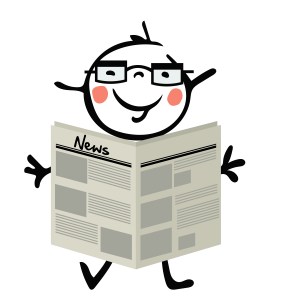 Keep informed by signing up to
Derian's newsletter
Follow us on Instagram
This error message is only visible to WordPress admins
Error: No feed found.
Please go to the Instagram Feed settings page to create a feed.