Derian House Children's Hospice Research
Derian House is committed to ensuring the service we provide meets the current and long term needs of Children, Young People and their families across Lancashire, South Cumbria and large part of Greater Manchester.
In 2020, we commissioned our "Needs Assessment" research looking at the areas we cover to highlight any gaps in provision provided by both statutory and charitable sources. We spoke to 100 families and a number of stakeholders across the North West. Within this research we covered many aspects of the services we provide as a charity and the impact this has on the families we serve.
Our new 3 year Strategic Aims which commence in July 2021 will be formed over the coming months to include actions and knowledge gained from the research. It is vital we take note of the important messages from families and stakeholders and drive our strategy to deliver meaningful change.
As we develop and gain approvals from our Trustees over the coming months we will update this section of our website so please visit regularly to see what is happening.
Please take a look at the video (please use Chrome to run the video) and full research information below to see what we found……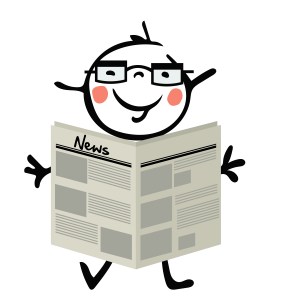 Keep informed by signing up to
Derian's newsletter
What Our Families Say...
The most perfect place for peace and support at such a difficult time when losing a son and grandson.
The stuff that goes on behind those doors is heart-warming.
What an amazing place full of amazing people!
We are very grateful to be a part of the Derian family.
We cannot thank you enough for looking after us all through the toughest time.
Thank you for helping us make memories with our little girl that we will treasure forever.
We will be forever grateful.