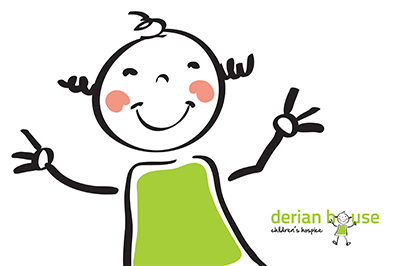 The Derian House Care Team includes registered children's and adult nurses, learning disability nurses, play specialists, clinical support workers, physiotherapists, social worker, family counsellor, bereavement support, sibling support worker and volunteers.
Underpinning the crucial care that Derian House provides is a diverse team which provides vital support including Fundraising, Administration, Finance, Catering, Maintenance, People Services, Training, Housekeeping and Volunteering.Together, they all contribute to the enviable reputation of Derian House in setting exceptionally high standards in children's hospice care.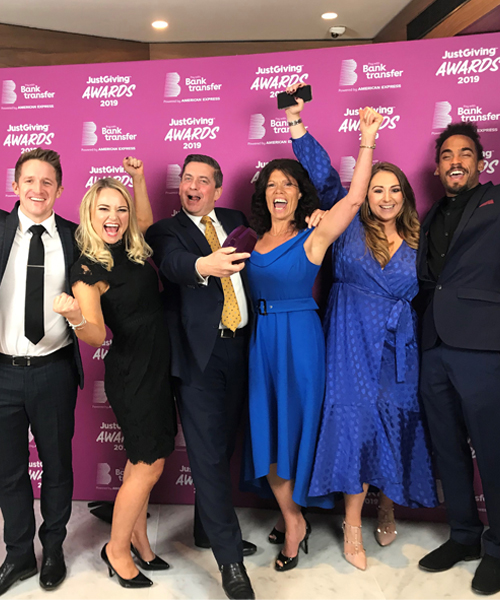 Meet The Team...
Senior Management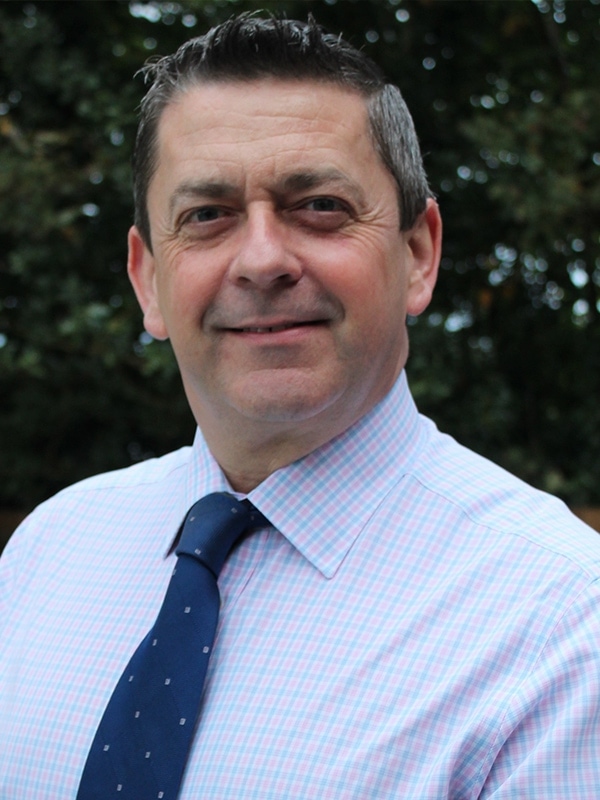 David Robinson
Chief Executive
My career started in the travel industry and over a period of 30 years I worked for private and corporate organisations ending my travel career with a large listed business.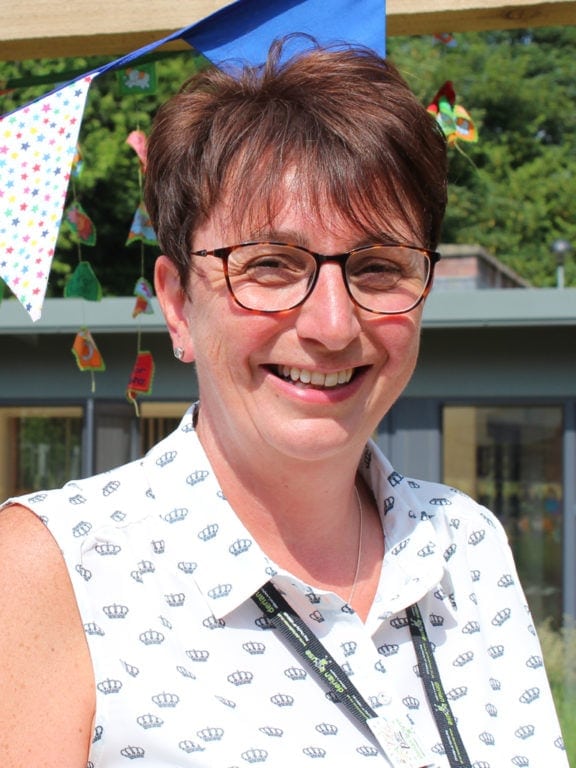 Lynn Grayson
Clinical Director
I have more than 30 years of nursing experience working in a number of hospitals across the country in Paediatric Intensive Care and Paediatric Oncology.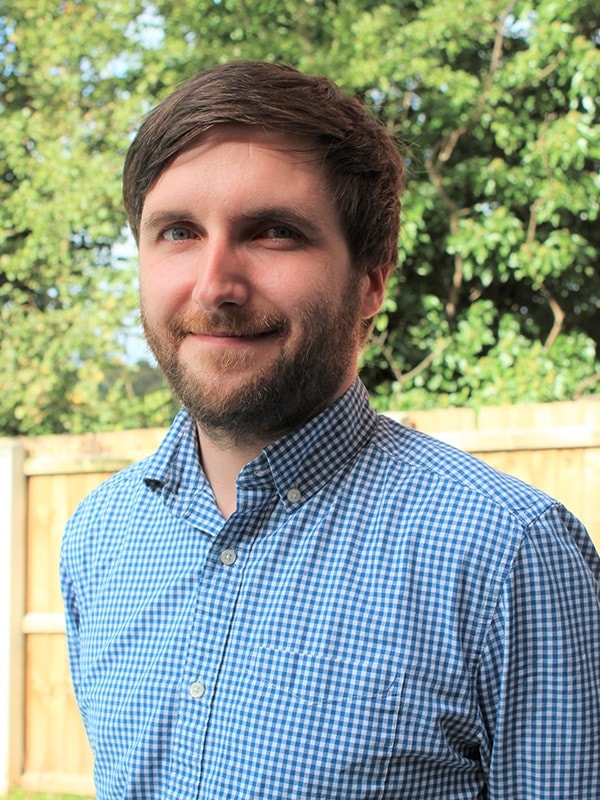 Luke Bateson
Facilities & Managed Services Manager
As Facilities Manager I am responsible for the management of services and processes that support the core operation of Derian House.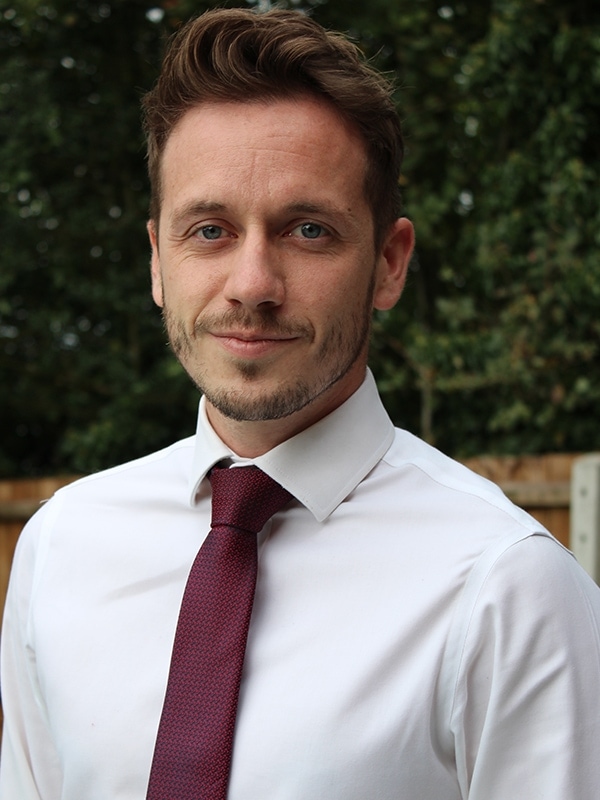 Ben Leavesley
HR Manager
I have a passion for working alongside people and improving the way in which they interact with our organisation.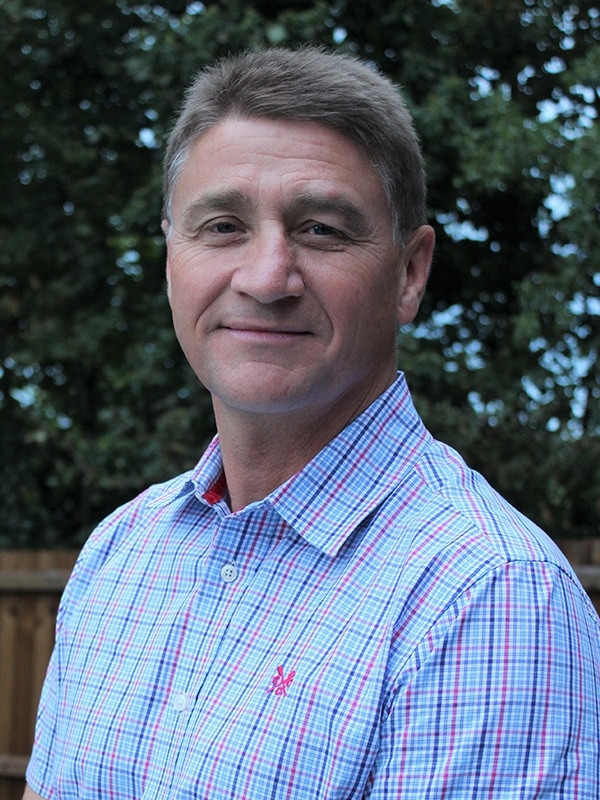 Kevin Bedford
Income Generation Manager
Working at Derian House is a genuine privilege and the opportunity to be part of such an incredible family of staff, children and families is something that I value very highly.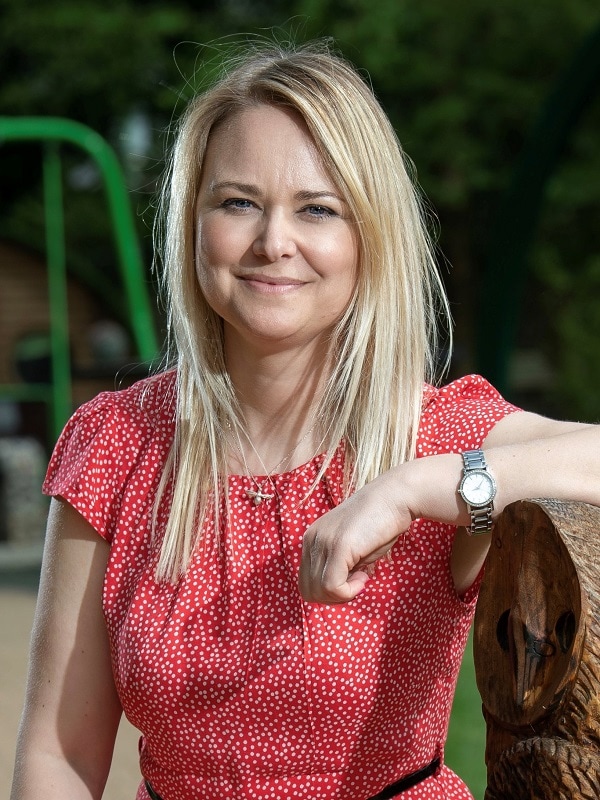 Caroline Taylor
Communications and Marketing Manager
As Communications and Marketing Manager it's my job to make sure everybody knows about the good work we do at Derian House.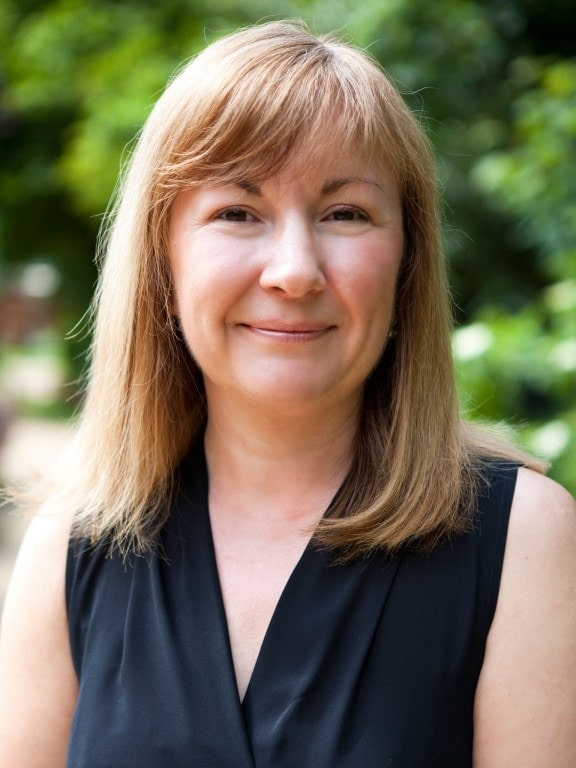 Diane McNally
Finance Manager
I am a qualified accountant and have worked at Derian House Children's Hospice since 2014.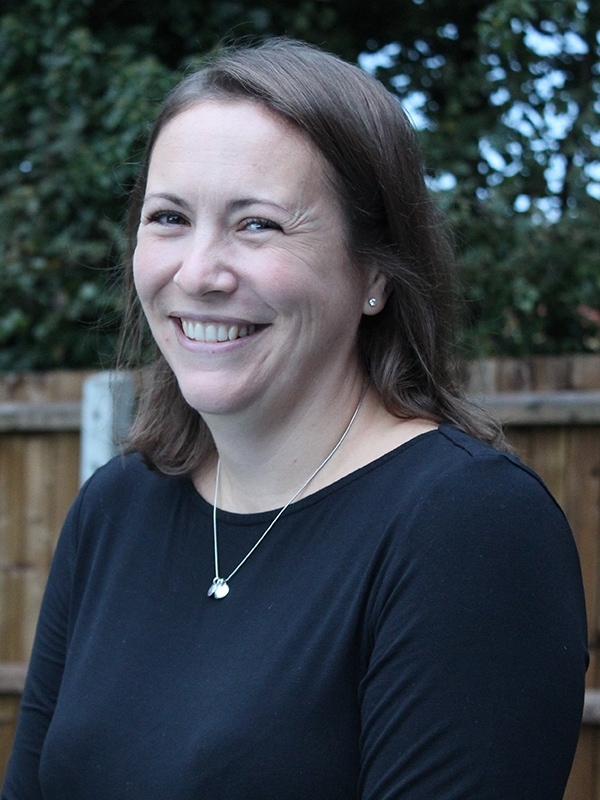 Vanessa Spinks
Compliance Manager
I have a passion for working alongside people and improving the way in which they interact with our organisation.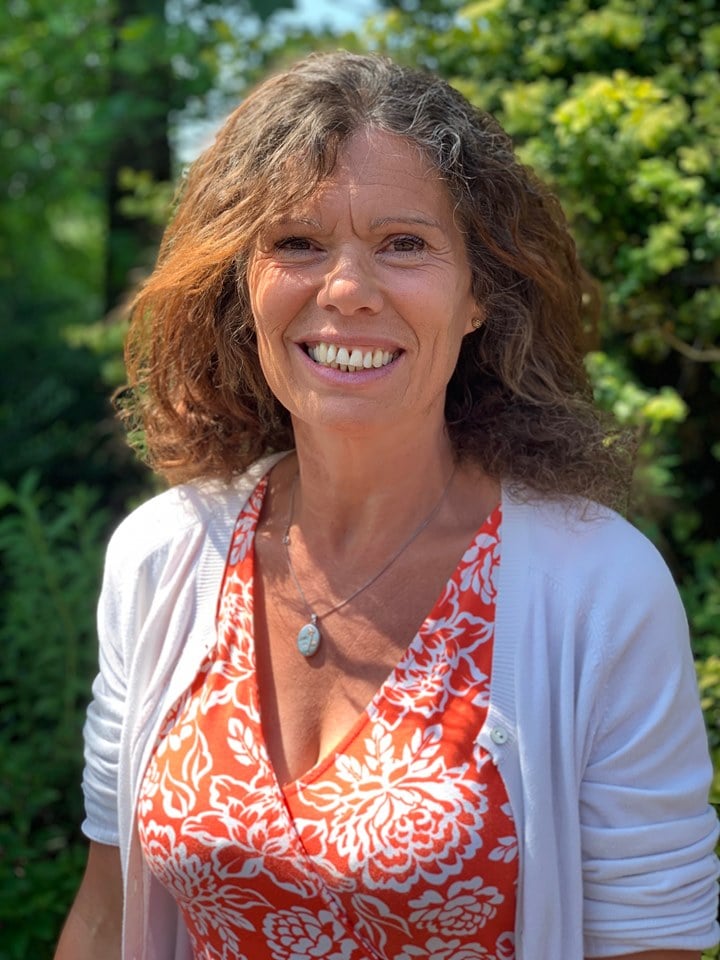 Lisa Barlow
Hospice Manager
I have worked at Derian for 5 years and had experience of working with children with complex needs and their families for the past 12 years.
Care facilities and services are regulated and audited by the Care Quality Commission (CQC). www.cqc.org.uk
Fundraising undertaken by Derian House is regulated by the Fundraising Regulator and the Charity Commission, and as a member of the Institute of Fundraising, Derian House works in conjunction with its Code of Practice.
Derian House is a member of Together for Short Lives – the UK organisation for children and young people who are not expected to reach adulthood and their families www.togetherforshortlives.org.uk and a member of Hospice UK (formerly known as Help the Hospices) the national charity for hospice care www.hospiceuk.org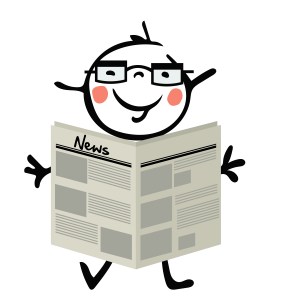 Keep informed by signing up to
Derian's newsletter
What Our Families Say...
The most perfect place for peace and support at such a difficult time when losing a son and grandson.
The stuff that goes on behind those doors is heart-warming.
What an amazing place full of amazing people!
We are very grateful to be a part of the Derian family.
We cannot thank you enough for looking after us all through the toughest time.
Thank you for helping us make memories with our little girl that we will treasure forever.
We will be forever grateful.