When a child is unwell the impact is felt by the whole family
At Derian we support parents, carers, siblings and grandparents.
Our friendly Family Support team provides holistic, practical and emotional support and advice for families throughout their journey.
They can help with charity applications, filling in forms, advocacy in meetings, or just being a listening ear.
This can be done at the hospice, over the phone, or in your own home.
Wellbeing therapies are also available to help families relax, de-stress and have fun.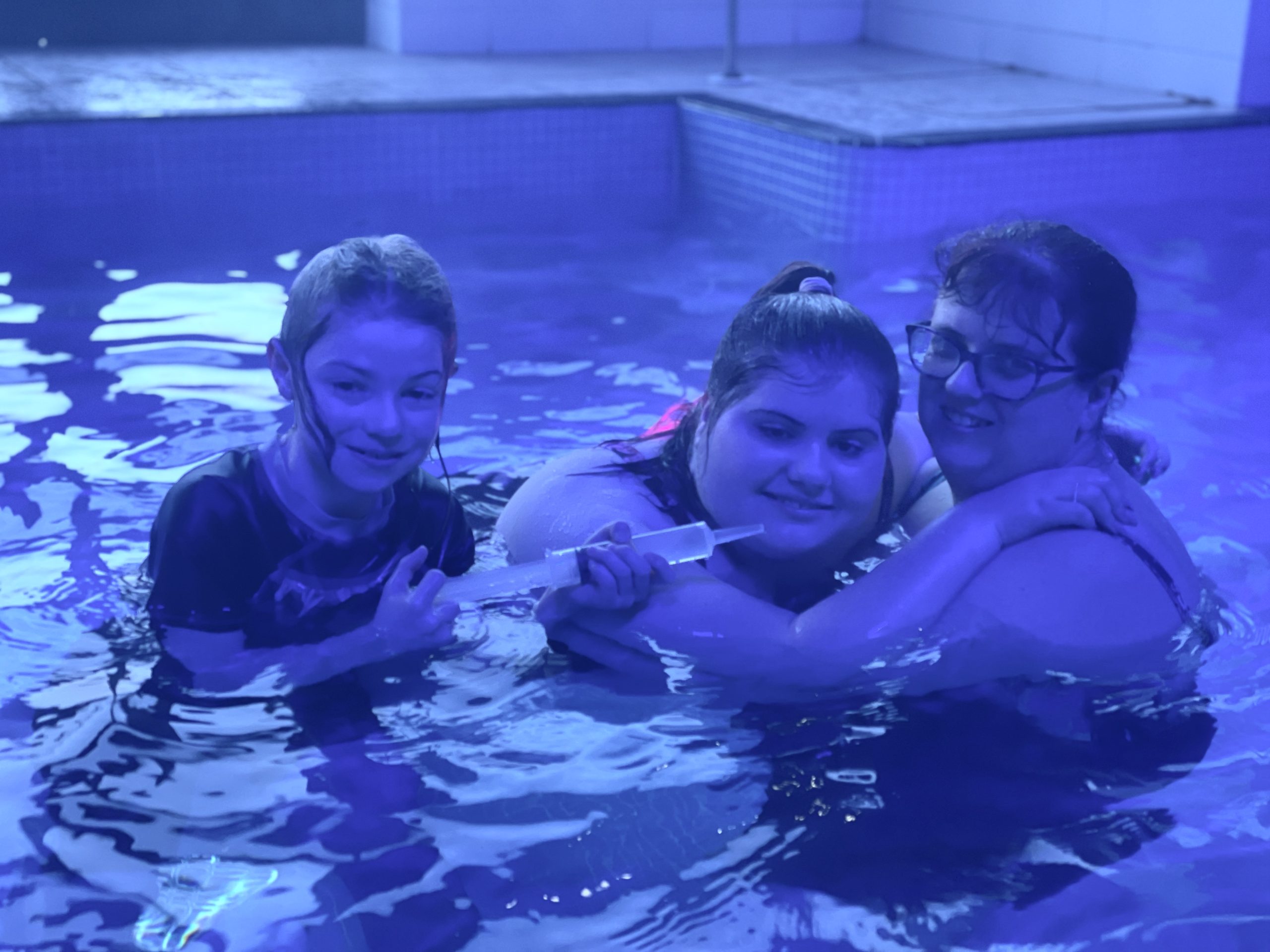 Respite
Family members can stay at Derian in one of our four self-contained flats if they wish to be close to their child.
Our chefs can provide you with lunch and dinner during your stay and families can choose to eat in our communal dining area.
Support for siblings
We extend our support to the siblings of the children and young people in our care.
Counselling
It doesn't matter where you are in the healing process, our family counsellors are there to be a listening ear.
All counselling sessions are private and confidential.
Derian at Home
When a child or young person suddenly becomes poorly, some families prefer to access services at home.
Bereavement support
Experiencing the death of a child is one of the most devastating things that can happen to anyone. At Derian, we will support you throughout.
Wellbeing therapies
Our wellbeing service aims to help families relax, de-stress and have fun.