Our Derian Values have been co-created by staff, volunteers and management at Derian House, and are supported by the Board of Trustees. The process began by listening to staff and volunteers to understand what types of behaviours, attitudes and styles of work they valued. Over many workshop sessions, ideas were developed and refined. The resulting set of Derian Values reflect the many conversations that have taken place.
We have six values, each based on a letter from the word Derian, to reflect the passion people have for our name. Hover over the letters below to find out more!

Deliver
We will deliver and sustain quality, outstanding care and go the extra mile. We will seek to give 100% in everything we do, putting the children, young people and their families first.

Engage with Everyone
We believe all options matter, we will actively seek to engage with everyone by building strong relationships, asking for views, listening with curiosity, seeking to understand and valuing all contributions.

Respond to Change
We will positively respond to change by seeing it as a journey in which we will work together to adapt, reflect and improve. We recognise it may be a bumpy ride but we will seek to embrace it in order to always move forward.

Innovative
To be innovative in our approach, we will be bold and brave. We will strive to break new ground through behind creative, feeling empowered to "break the mould" by generating pioneering future-focussed ideas to inspire others in our field.

Aim for the Highest Standards
In every action we take we will aim for the highest standards. We will work as one team to jointly deliver an outstanding service through living the values and challenging ourselves to be the best we can be.

Nurture and Develop Our People
To be a centre of excellence we need to nurture and develop our people. We will care for each other, help one another to develop and grow so collectively we can all achieve our full potential.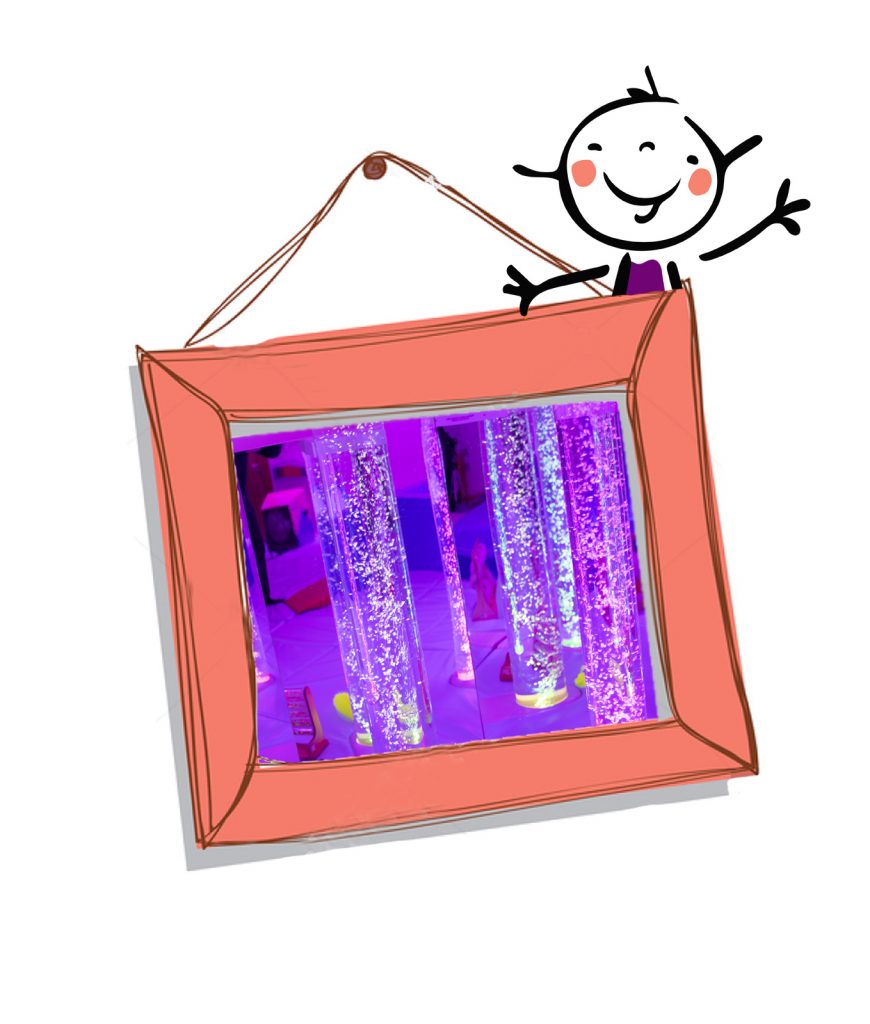 Take a Tour of Derian House
We've recently completed a million-pound refurbishment of our hospice, giving us some of the best facilities in the country. Come and take a peek at our new cinema, PlayZone and state-of-the-art sensory room…
Hydrotherapy Pool
Sensory Room
Messy PlayZone
Snug
Derian at the Movies
Smile Park
Tour of Derian House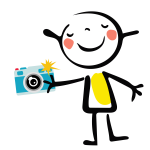 Gallery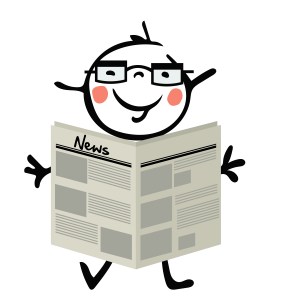 Keep informed by signing up to
Derian's newsletter
What Our Families Say...
The most perfect place for peace and support at such a difficult time when losing a son and grandson.
The stuff that goes on behind those doors is heart-warming.
What an amazing place full of amazing people!
We are very grateful to be a part of the Derian family.
We cannot thank you enough for looking after us all through the toughest time.
Thank you for helping us make memories with our little girl that we will treasure forever.
We will be forever grateful.