Our volunteers are AMAZING
Opportunities to volunteers are varied and available across Derian House. they play a crucial role and include :-
Supporting our Clinical Team
Play Specialists Reception & Administration
Catering
Gardening
Working in our shops
Driving, transport and warehouse support
Supporting our events
Or becoming a Trustee
Volunteers give their time and expertise in all kinds of ways at Derian House and whether it's minutes or months, hours or days, the time you give can makes a massive difference.
How do you volunteer for Derian House
Applying to volunteer is straightforward although as you will appreciate we just need to carry out a few checks beforehand. If you want to see the latest volunteer roles available  please go to https://www.derianhouse.co.uk/volunteer-opportunities/
If you have any question you can all 01257 233300 or email volunteer@derianhouse.co.uk
Thank You and we hope to hear from you soon.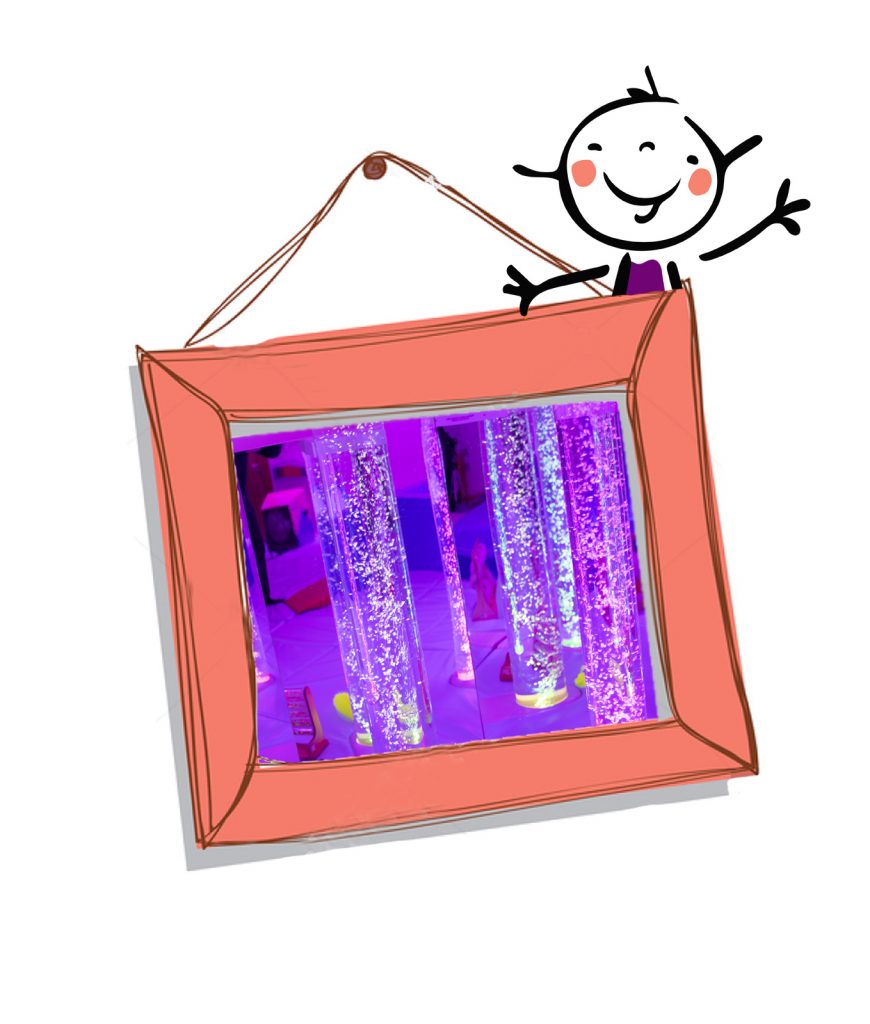 Take a Tour of Derian House
We've recently completed a million-pound refurbishment of our hospice, giving us some of the best facilities in the country. Come and take a peek at our new cinema, PlayZone and state-of-the-art sensory room…
Hydrotherapy Pool
Sensory Room
Messy PlayZone
Snug
Derian at the Movies
Smile Park
Tour of Derian House
What Our Families Say...
The most perfect place for peace and support at such a difficult time when losing a son and grandson.
The stuff that goes on behind those doors is heart-warming.
What an amazing place full of amazing people!
We are very grateful to be a part of the Derian family.
We cannot thank you enough for looking after us all through the toughest time.
Thank you for helping us make memories with our little girl that we will treasure forever.
We will be forever grateful.