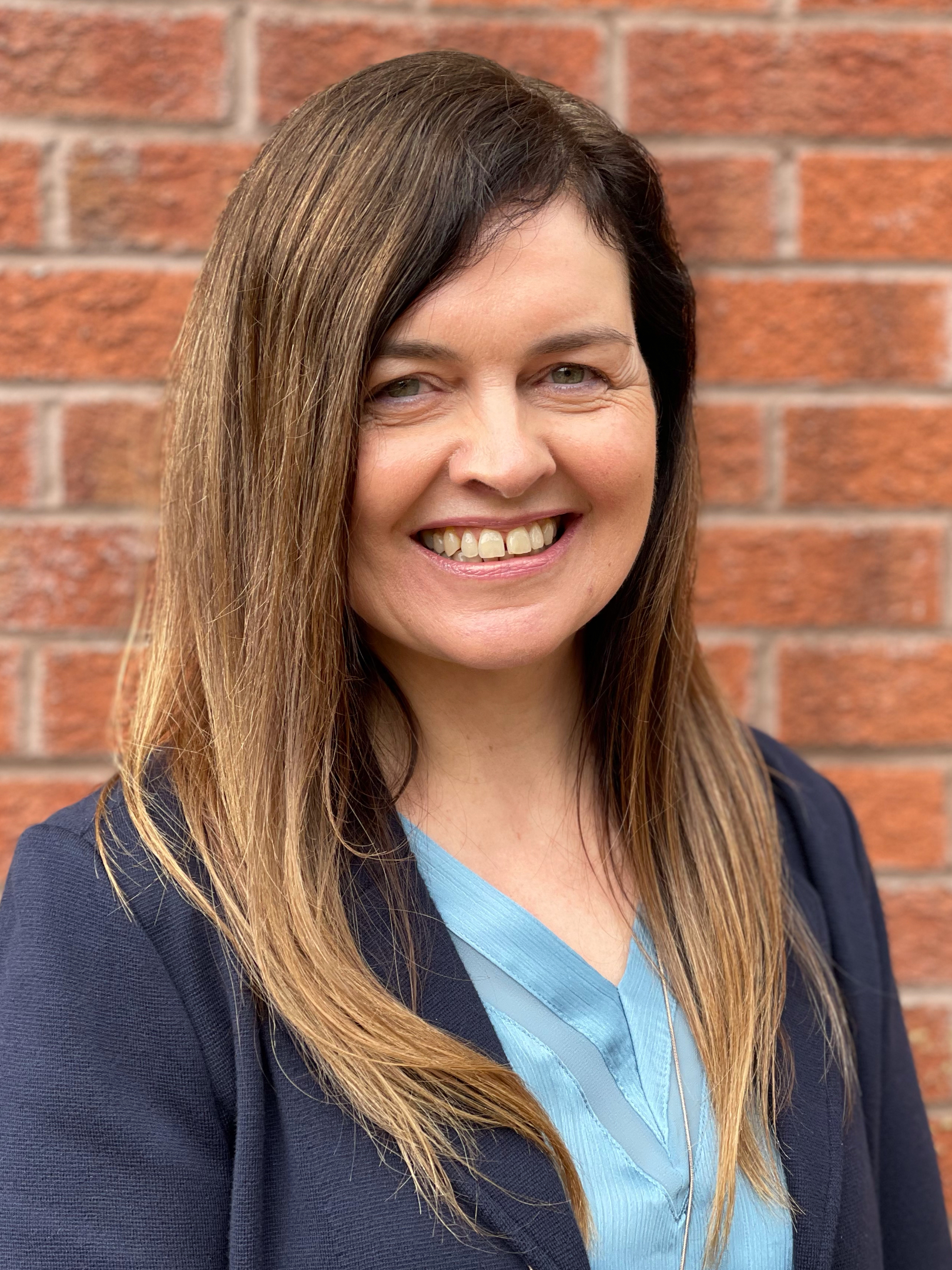 Davina Hanlon
Trustee
What does your role as a Trustee at Derian House entail?
Originally from the West Coast of Scotland, I've lived in and worked across Lancashire for most of my career. I knew about the amazing services at Derian House through my work as a public health specialist. My focus here was always about tackling health inequalities, and this is something I would like to bring to my Trustee role, ensuring Derian is able to reach out to those families who are in most need of our support and services. Derian is an outstanding provider of hospice services for babies, children and young adults, yet as a Trustee we've got to be continuously looking at innovation and best practice, supporting and challenging our teams to maintain our high standards and meet our strategic goals today, whilst keeping an eye on how we need to adapt to meet the needs of tomorrow.
What did you want to be when you grew up?
I really wanted to join my brother's Scottish Ceilidh Band and tour the Islands playing gigs. When this romantic notion faded away (no musical talent!), I followed my passion for nature and biology which led me to a career in public health and wellbeing.
What's the best thing about being on the Board of Trustees here at Derian House?
The best thing is being part of a collective of passionate, committed, diverse and inspiring people who all share the same ambition – to make a positive difference to the lives of all those who come into contact with and use Derian services.
Tell us about a favourite moment.
It's got to be meeting two Derian superstar fundraisers, six-year-old Oscar and nine-year-old Edgar and their families at a Derian House Open Garden Event. Their passion and commitment shone through and is truly inspirational. And not to forget meeting the Pets as Therapy dog Shuna, so cuddly and gorgeous!
What makes you feel proud to be a part of an exciting new chapter at Derian?
I'm excited to join Derian at a time of change where there is an opportunity to reflect and build on what's strong about the Derian community. I'm proud to be part of an ethos where the "small moments in between" really matter; and that we're committed to a journey that truly involves our families, our supporters and partners, our many volunteers and all those whose hearts are touched by what Derian does best in providing care, comfort, love and kindness.