What is Derian Day?
Derian Day is our annual birthday celebration! Let's join together and turn Lancashire GREEN to celebrate. Show your support for Derian House Children's Hospice in your own unique way by taking on a fundraising challenge, no matter how big or small. 
Derian House Children's Hospice opened in October 1993 and today cares for more than 400 babies, children and young people from across Lancashire, South Cumbria and Greater Manchester.
It is because of your kind donations that we are able to do this. Thank you for your support, together we can make a difference.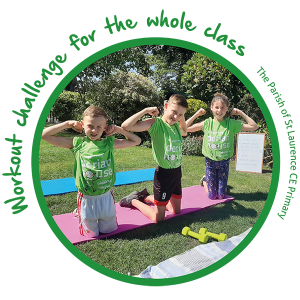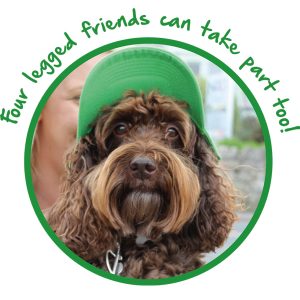 Celebrate Derian Day
Invite your friends, family, colleagues or school to give one day a year to go crazy and go green!
Turn non-uniform day green, hold an office party, take on a personal exercise challenge, hold a coffee morning for your friends and family, encourage your running club to run in green – anything goes!
Why we do it?
In 2021 it will cost £5 million to run services at Derian House. With just 12% of this coming from government funding, we need your support. By getting involved, you're helping us to continue to care for the children and young people who need us most.
It's super simple to take part! We have everything you need to organise your best event ever and will be there to help you every step of the way. Click on the links below to get started and let's make it the biggest, brightest and most green day of the year!