Meet Helen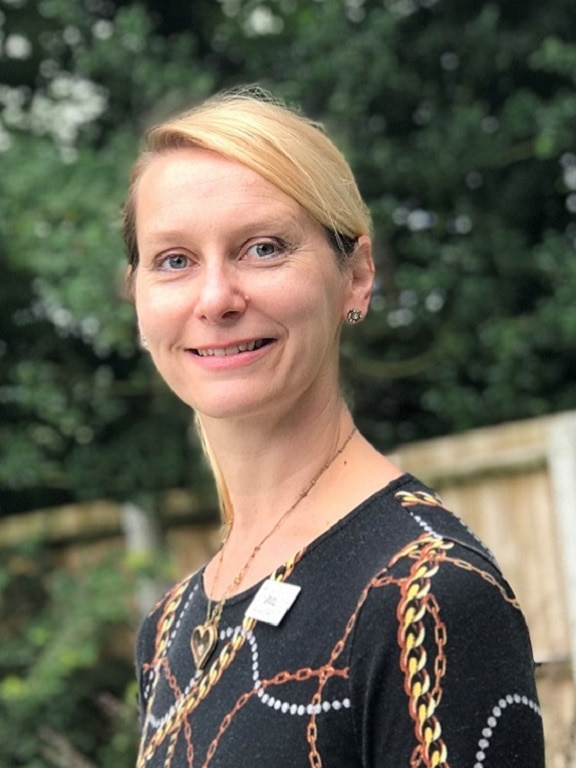 Helen Rotheram
Vice-Chair of Trustees
How long have you been a trustee at Derian House?
Since December, 2017.
Why did you decide to get involved?
I have been involved with Derian for a number of years as my cousin was cared for at the hospice. I am a qualified accountant and have also carried out fundraising activity throughout my life. I am passionate about providing outstanding care to as many families as possible.
What does your role as a trustee of the hospice entail?
I am chair of the Finance and Investment Committee and ensure that the hospice adheres to relevant regulations and has sufficient funds to provide excellent care to our families. I also attend events and provide support to the senior management team as required.
What did you want to be when you grew up?
I always wanted to be an accountant but also had a passion for helping others.
What makes you feel proud to be a trustee at Derian House?
Derian is a truly wonderful place to be and I feel proud to be a small part of the team, supporting our families.
What do you hope to achieve in your tenure as a trustee?
I hope that through being innovative we can continue to grow and provide outstanding care to as many families as possible. I also want everyone to know about the amazing work we do.
What would you say to anyone considering becoming a trustee?
Supporting Derian is a truly rewarding role and it is just a wonderful place to be.
Tell us a moment at Derian that has made you laugh or smile.
There are so many, but my biggest smile was at the Lights of Love service in 2018 when the Derian Singers performed "This is Me" with Makaton signing from brothers Michael and Andrew.
What Our Families Say...
The most perfect place for peace and support at such a difficult time when losing a son and grandson.
The stuff that goes on behind those doors is heart-warming.
What an amazing place full of amazing people!
We are very grateful to be a part of the Derian family.
We cannot thank you enough for looking after us all through the toughest time.
Thank you for helping us make memories with our little girl that we will treasure forever.
We will be forever grateful.