Meet The Trustees
Derian House Trustees offer guidance and support to the Senior Management Team through regular sub-committee meetings and bi-monthly Board meetings. Our Trustees are all volunteers and receive no financial reward for the significant amount of time they give to the charity.  Offering a wide range of skills to support the diverse nature of a hospice the Trustees ensure we maintain our culture, values and governance alongside providing the very best care and support to those who need our services.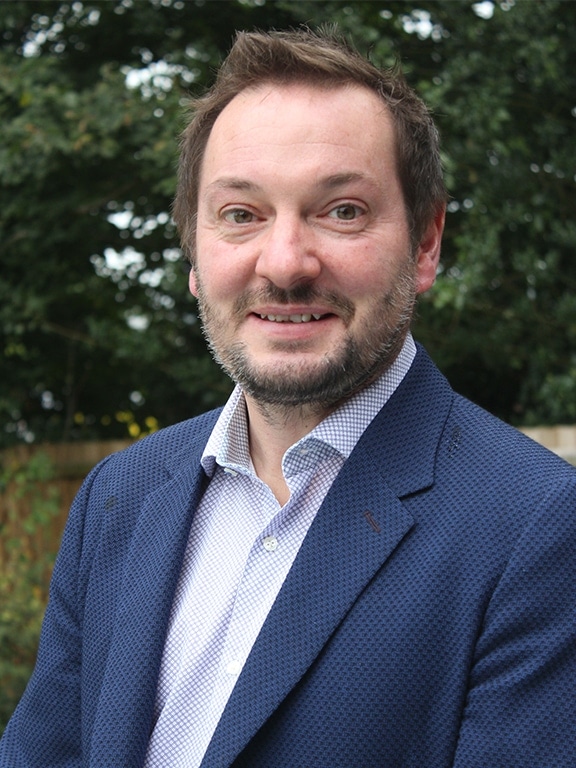 James Cole
Trustee
How long have you been a trustee at Derian House?
I have been a trustee at Derian House since September 2018.
Why did you get involved?
One of the main reasons I got involved in Derian is that I lived in the same village as Derian House from aged 11 and remember the hospice opening. I have also been involved in various fundraising activities over the years (the most memorable being a 260 mile bike ride from Manchester to Southampton, not to mention numerous marathons too). Growing up locally to Derian, graduating from the University of Central Lancashire with an MBA and more recently becoming an honorary fellow for achievements in business, I am keen to give back to the local area I am from.
What does your role as a trustee entail?
My role of trustee involves me attending meetings to discuss the running and strategy of the hospice to ensure that we are bringing in the money we need to keep providing the exceptional level of care we give to the families we support, not just for now but to ensure that the hospice has a sustainable future for many decades to come.
What did you want to be when you grew up?
I always wanted to own my own business when I was growing up. I have been very fortunate to be able to achieve this life long objective many times over.
What makes you feel proud to be a trustee at Derian House?
To be a small part of the excellent team at Derian makes me proud.
What do you hope to achieve in your tenure as a trustee?
During my time at Derian I hope to ensure that the hospice has excellent leadership, sustainable income streams to keep Derian going for decades to come, invests in more services and helps more families in better ways to make the care we offer outstanding for years to come.
Tell us a moment at Derian that has made you laugh or smile
Every time I visit the hospice it brings a smile to my face (and usually a tear to my eye), seeing young people having the best time possible given their life limiting illnesses. Derian really does make a huge difference to many hundreds of families each year.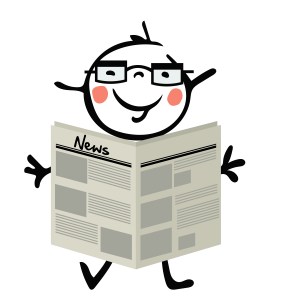 Keep informed by signing up to
Derian's newsletter
What Our Families Say...
The most perfect place for peace and support at such a difficult time when losing a son and grandson.
The stuff that goes on behind those doors is heart-warming.
What an amazing place full of amazing people!
We are very grateful to be a part of the Derian family.
We cannot thank you enough for looking after us all through the toughest time.
Thank you for helping us make memories with our little girl that we will treasure forever.
We will be forever grateful.
Follow us on Instagram
This error message is only visible to WordPress admins
Error: No feed found.
Please go to the Instagram Feed settings page to create a feed.