Meet Karen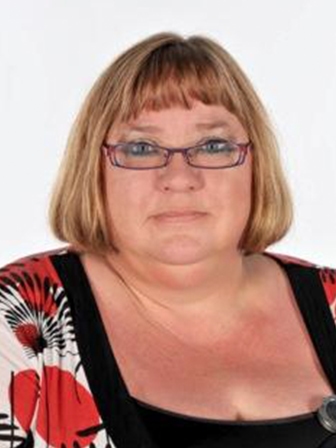 Karen Swindley
Chair of Trustees
How long have you been a trustee at Derian House?
Nearly two years now
Why did you get involved?
I wanted to do something to use the skills that I have developed in my day job to support a charity – where better than Derian?
What does your role as a trustee entail?
As Chair, I am responsible for leading the Board of Trustees. We are responsible for developing the strategy and for holding the senior management team to account for delivery of the strategy and performance of the charity.
What did you want to be when you grew up?
I wanted to be a vet – but didn't want to spend years at university and I don't like snakes!
What makes you feel proud to be a trustee at Derian House?
Everybody and everything – it is the most wonderful place!
What do you hope to achieve in your tenure as a trustee?
I really want Derian to achieve a CQC rating of Outstanding and be known as the number one children's hospice in the country
What would you say to anyone considering becoming a trustee?
It is extremely rewarding – you get to meet the most amazing people who do brilliant things each and every day
Tell us a moment at Derian that has made you laugh or smile.
I am a bit of a softy and every board meeting we have a family story so that we ground our decisions in remembering what we are here for. I cry at every story at every Board!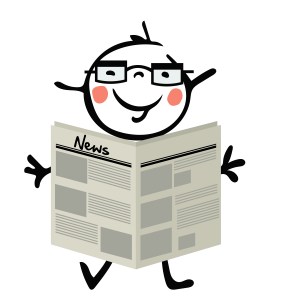 Keep informed by signing up to
Derian's newsletter
What Our Families Say...
The most perfect place for peace and support at such a difficult time when losing a son and grandson.
The stuff that goes on behind those doors is heart-warming.
What an amazing place full of amazing people!
We are very grateful to be a part of the Derian family.
We cannot thank you enough for looking after us all through the toughest time.
Thank you for helping us make memories with our little girl that we will treasure forever.
We will be forever grateful.