None of us wants to consider our own mortality, and it's all too easy to put off making a Will until "tomorrow". But for the sake of those we love, we owe it to them to ensure they are properly provided for under the terms of a Will, and that things are made as easy as possible for them at a very difficult time.
Leave a gift in your Will
No one knows what the future holds, and life-changing moments can happen when you least expect them. It's so important to make a Will to ensure that your family and friends know your wishes, and can be a lot more affordable and straightforward than you may think.
A Will is the most important thing you can do to protect your family's future. Whether you're moving house, starting a family, getting married, or facing any change in your family circumstance, by writing or updating your Will you can relax, safe in the knowledge that should the worst happen those you love will be looked after.
Why should you leave a Will?
A Will means you can make sure that all the people you care about are provided for and your wishes will be fulfilled.
• It is a way to take away any uncertainty your family may feel
• If you live with a partner but are not married, it means that your loved ones are properly looked after
• A Will can help to avoid or reduce inheritance tax
• It's a wonderful way to support the charities you care about at no cost
Continuing your legacy
A gift in a Will is called a legacy, something that is passed on from one generation to another. When you've taken care of everyone you love, please would you consider helping us continue to take care of those children and young people who need us most?
Leaving a gift of just 1% means that your generosity will live on for generations to come. Everyone who leaves a legacy to Derian House Children's Hospice has their name engraved on a copper leaf and placed on our beautiful legacy tree, allowing us to recognise and remember your kindness and generosity in a special way.
Remembering Derian House Children's Hospice in your Will
Did you know? Gifts in Wills help fund the care of 1 in 5 of our children and young people.
The government provides just 12% of our funding – the rest comes from people like you.
If you wish to leave a gift to Derian House you will need the following information:
Derian House Children's Hospice
Chancery Road
Astley Village
Chorley
PR7 1DH
Registered Charity Number 1005165
Online Wills
You may also be interested to know that you can ensure that your affairs are in order from the comfort of your own home.
We have partnered with online Will provider Guardian Angel.
Writing a Will with Guardian Angel can take as little as just 15 minutes. You can do this from the comfort of your own home, at your own pace. When Sam, the Manchester-based founder, lost his mother suddenly in 2018, his experience made him want to help others and so he created this online service. All Wills are checked by a solicitor and logged with the National Will Registry.
Simply click on the link below to easily make a Will online:
https://guardianangel.network/
For more information
Please contact Gillian Rabbett on 01257 233300 ext 302 or email ultimategift@derianhouse.co.uk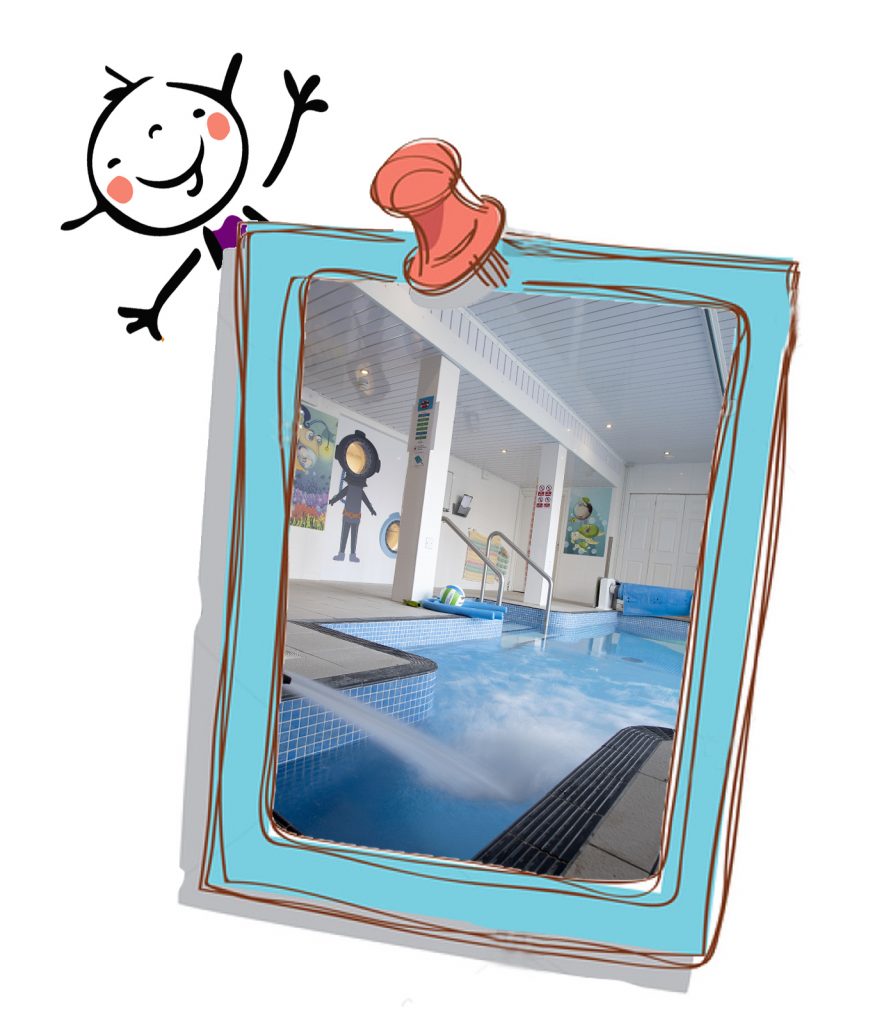 Take a Tour of Derian House
We've recently completed a million-pound refurbishment of our hospice, giving us some of the best facilities in the country. Come and take a peek at our new cinema, PlayZone and state-of-the-art sensory room…
Hydrotherapy Pool
Sensory Room
Messy PlayZone
Snug
Derian at the Movies
Smile Park
Tour of Derian House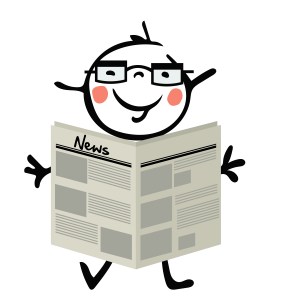 Keep informed by signing up to
Derian's newsletter
What Our Families Say...
The most perfect place for peace and support at such a difficult time when losing a son and grandson.
The stuff that goes on behind those doors is heart-warming.
What an amazing place full of amazing people!
We are very grateful to be a part of the Derian family.
We cannot thank you enough for looking after us all through the toughest time.
Thank you for helping us make memories with our little girl that we will treasure forever.
We will be forever grateful.