Meet The Trustees
Derian House Trustees offer guidance and support to the Senior Management Team through regular sub-committee meetings and bi-monthly Board meetings. Our Trustees are all volunteers and receive no financial reward for the significant amount of time they give to the charity.  Offering a wide range of skills to support the diverse nature of a hospice the Trustees ensure we maintain our culture, values and governance alongside providing the very best care and support to those who need our services.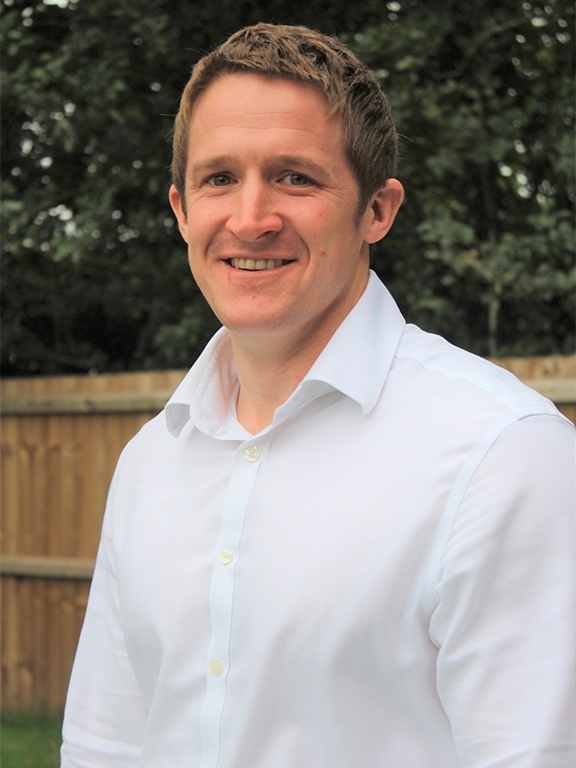 Matt Cowburn
Vice-Chair of Trustees
How long have you been a trustee at Derian House?
Since September 2018
Why did you decide to get involved?
I originally got involved to offer support for the Fit for the Future refurbishment project as I work for construction consultancy as a project manager.
What does your role as a trustee of the hospice entail?
I'm the Vice Chairman of the Board and this involves being responsible for developing the hospice's high-level strategy. Through various sub-committees the board supports the Senior Management Team to deliver the strategy. I work closely with the facilities and marketing teams, which give me a great insight into the day-to-day business side of things. I also sit on the Young People's forum (the guys who are 16+) as I want to ensure they have a voice at Board level. The guys have great ideas and see things from a different view point which is always useful. At the core of every decision is to ensure we provide the best service to the kids and young adults who use Derian.
What did you want to be when you grew up?
I wanted to play football for Blackburn Rovers or be a designer for Ferrari… but I realised I couldn't draw. I still might be able to get a game for Rovers though with how they are at the moment! It differs greatly but I love my job and love being involved in projects which see spaces transform into something great.
What makes you feel proud to be a trustee?
The proudest part of being a trustee is knowing that we are having a positive effect on the hospice and the lives of the children and young people. Derian is a historic part of Chorley and it's great to be part of a fantastic team that has a great balance of both world-class care and the more business-focused side of things. This is essential as without raising the money we cannot do what we do best.
What do you hope to achieve in your tenure as a trustee?
For Derian House to be the best children's hospice in the UK and to be seen as the leader in what we do.
What would you say to anyone considering becoming a trustee?
Do it! It is the most rewarding thing you will ever do. Everyone has their own reasons but seeing your efforts help such brilliant people makes it all worthwhile.
Tell us a moment at Derian that has made you laugh or smile.
The biggest smile has been when we won the JustGiving Charity of the Year Award in 2019 – I don't think I stopped smiling for weeks after! My best laughs have always been with the kids and young people, there are some fantastic characters. Whether it is karaoke at the Christmas Party or a cheeky suggestion from the lads at the Young People's Forum, you are always guaranteed a laugh!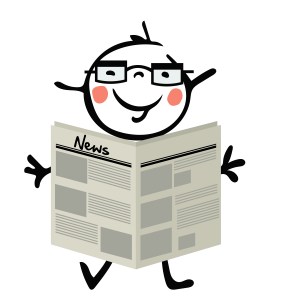 Keep informed by signing up to
Derian's newsletter
What Our Families Say...
The most perfect place for peace and support at such a difficult time when losing a son and grandson.
The stuff that goes on behind those doors is heart-warming.
What an amazing place full of amazing people!
We are very grateful to be a part of the Derian family.
We cannot thank you enough for looking after us all through the toughest time.
Thank you for helping us make memories with our little girl that we will treasure forever.
We will be forever grateful.
Follow us on Instagram
This error message is only visible to WordPress admins
Error: No feed found.
Please go to the Instagram Feed settings page to create a feed.