Sponsor a Nurse and say thank you to our extraordinary carers. Just £150 can sponsor a Derian House nurse for a day – will you help?
It takes a special person to be a Derian House nurse. We asked our care team what Derian House means to them.
What we do – every day !
Recently we've seen, more than ever before, the true value of nurses. At Derian House we are extremely lucky to have such an incredibly dedicated team who provide care to over 450 children, young people and their families from across the North West.
Derian House nurses and support staff care for children and young people 24 hours a day, 365 days a year.
Even through the pandemic we have been here for those who needs us most, the Derian families and alongside this we have been available supporting our local NHS with step-down care and support when needed.
In one year they provide:
1,405 hours of respite care to give families a much-needed break.
460 sessions of bereavement counselling and support for parents, grandparents and siblings for as long as they need it.
582 visits to children and young people in the community
124 nights of care and support in our sunflower rooms (where children lay at rest giving families precious time to say goodbye)
People often think that a children's hospice is a sad place but at Derian House, our corridors are full of laughter, colour and music. While sad things do happen here, it is not a sad place. We aim to create special memories for our families and to help them get the most out of every day.
With your help we can continue being there for families who need us, 24 hours a day, 7 days a week, 365 days a year.
Perhaps you would like to sponsor a day of care in memory of a loved one, or as a birthday present to a friend. Is your school, company or scout group looking for a fundraising challenge? Or you could set up a regular donation of just £12.50 a month to give ongoing support.
Your generosity really does make a difference – by pledging £150 to Sponsor a Nurse, you are helping our nurses be there for children, young people and their families when they need them most.
If you would like to choose a specific date you would like to Sponsor A Nurse, please let us know in the Additional Information box at the checkout stage.
Sponsor a Nurse for a Day
Please select a donation amount below. Thankyou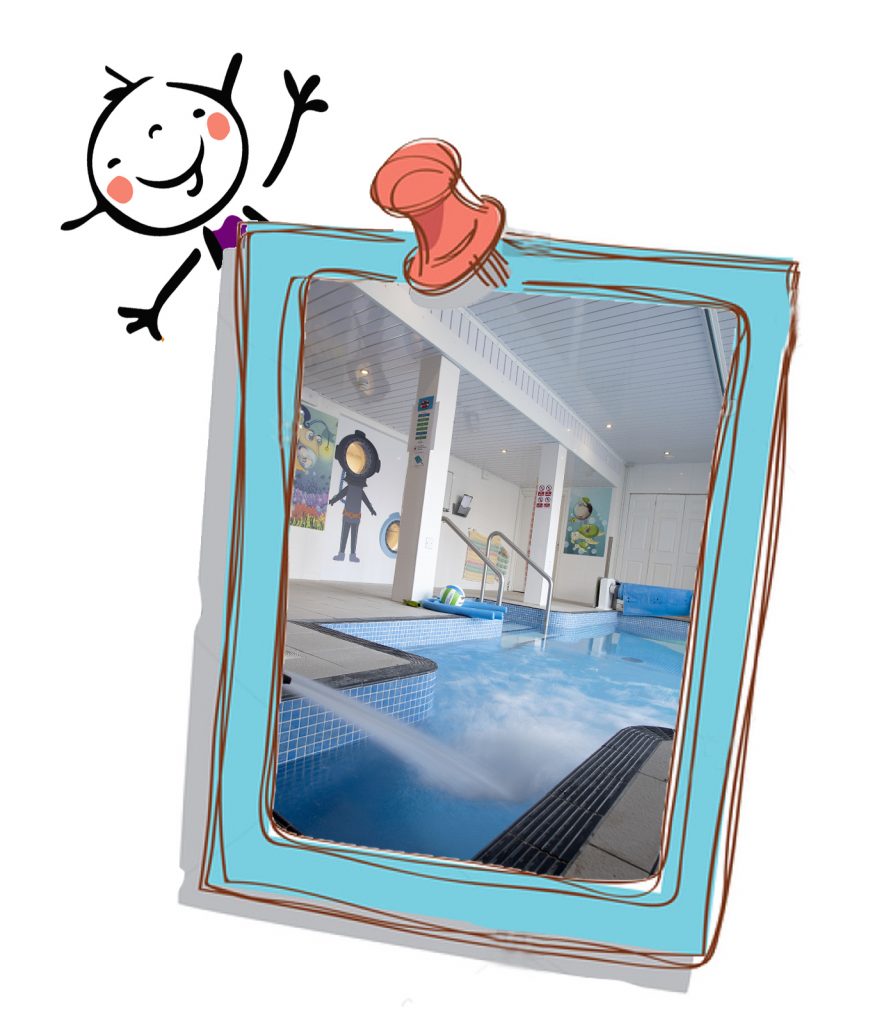 Take a Tour of Derian House
We've recently completed a million-pound refurbishment of our hospice, giving us some of the best facilities in the country. Come and take a peek at our new cinema, PlayZone and state-of-the-art sensory room…
Hydrotherapy Pool
Sensory Room
Messy PlayZone
Snug
Derian at the Movies
Smile Park
Tour of Derian House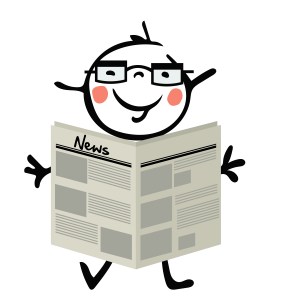 Keep informed by signing up to
Derian's newsletter
What Our Families Say...
The most perfect place for peace and support at such a difficult time when losing a son and grandson.
The stuff that goes on behind those doors is heart-warming.
What an amazing place full of amazing people!
We are very grateful to be a part of the Derian family.
We cannot thank you enough for looking after us all through the toughest time.
Thank you for helping us make memories with our little girl that we will treasure forever.
We will be forever grateful.