Dive For Derian – August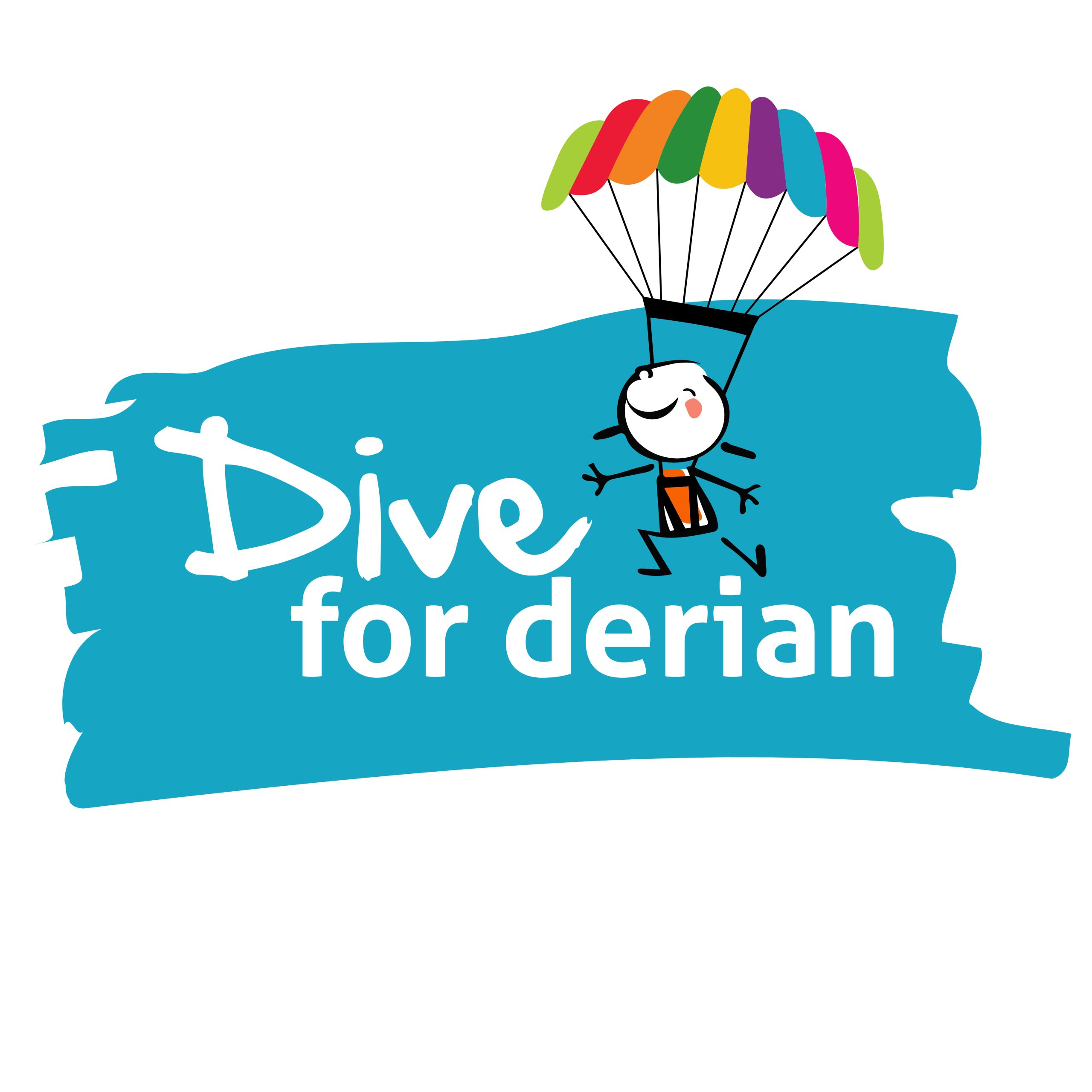 It's dive time!
After 78 brave people jumped out of a plane for us during 2021 – Dive For Derian is back for 2022!
Now the dates are finalised, get ready to strap yourself in and fly up to 11,000ft or 15,000ft with us to take part in Dive For Derian! Once the door of the plane opens you will jump out attached to your British Skydiving qualified instructor and experience speeds of 120mph as you fly through the skies of Lancashire – all to raise funds for Derian House Children's Hospice.
Our pre-jump base at the Black Knights Parachute Centre has been operating for over 50 years making it the longest running centre in the country. With thousands of Skydives under their belt you couldn't be in safer hands for this once in a lifetime experience.
Entry to Dive for Derian is FREE – all we ask is that you raise a minimum of £450 via JustGiving. Don't miss out – register your interest on the form below and we will get in touch with you to confirm your seat on the plane!