Join our Elf Army!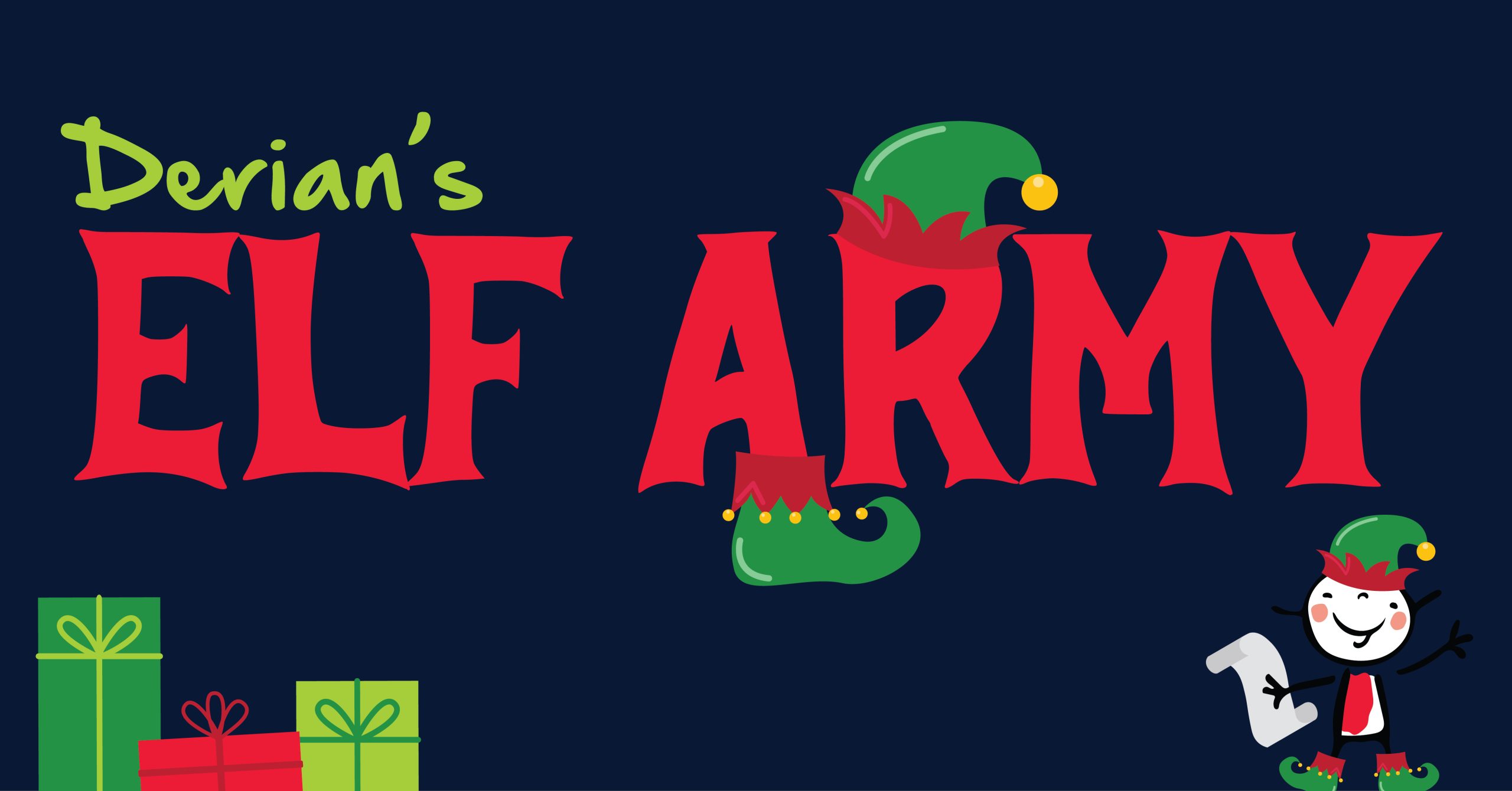 We need you!
It's almost that time of year again and we are so excited – our furry flippin' fabulous Cuddle Cups are back with some new festive friends!
Join our Elf Army for 2023 to help sell our much loved Christmas collectables. Our flippin' fabulous Christmas cuddle cups were popular with so many of our schools and businesses that we have had our elves working hard through the year to bring them back for Christmas 2023!
Thanks to the Elves getting the overtime in, we have a brand new addition this year in the shape of our Festive Friends. These plush teddy keyrings come in an assortment of Christmas Characters so you can take them where every you go. Aw, how cute!
If you would like to help support our children and families by joining the Derian House Elf Army (no overtime, don't worry!) let us know by enquiring via our contact form below and we will get back to you to organise delivery. If you would rather speak to us –  please call Senior Elf Handler Ann-Marie on 01257 271271.
Prices
Cuddle Cups – £4 – 12 Units per box – SOLD OUT
Festive Friends – £3 – 24 Units per bucket – SOLD OUT
Note : No Elves were harmed or forced to work excessively over their contractual hours during 2023 to make this happen.. mostly.