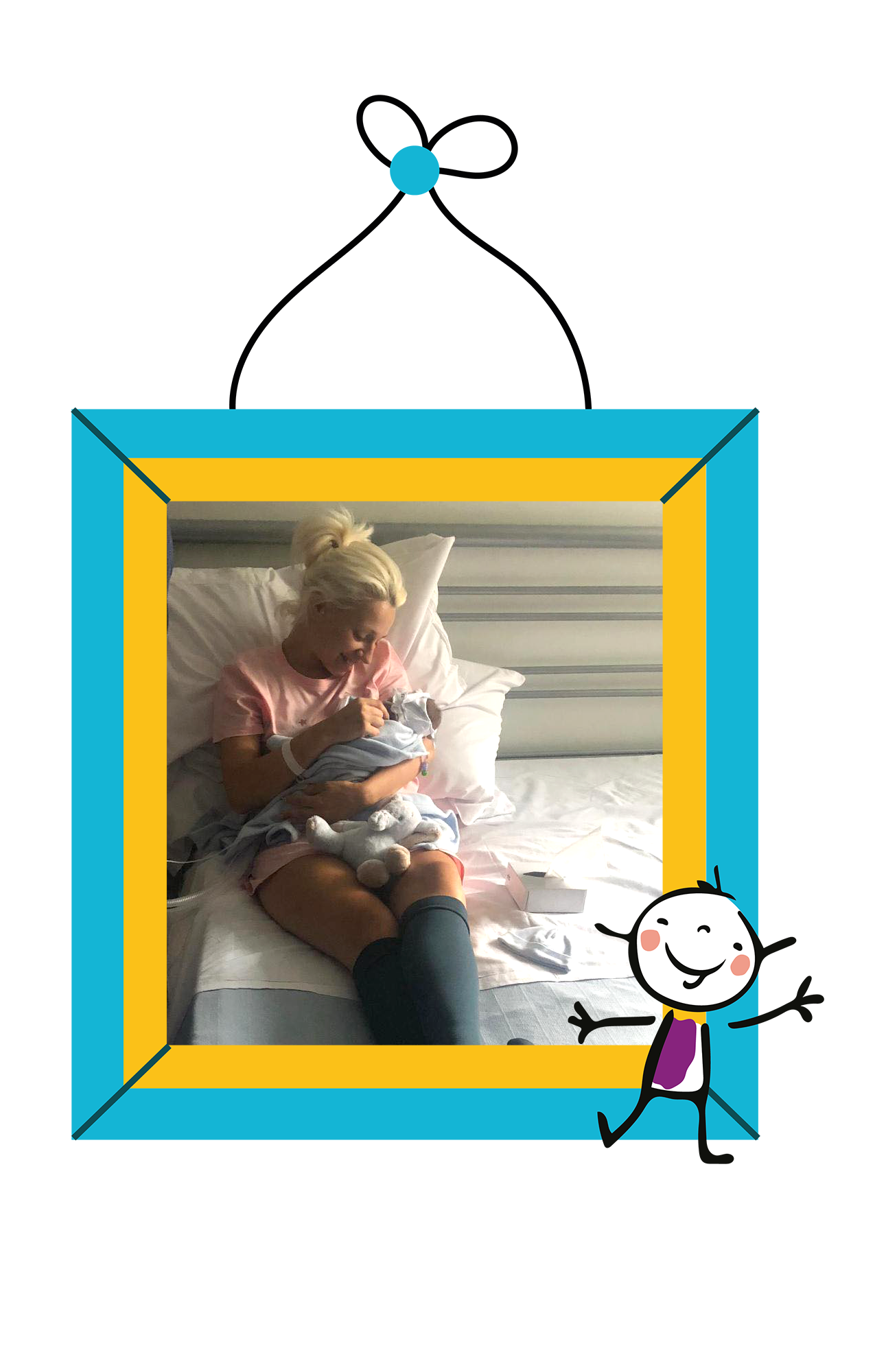 Alfie's Story
Baby Alfie came into the world three months early, weighing a tiny 2lb 10oz.
His mum Amy had suffered a rare placental abruption – where the placenta comes away from the wall of the womb before delivery.
The condition affects up to one per cent of pregnancies and put the baby at risk of serious health problems.
Just six days after he was born, baby Alfie died in his mother's arms. He laid at rest at Derian House.
Mum Amy shared his story…
When I first laid eyes on my baby boy I couldn't believe how gorgeous he was. I was so proud.
The day of his birth had been a whirlwind. I woke up with a shooting pain in my tummy and my mum somehow managed to get me to the doctor. It was the most horrendous journey of my life.
The birth was surreal. Dozens of people were around me as I was whisked into theatre. The next thing I remembered was waking up and a woman saying to me: 'Congratulations, you have a baby boy'."
In the end we made the decision to take Alfie off his machines. Before we did, the neonatal nurse at Derian House Children's Hospice came to speak to us. She arranged for someone from Derian to come and do his hand and footprints. They made a canvas for us and keyrings with a caterpillar made of his toe prints. These little trinkets are so important to me now.
Alfie laid to rest before his funeral in one of the Sunflower Rooms at Derian House Children's Hospice. I just couldn't face the idea of him being all alone in the hospital mortuary.
I don't think there are enough words to describe what Derian House has done for me. I don't think I'd have got through it without them. I needed the extra time I got with him there and I think it's what I valued most of all. He didn't have all the tubes in like at the hospital and I could just take every bit of him in. Just get to know him and love him.
I had counselling sessions through Derian. It's a safety net where you can go when you're at your lowest.
In amongst the sadness, I've met some amazing people who have shared in my tears and laughter. It's really been sunshine and showers.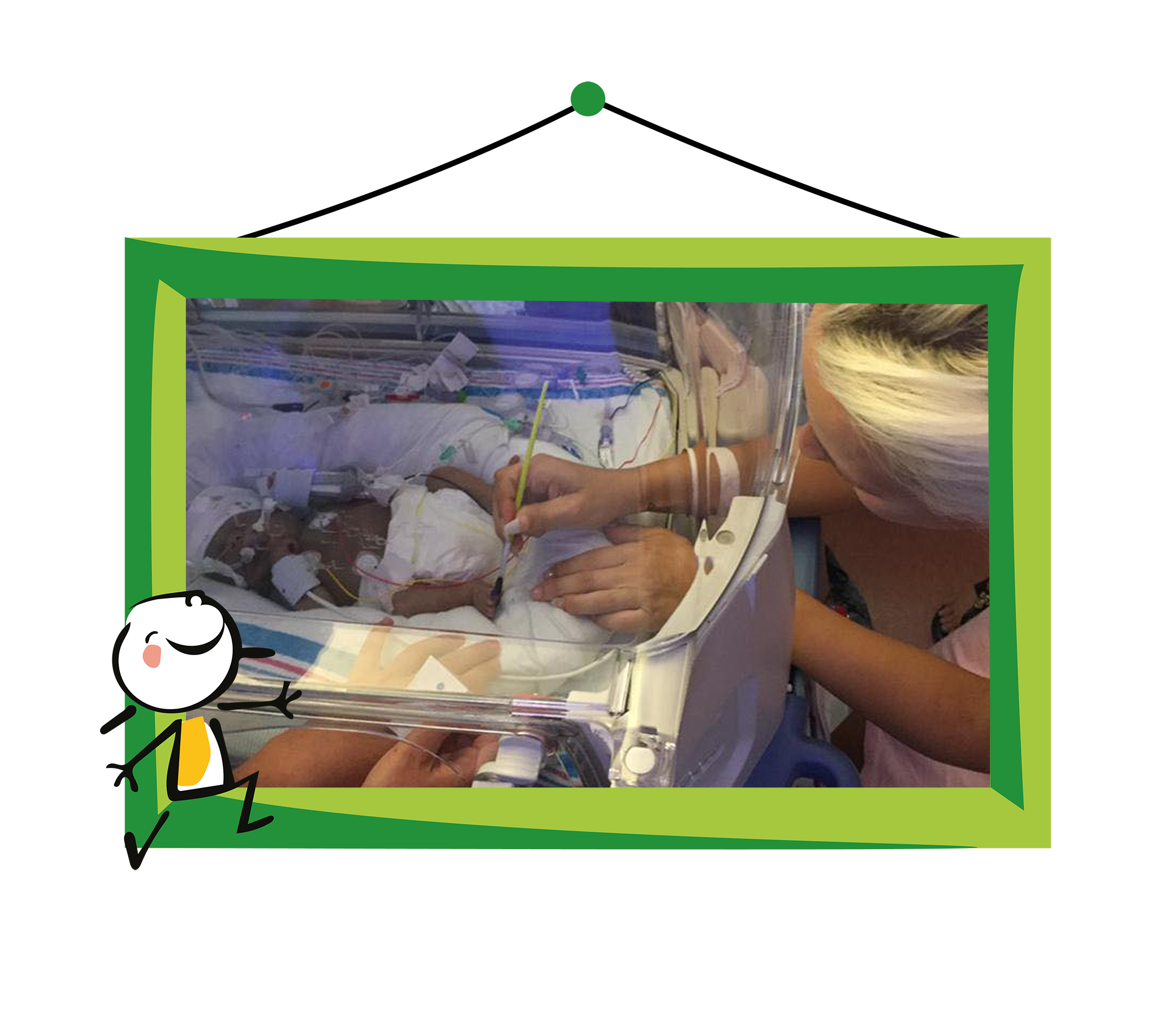 Read More Family Stories...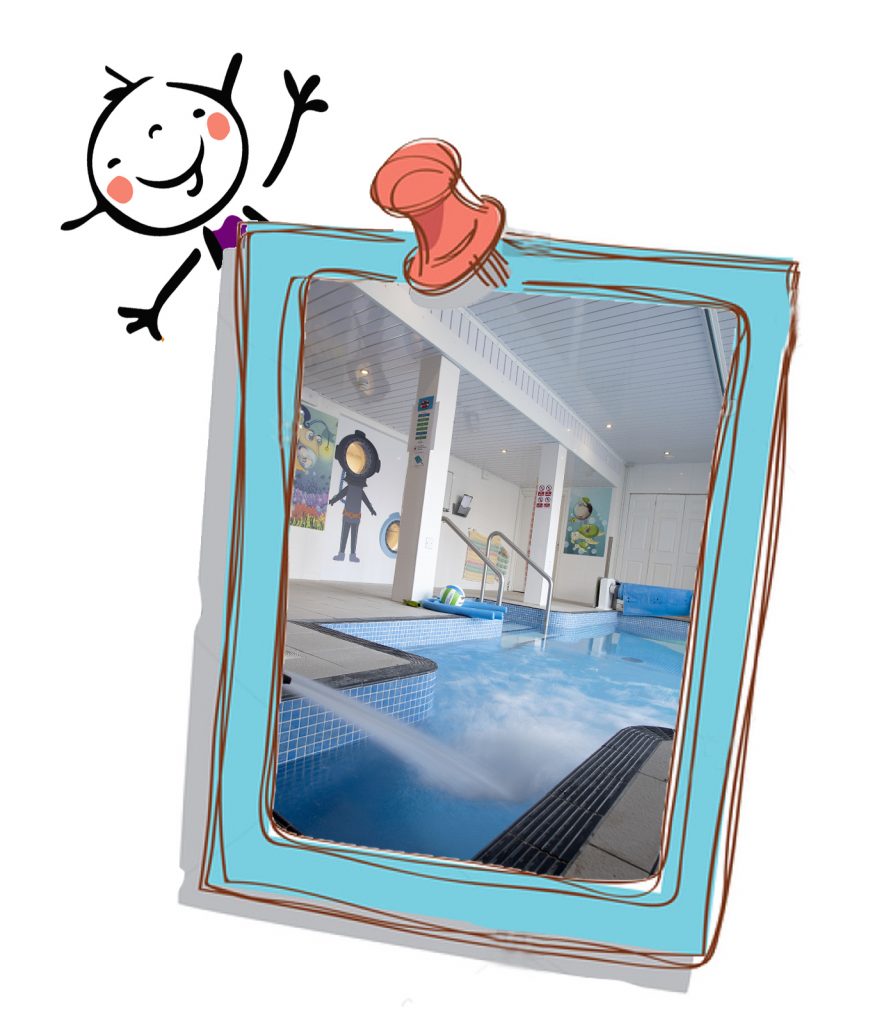 Take a Tour of Derian House
We've recently completed a million-pound refurbishment of our hospice, giving us some of the best facilities in the country. Come and take a peek at our new cinema, PlayZone and state-of-the-art sensory room…
Hydrotherapy Pool
Sensory Room
Messy PlayZone
Snug
Derian at the Movies
Smile Park
Tour of Derian House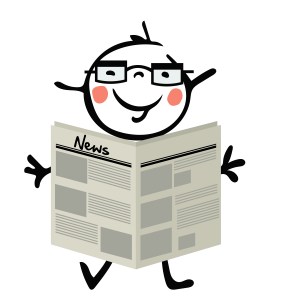 Keep informed by signing up to
Derian's newsletter
What Our Families Say...
The most perfect place for peace and support at such a difficult time when losing a son and grandson.
The stuff that goes on behind those doors is heart-warming.
What an amazing place full of amazing people!
We are very grateful to be a part of the Derian family.
We cannot thank you enough for looking after us all through the toughest time.
Thank you for helping us make memories with our little girl that we will treasure forever.
We will be forever grateful.
Follow us on Instagram
This error message is only visible to WordPress admins
Error: No feed found.
Please go to the Instagram Feed settings page to create a feed.