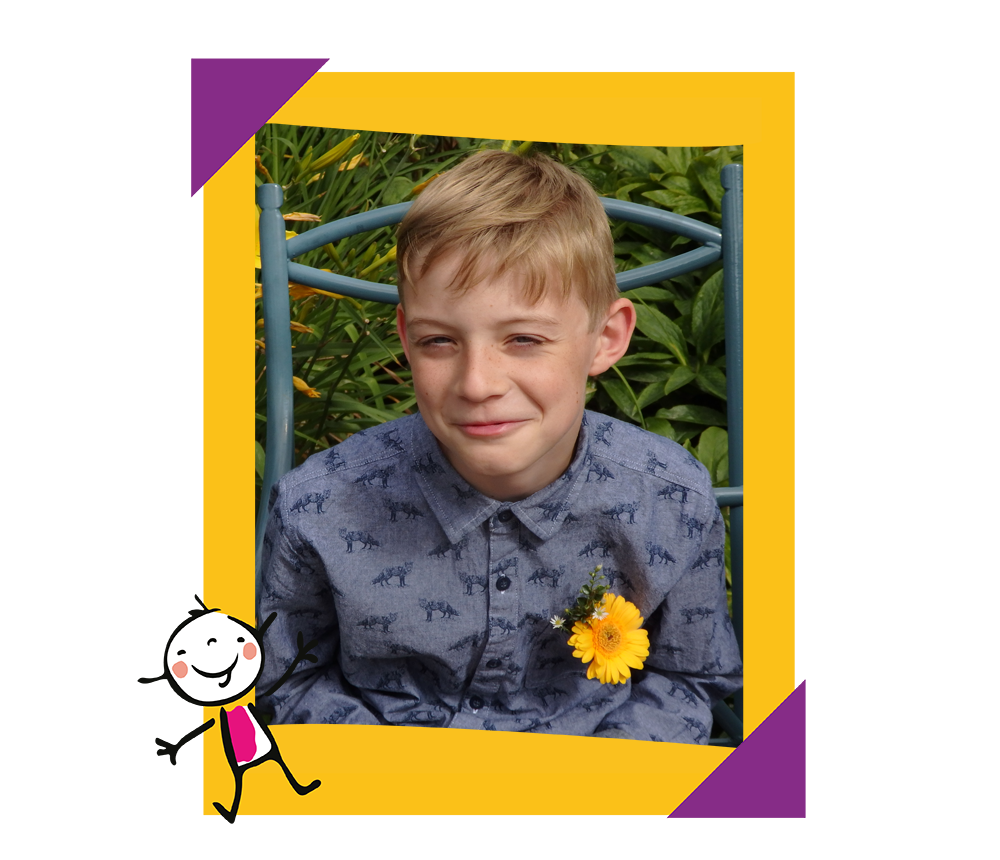 Tim's Story
Tim died aged 13, just 10 days after being diagnosed with a rare and aggressive brain tumour.
Mum, Anna, tells his story…
For Tim's 13th birthday we spent a happy family day kayaking in Lake Windermere.
When he was violently sick two days later, I put it down to a case of Norovirus that was going round.
Just two weeks earlier I had recently been diagnosed with breast cancer, which required immediate surgery and preventative chemotherapy and radiotherapy. So when Tim started saying he felt tired and had headaches the doctors put it down to cyclical migraines and I wondered if he was having severe anxiety due to my illness. I even arranged specialist counselling for him.
Tim's condition was confusing as he would have a bad day feeling weak and tired and the next he could be all smiles as if he was back to normal.  Eventually he was sent for an MRI scan. This was when our world fell apart.
They found a huge mass in Tim's brain and he was rushed for an emergency operation to reduce the swelling.
Before he was taken into theatre we had a family heart-to-heart where we all said we loved each other. We laughed at how we'd never been so slushy and Tim told me how lucky he felt to have some great friends and to have always got on well with everyone. He said: "I've had a wonderful life, haven't I mum?" I cherish these words, which ended up being some of his last.
Later that evening Tim's tumour shifted and he was rushed for another emergency seven-hour operation. He never regained full consciousness.
Tim was transferred to the paediatric intensive care unit and the staff placed a hospital bed next to his for us. We spent the last precious days holding his hand, reassuring him and playing music he might like. I wrapped my foot around his so he knew that I was with him. I was terrified to go to the toilet in case he died when I wasn't there.
Tim had a rare but very aggressive brain tumour, and the speed of his illness was unusually rapid due to a mutation.  Tim died on 17th September, 2018 – just 10 days after his initial brain scan.
The shock was overwhelming. I could not believe that only two weeks before Tim had a snowboarding lesson and played pool.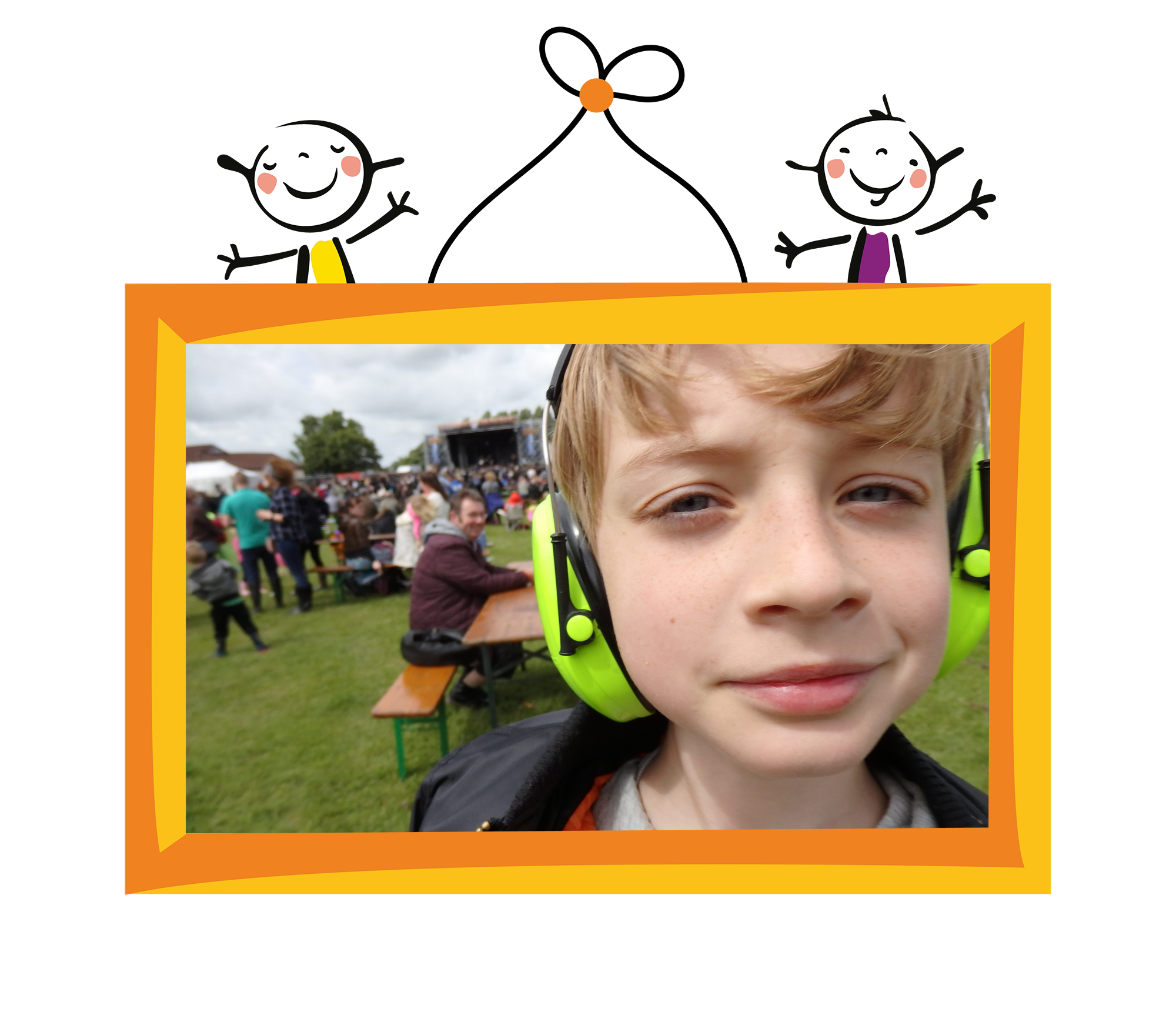 Read More Family Stories...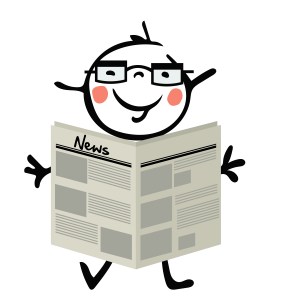 Keep informed by signing up to
Derian's newsletter
What Our Families Say...
The most perfect place for peace and support at such a difficult time when losing a son and grandson.
The stuff that goes on behind those doors is heart-warming.
What an amazing place full of amazing people!
We are very grateful to be a part of the Derian family.
We cannot thank you enough for looking after us all through the toughest time.
Thank you for helping us make memories with our little girl that we will treasure forever.
We will be forever grateful.
Follow us on Instagram
This error message is only visible to WordPress admins
Error: No feed found.
Please go to the Instagram Feed settings page to create a feed.