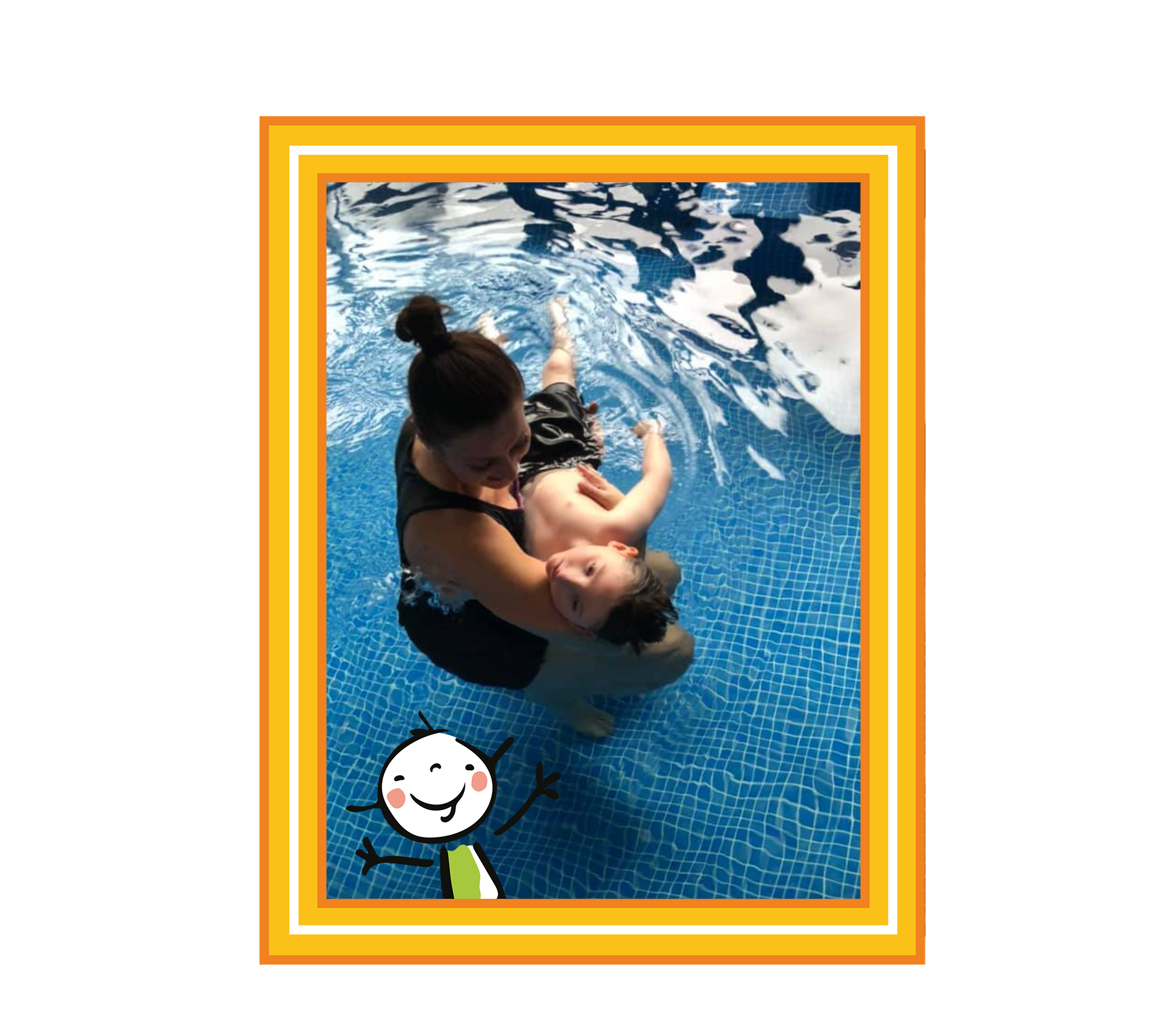 Bruno's Story
Bruno was born with a rare neurodegenerative condition, which includes microcephaly (meaning small head) and visual impairment.
Bruno is vulnerable to sickness bugs and during the winter months he can't attend school as catching a simple cold could mean a two-week stay in hospital.
This means the family spend much of their time indoors.
Bruno loves visiting Derian House for respite and for family trips to the hydrotherapy pool and cinema. His parents also get a rest when our Derian at Home team visit for respite.
Mum Christine told us…
When Bruno was born we thought he was a healthy baby, but when he was about six months old we started to have concerns about his head control and were finally referred to a paediatrician.
Nothing could have prepared us for what we were told.
The doctors hold us that Bruno's head was a lot smaller than it should be because his brain wasn't developing as it should be and he had microcephaly, which means "small head". All our hopes and dreams for him were shattered at that appointment.
When Bruno was around 16 months old he started having seizures – more than 100 a day at one point and his little body would never rest. He wouldn't sleep for more than 10 minutes at a time. It was heart-breaking to see him like this.
Doctors established he had a rare genetic condition and we were referred to a children's hospice.  As soon as we heard the word "hospice" we automatically assumed we were going to lose him in the near future. But Derian House is helping Bruno make the most of his life.
Going to look round a children's hospice is not what anyone wants for their child, but when we arrive we fell completely in love with Derian and it is a home from home for us now. It is such a beautiful place and allows Bruno to do the things a little boy should be doing, like going for a swim or playing on the park. Without Derian House he just wouldn't have these opportunities.
We love the cinema room at Derian – Bruno lies on the big beanbag and looks up at the lights on the ceiling. He is visually impaired but he can see lights. My partner and I can watch a movie with Bruno's little sister Amy and have a family experience together. To be able to do that without worrying about Bruno picking up a bug and getting ill is just wonderful. We leave Derian House feeling refreshed after a fun and relaxing day out.
The staff at Derian House make us feel so welcome. They are all superheroes in our opinion and we can't thank them enough for the difference they have made to Bruno and to our lives as a family.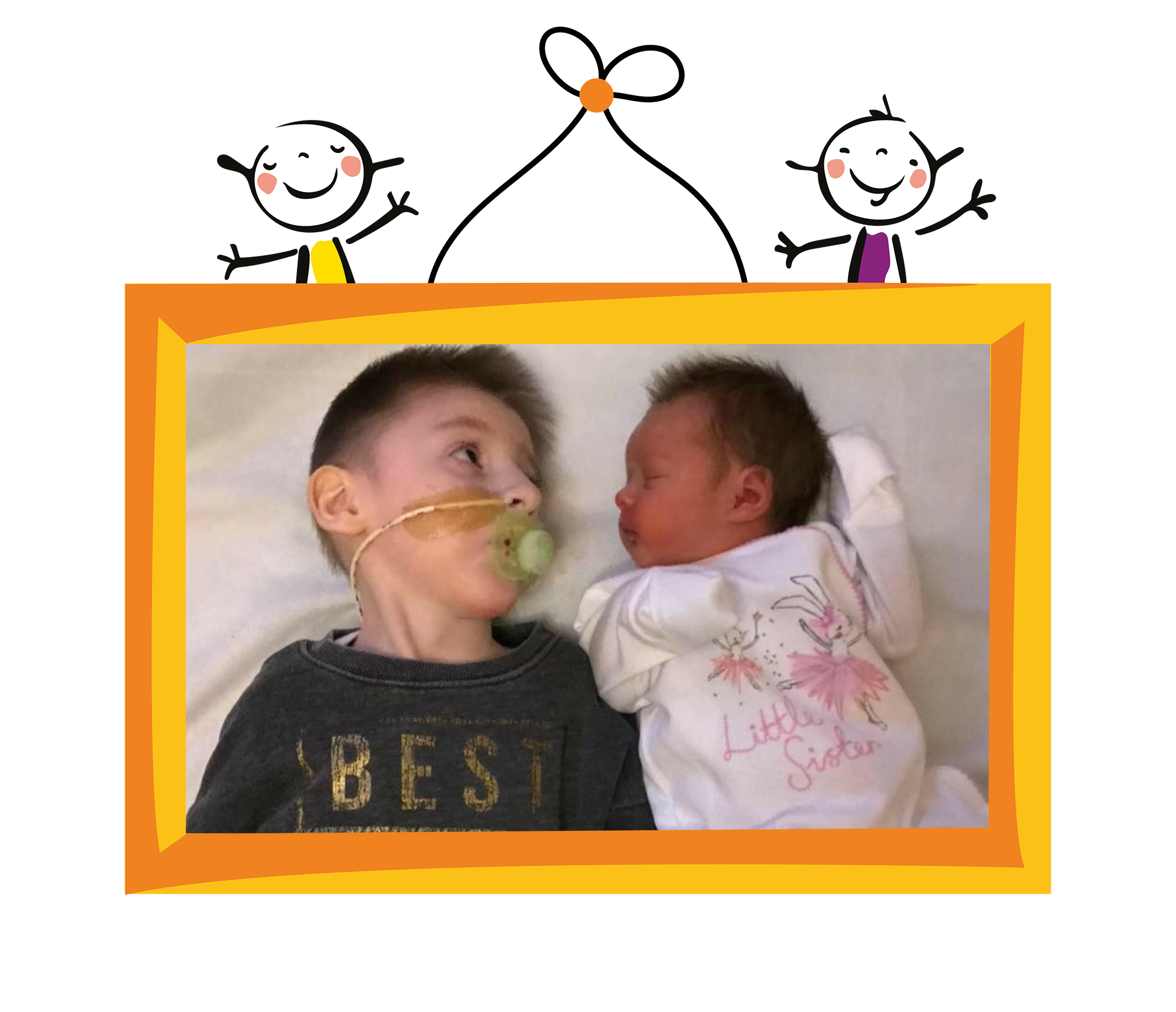 Read More Family Stories...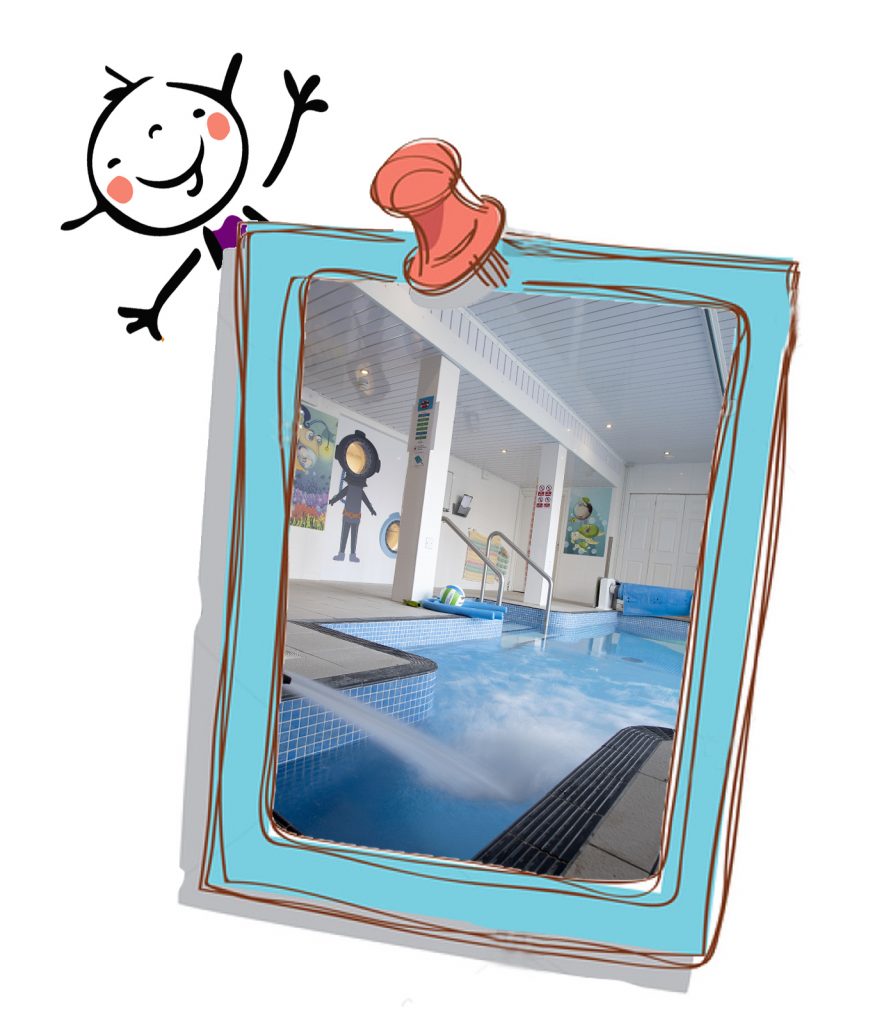 Take a Tour of Derian House
We've recently completed a million-pound refurbishment of our hospice, giving us some of the best facilities in the country. Come and take a peek at our new cinema, PlayZone and state-of-the-art sensory room…
Hydrotherapy Pool
Sensory Room
Messy PlayZone
Snug
Derian at the Movies
Smile Park
Tour of Derian House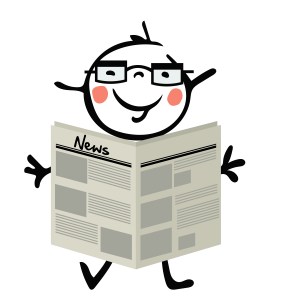 Keep informed by signing up to
Derian's newsletter
What Our Families Say...
The most perfect place for peace and support at such a difficult time when losing a son and grandson.
The stuff that goes on behind those doors is heart-warming.
What an amazing place full of amazing people!
We are very grateful to be a part of the Derian family.
We cannot thank you enough for looking after us all through the toughest time.
Thank you for helping us make memories with our little girl that we will treasure forever.
We will be forever grateful.
Follow us on Instagram
This error message is only visible to WordPress admins
Error: No feed found.
Please go to the Instagram Feed settings page to create a feed.