Ella's Story: our miracle girl
After becoming seriously ill with meningitis as a newborn, doctors told Claire and Rob Duncan that there was nothing more they could do for their baby girl and withdrew medical care.
But a combination of determination, strength of spirit and love resulted in a little miracle and 13 years later, she is still here and fighting. Claire tells us Ella's story in her own words…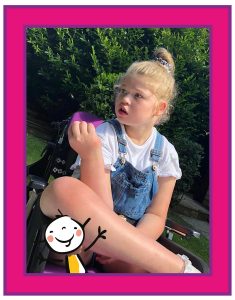 Ella Grace Duncan was born on 16 July, 2007, weighing exactly 6lb.
A perfect bundle of joy for myself and husband Rob, and a baby sister to our five-year-old son James. Her arrival completed our little family and we enjoyed the beautiful, messy chaos of life with a new baby.
But everything changed forever when Ella contracted late onset meningitis at just a few weeks old and was left fighting for her life.
When the consultant told us there was nothing more they could do for Ella and suggested that we turn the machines off, I fell onto the floor, utterly broken. But after an agonising few days we finally agreed to let her go.
The whole family came to the hospital and they put Ella in my arms and began to disconnect the wires.
I watched the monitor as her oxygen levels plummeted and couldn't stop myself from crying out. Everyone was in pieces.
All of a sudden my dad – who was sat opposite me in tears – said "Claire, Claire, the numbers are going back up!"
I couldn't believe what was happening. I begged her: "Don't go. Please don't leave me." And she didn't. She stayed with us.
Ella grew stronger by the day and eventually she was allowed home and life returned to something near normal. Ella was developing and smashing her way through the normal milestones.
But at 14 months old Ella started having seizures and her development seemed to stall.
Ella's seizures got worse year by year. By the age of 12 she had been diagnosed with Lennox-Gastaut syndrome (LGS), a complex, rare and severe type of epilepsy which means she has multiple and concurrent seizures.
Ella would have a mixture of seizures – it could be that her limbs would stiffen and she'd vomit, scream and thrash around. Or she could go completely vacant for up to five minutes. Then there would be the drops where she would throw herself forward head first and drop to the ground.
Ella's doctors tried everything to control them, but nothing worked. Until hope came in the form of CBD oil – derived from the cannabis plant. It doesn't contain any THC which is the substance that gives cannabis users a high and is legal in the UK.
Ella's case went to a pharmaceutical panel and they agreed to pay £30,000 to allow her to trial it.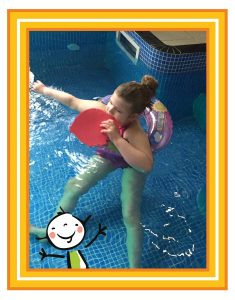 The police escorted the CBD oil into the hospital and she was given a small amount through her feeding peg button. It smelt like strawberry and was flushed with warm water. Within three days she was like a different child. It felt like another miracle – we had our girl back.
Ella is now 13-years-old and we couldn't be prouder of her.
We were told she would have no quality of life – but she can see, hear and walk with help. She attends a special school and although she is non-verbal, in lots of ways she's just a typical teenager. She loves music (especially Whitney Houston and Stevie Wonder) and is a real force of nature.
Ella was a beautiful bridesmaid for her carer Jenny, who feels like part of the family. When she was pushed down the aisle in her wheelchair there wasn't dry eye in the house. It was bittersweet because we know Rob will never get to walk Ella down the aisle, which is often one of the proudest moments in a father's life.
But life caring for Ella is hard. When she started going to Derian House Children's Hospice, it made a huge difference to the whole family.
The first time Ella stayed at Derian House, I went with her and slept in one of the gorgeous family apartments. I came down in the morning feeling like I'd had a night in a hotel because I'd actually slept!
Ella enjoys going swimming in the warm hydrotherapy pool and in the cinema. The staff adore her.
The respite stays have meant we have been able to take her brother James, now 18, on holiday and spend some quality time with him. We've been to Dubai, Turkey, Portugal – you name it.
I also speak to a counsellor at Derian House, which has helped me immensely.
The biggest difference is probably the small acts of kindness. When we walk into Derian there's always a friendly welcome. It's the hugs, the care and the thoughtfulness that means the most. It makes a world of difference.
If it wasn't for Derian House, I don't know how we'd cope as a family. It gives us all a rest that we so desperately need, and yet it's a charity that's run almost entirely on donations.
Although life with Ella is difficult, she's ours and she's worth it. Together we'll see what the future holds with our miracle girl.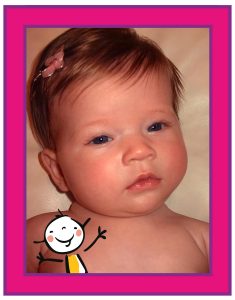 Read More Family Stories...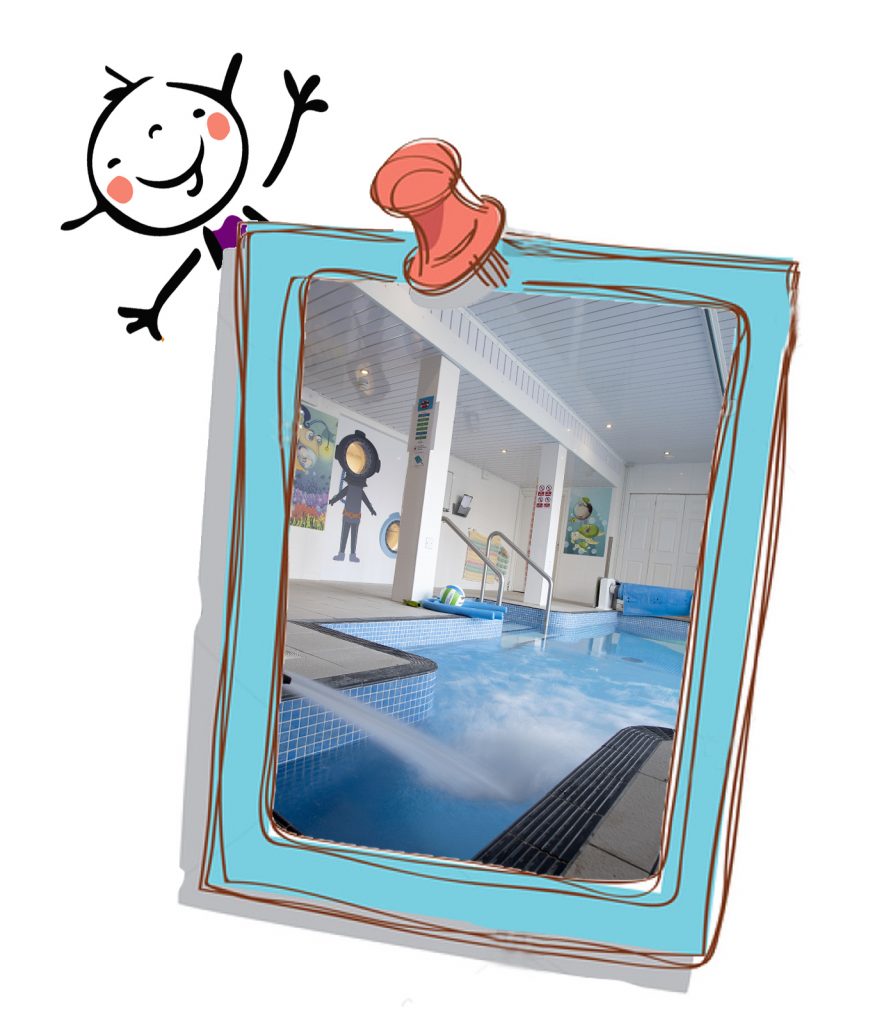 Take a Tour of Derian House
We've recently completed a million-pound refurbishment of our hospice, giving us some of the best facilities in the country. Come and take a peek at our new cinema, PlayZone and state-of-the-art sensory room…
Hydrotherapy Pool
Sensory Room
Messy PlayZone
Snug
Derian at the Movies
Smile Park
Tour of Derian House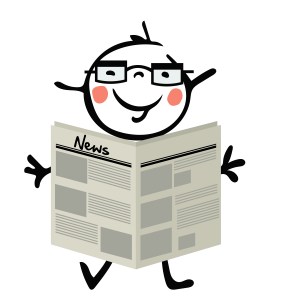 Keep informed by signing up to
Derian's newsletter
What Our Families Say...
The most perfect place for peace and support at such a difficult time when losing a son and grandson.
The stuff that goes on behind those doors is heart-warming.
What an amazing place full of amazing people!
We are very grateful to be a part of the Derian family.
We cannot thank you enough for looking after us all through the toughest time.
Thank you for helping us make memories with our little girl that we will treasure forever.
We will be forever grateful.